COURT: VA Improperly Stuck Veterans With ER Bills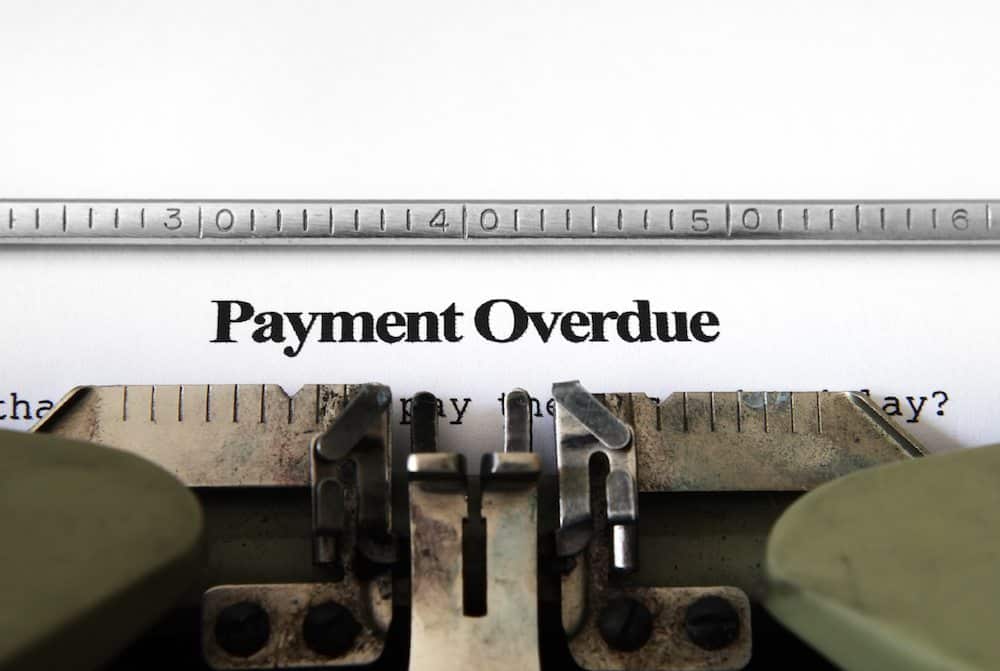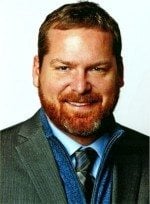 An appeals court just concluded VA knowingly used an invalid regulation to justify denying payment for uncovered non-VA ER bills, since 2009.
In a recent court decision, the US Court of Appeals for Veterans Claims just held VA was violating federal law using an unlawful interpretation of statute. That statute required VA to pay for all uncovered costs related to veterans' emergency room (ER) services.
VA surreptitiously interpreted the statute to justify denial of payments to veterans with insurance that would cover part but not all of emergency room visits.
The interpretation resulted in veterans getting stuck with enormous bills following emergency room visits. According to the National Law Journal article, VA stuck veteran Richard Staab with uncovered portion of his bill of $48,000. The interpretation VA used apparently penalized veterans with health insurance:
In December 2010, Staab suffered a heart attack and one or more strokes and was transported to a non-V.A. hospital where he underwent emergency open heart surgery. He was discharged in June 2011. Staab sought reimbursement of his expenses that were not covered by Medicare—approximately $48,000. In December 2013, the Board of Veterans' Appeals denied Staab's request for reimbursement of the non-V.A. medical costs.
ER BILLS DECISION LANGUAGE
"After Congress amended [38 U.S.C] section 1725 in 2009, however, the Secretary's regulation became wholly inconsistent with the statute, and the Secretary declined to remedy this inconsistency," Greenberg wrote.
"Congress intended that veterans be reimbursed for the portion of their emergency medical costs that is not covered by a third party insurer and for which they are otherwise personally liable, and because the regulation does not execute the language of the statute or the intent of Congress, it is invalid and will be set aside by the Court."
READ IT: 38 USC 1725
According to an attorney in the case, Bart Stichman, "This is a major win for veterans, and their families." He continued, "This practice has violated federal law since at least 2009. The court's ruling means the V.A. will have to amend the unlawful regulations it should have amended in 2009 and do right by these veterans."
This is obviously not the first and only time VA has schemed against veterans by interpreting statutes in clear contradiction to the language of the statute.
What do you think will happen to the legal team that created the regulation?
Source: https://www.nationallawjournal.com/id=1202754751024/Veterans-Affairs-Improperly-Rejected-Vets-Emergency-Medical-Reimbursements