DOD Pushes Senate Republicans To Gut Veterans Preference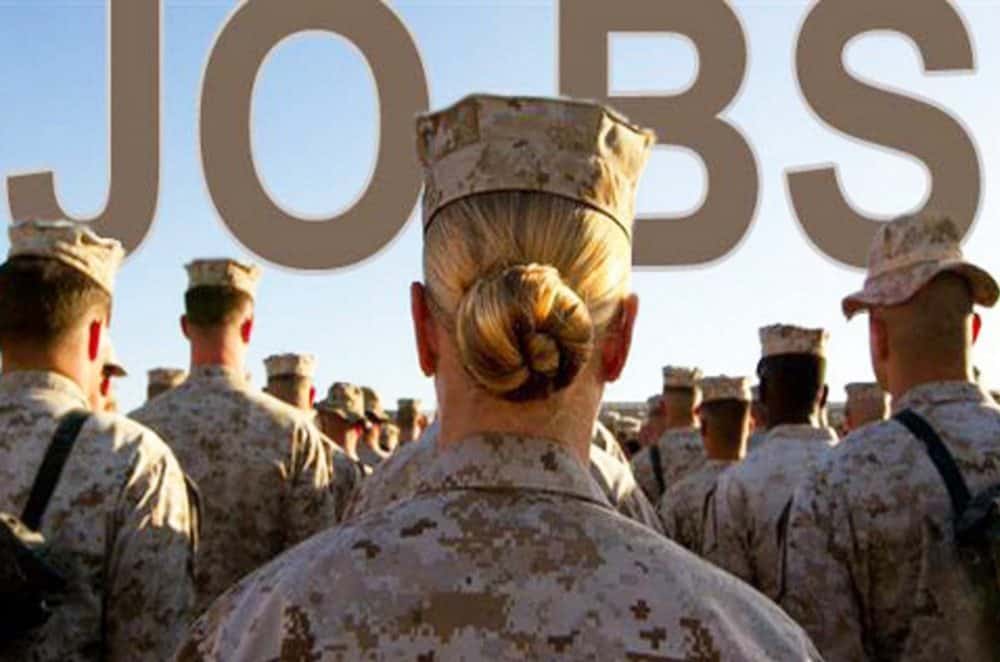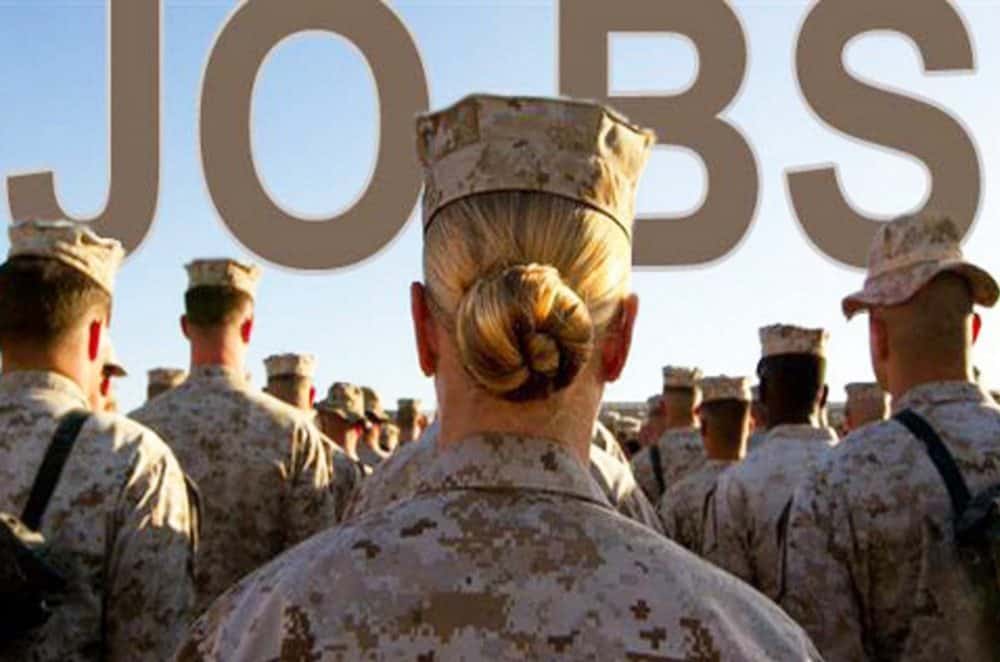 Top DOD brass pushed Senator John McCain, chairman of Senate Armed Services Committee, to gut veterans preference for specialized, hard to fill positions.
To accomplish this, Senate Republicans put forth hiring language that would restrict veterans preference for federal jobs to only the first job. After you use it the first time, you lose it forever. So, you better pick the best job you can get. If you guess wrong, then you lose out.
I am highly suspicious of this issue since it seems to have been slipped into national defense spending without much discussion. And, the problem was relayed by high brass within DOD.
Since when do Americans believe much of anything when it leaks out of DOD like a fart in church? This was not an announcement but instead some kind of backdoor dealing.
Does anyone else smell a stinky rat in the woodpile? Since when do we trust DOD to present anything to the American public in an honorable and transparent manner?
MCCAIN TO SCREW VETERANS
As in the past, Sen. McCain (R-Az) was more than happy to comply with an anti-veteran position and is working to push through legislation to end veterans preference. The new bill included with the defense spending bill allows a veteran to have one shot using the preference. Once they use it and are hired, they lose the preference.
RELATED: Senate Votes To Scale Back Veterans Preference
According to a statement from Sen. McCain:
"We must balance the goals of rewarding those who are eligible for a federal hiring advantage with the needs of the federal government and notably the Department of Defense to attract and hire the best talent for a variety of important national security jobs," the senator said in a statement.

The defense bill "achieves this balance by ensuring veterans still have the ability to get a foot in the door for federal civilian employment, after which they stand on merit," McCain said.
The Washington Post cited a DOD a Capital Hill aide, saying:
But Defense Department officials have told senators that pressure to hire veterans is forcing them to fill some jobs in procurement, acquisitions, science and technical offices with former service members when a non-veteran may be a better fit, Senate aides said.

"This was considered the best way to capture the intent to tweak the policy without causing emotional alarm, a step to get the conversation going," said a Senate aide involved in negotiations over the change who was not authorized to speak publicly.
Apparently, Senate Republicans are sure the intent of President Obama's veterans preference initiative was not to be broad an impactful.
But since when do Senate Republicans know anything about what Obama was thinking? Congress and the President have been largely deadlocked during these past terms.
Does anyone else find the solution to this supposed problem questionable? How will limiting veterans preference to only a one shot deal truly ensure the best candidates are available to DOD?
Or, is DOD trying to load up on civilians without military experience for some other kind of purpose, and using the issue as a red herring to screw veterans and the American public?
If DOD truly wanted more qualified soldiers, then they should do everything in their power to ensure we are the best trained in performing both military and civilian operations.
WILL THE VETERANS PREFERENCE MOVE ACCOMPLISH THE GOAL?
Put a different way, the issue here, according to McCain and the aide, is that the policy is designed to help more qualified non-veterans compete equally with veterans. To accomplish the goal, they will restrict veterans preference to a one shot opportunity. Once you use it, you lose it.
Now how does this affect the overall problem as stated by DOD officials? Won't positions still exist where a veteran applies for his or her first time, and beats out someone who is a non-veteran but a better fit?
Doesn't a veterans preference as it stands right now create an incentive to ensure the military better trains military personnel for civilian jobs?
Over the years, I have noticed that McCain chides against initiatives that encourage active duty personnel to leave the services for better paying civilian alternatives. Some of you might recall that McCain voted against the Post 9/11 GI Bill because he thought it would encourage enlisted soldiers to exit the military.
Since he was unsuccessful in winning on that front, perhaps eroding the veterans preference set in place by Obama is a next best thing?
VETERANS PREFERENCE RESTRICTIONS A BAD IDEA
According to veteran and former bureaucrat Jeffrey Neal, this plan is flawed because of the high turnover rate amongst veterans from their first federal job.
Neal, a former DOD human resources leader turned senior VP for ICF International, says it takes a while for veterans to find an agency that is a right fit. For that reason, the veterans preference entitlement should not be a one shot fix.
RELATED: Veteran Preference In Federal Hiring Third Rail Of Reform
JOHN DOE VETERAN EXAMPLE
For example, VA hires a lot of veterans as janitors. But lets say that janitor just needed a job while finishing college to do something bigger. Under this new proposed legislation, he would lose his ability to use veterans preference when he is done with college.
FIGHT BACK AGAINST THE MOVE
The Senate plan is the first change to the high-profile veterans hiring initiative created under the Obama Administration.
Meanwhile, numerous Democrats in the House of Representatives are trying to counter the move.
Rep. Ruben Gallego (D-Az), a Marine Corps veteran, has proposed a counter. His bill would amend a financial services spending bill that would bar federal money from being used to revise policy to alter veterans preference in federal hiring.
Gallego's bill was co-sponsored by Reps. Ann Kirkpatrick (D-Az), Pete Aguilar (D-Ca) and Mark Takano (D-Ca). It was also endorsed by numerous veterans groups.
How is that for the current election cycle? As your lawmakers return home to gather votes and election money, be sure to get your voice heard on veterans preference.
This is one initiative of Obama's that I definitely like. I am not surprised to see McCain come out in favor of totally gutting something that no doubt benefited thousands of disabled veterans.
Sources:
https://www.washingtonpost.com/news/powerpost/wp/2016/06/17/tktk-veterans/?tid=a_inl
https://www.washingtonpost.com/news/powerpost/wp/2016/06/27/veteran-preference-in-federal-hiring-the-third-rail-of-civil-service-reform-expert-says/