Facebook Friday: Good Groups For Vets?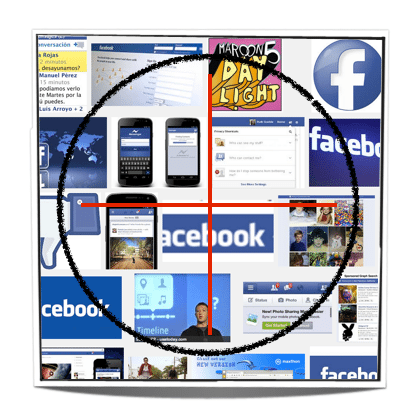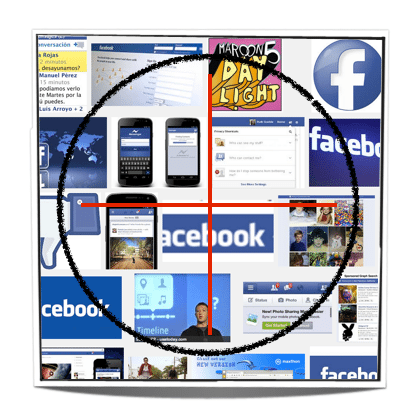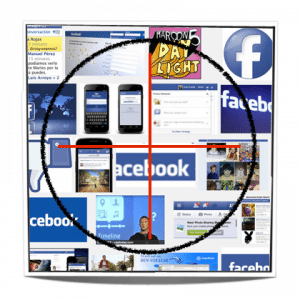 Rather than do my old song and dance about Facebook today, I thought I'd reach out to all of you about the platform. This is an opportunity for all of you to tell me if you like this column or if there is something else that would be more helpful.
So far, here is a list of Facebook groups I feel area really helping a ton. I will of course plug my own, and there are many others that are excellent. Certainly email me with other groups you think are useful. If you think there is something more worthwhile to write about, also email me.
In my opinion, Facebook has done marvels for veterans groups and advocacy. Just Tuesday, it allowed us to hold Voc Rehab and Portland State University accountable. Literally 4 hours after posting an article about how Voc Rehab was not paying tuition for disabled veterans, both groups apparently fixed the issues. Genius.
This means Facebook is our immediate way to hold folks accountable. The second an issue pops up, we can broadcast the issue nationwide. Then, it allows us to pound politicians into behaving themselves. These are great things.
On the other hand, I am well aware of the fact that Facebook is probably using our information for less than honorable purposes, including face recognition software testing.
Okay, so this means Facebook is not all that great. It steals our personal data and sells it while giving us a software platform to unify across the globe in thought and action. Either way you shake it, for now it is certainly more helpful than MySpace was years ago.