Iraq Veterans Sue War Profiteering Banks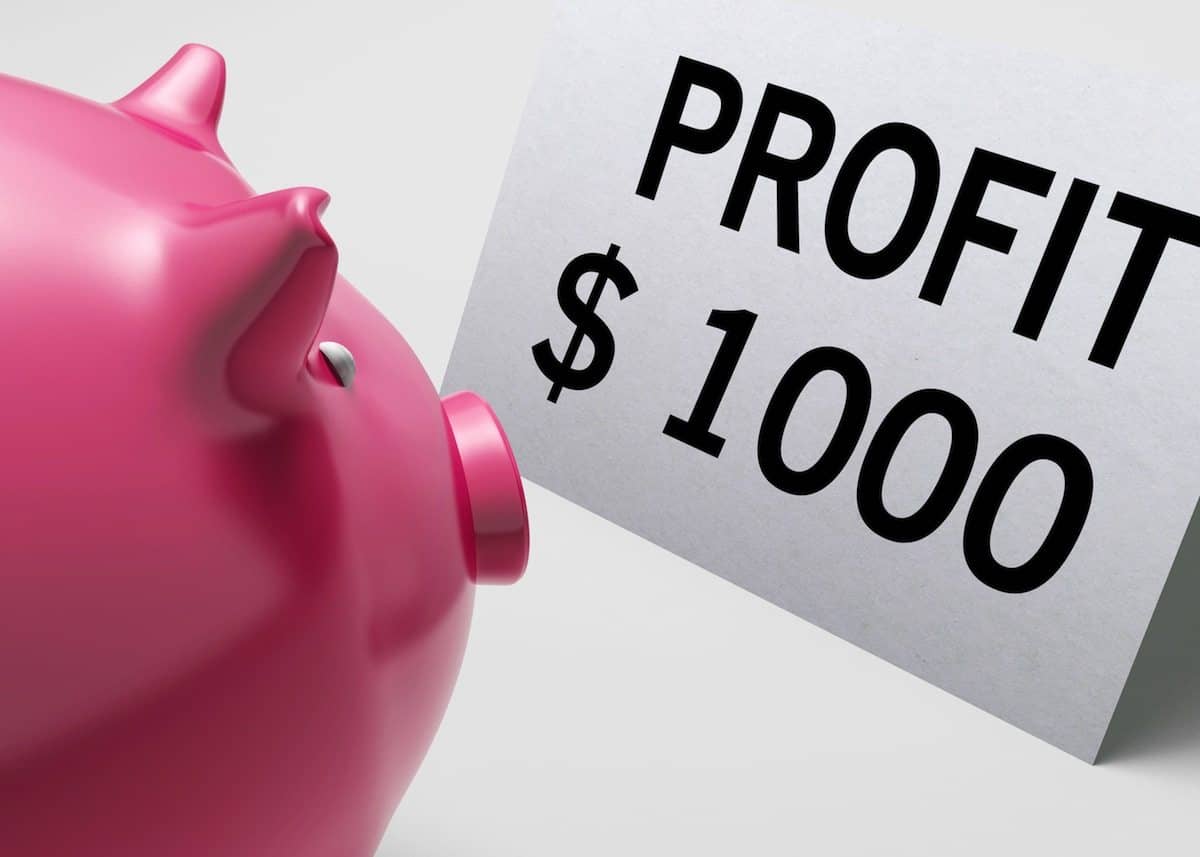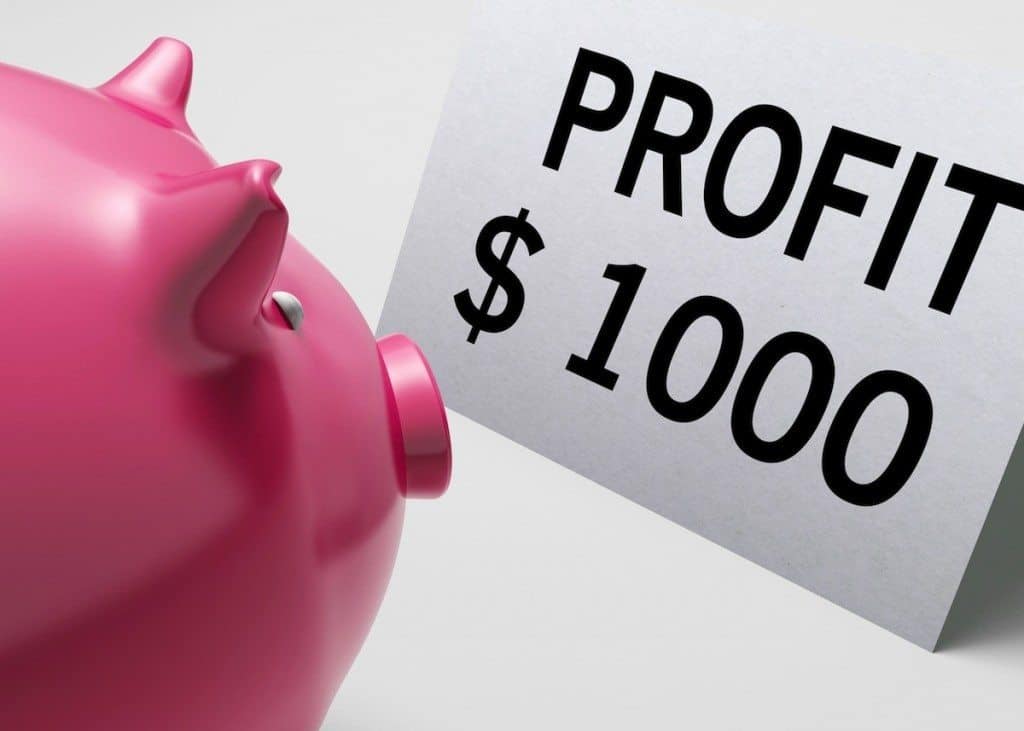 In what was music to my eyes, I just read about a legal attack against war profiteering banks that helped Iranian terrorism fund attacks that killed and injured American troops. Iraq War veterans and family members are taking on evil within banking circles by suing banks based on possible links of war profiteering to help Iranian terrorists.
Can I get a 'Hooah!' for all these veterans pushing on the doors of justice? Where the hell is the US Justice Department in all this? Should there be even more lawsuits? Isn't it time we put war profiteering banks in check?
Wounded U.S. veterans and family members of US soldiers killed in Iraq sued 5 European banks on Monday. According to Reuters, these litigants intend to hold the banks accountable for profiting on roadside bombings and shootings based on funds the banks processed for Iranian related accounts connected with the terrorist attacks.
The lawsuit alleges European banks helped funnel over $100 million to terrorist groups connected with attacks during the Iraq War against US troops. The lawsuit claims European banks indirectly facilitated attacks by helping Iranian banks mask US dollar wire transactions sent through the United States.
Are you ready to pull your money and investments out of any of the banks named below?
The lawsuit was filed in the US District Court in Brooklyn, New York. It names Barclays, Credit Suisse, HSBC, Royal Bank of Scotland, and Standard as the primary banks the parties believe profited by helping terrorists finance their activities.
Under the 1992 Anti-Terrorism Act, the litigants plan to test unexplored avenues to disincentives banks from profiting on acts of terror where US troops are harmed.
My initial reaction here is sheer elation. Even if the lawsuit is unsuccessful, it is yet another strike against mega banks for profiting against the same parties they claim to oppose when sending their home nation troops into battle.
Why is our own government not doing anything?
Well, the US Justice Department has been very cozy these past 6 years with big banking by facilitating undisclosed settlements that guarantee wrongdoers will maybe never see their day in court. Apparently, America is only interesting in pinching the little guy as evidenced by recent IRS audits. As evidence of this relationship between DOJ and big banking, just check out the recent cover-job Holder provided JP Morgan exposed by Rolling Stones Magazine.
RELATED: The $9 Billion Witness: Meet JPMorgan Chase's Worst Nightmare
Here, in this example on terrorism, the US government solicited $3 billion in payouts from the banks. The banks secured "delayed prosecution," which basically means no prosecutions if you pay up and no one else blows any other whistles. In many ways, this resembles the 'Good Fellas' mafia squeeze of organized crime, except it is our government.
The resultant "delayed prosecution" usually means no prosecution, which results in diminished criticism over possible relationships with extremists and banking transactions since there will likely be no government sponsored public scrutiny in the courts.
As a result of such settlements, the government did stipulate as to whether or not any direct link existed between the banks and terrorism that killed out troops, and there was no proper public outrage.
Is it time we get outraged? What would this outrage look like?
I personally like the court approach. The obvious next step is using your outrage to move your money away from banks that help fund or finance terror that kills troops. Maybe it is time these war profiteers pay their fair share?
Read More: https://www.reuters.com/article/2014/11/10/us-usa-courts-banking-iran-idUSKCN0IU1Q120141110