Bay Pines VA Lost 547 Release Of Information Request Says IG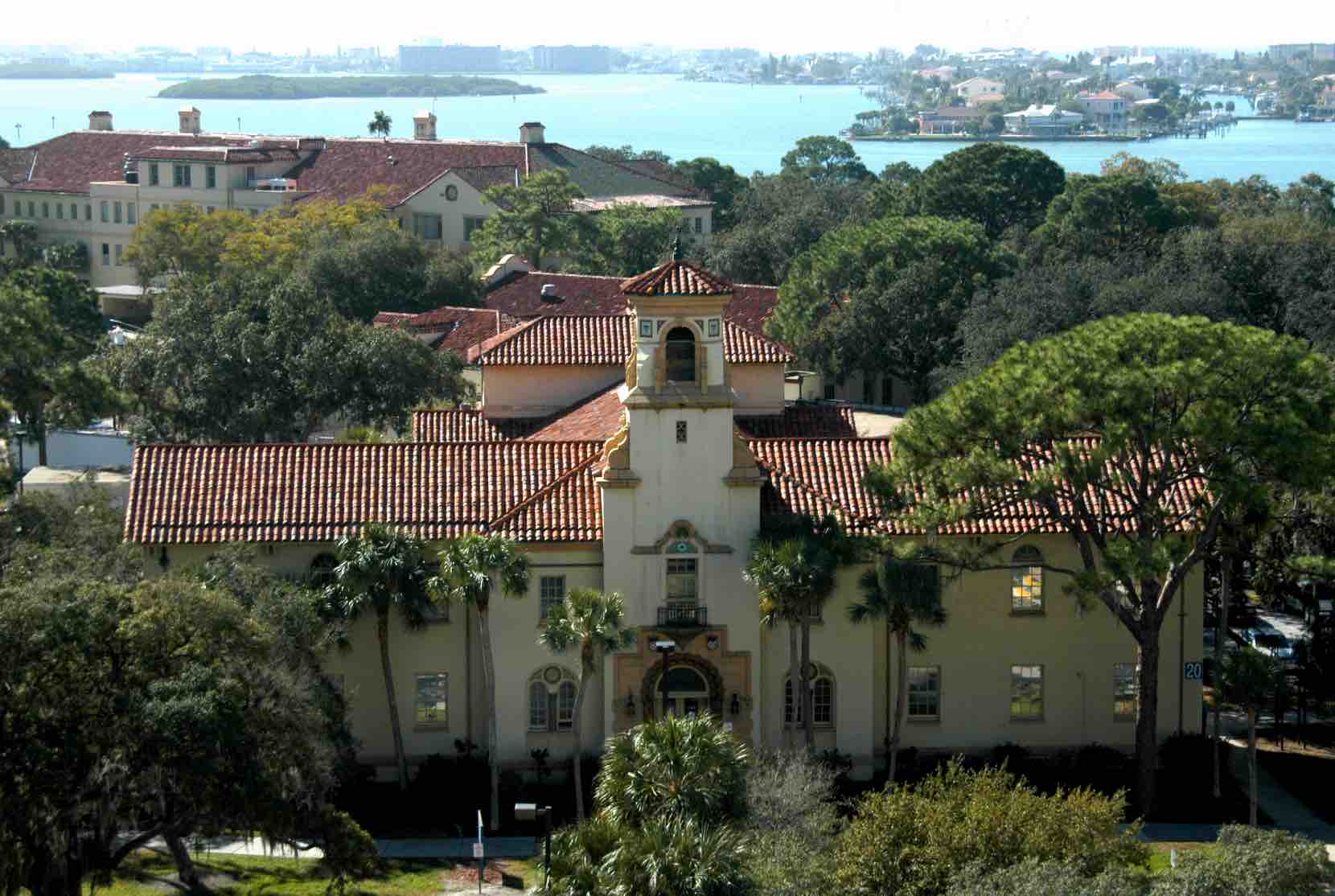 Veterans and attorneys filing release of information requests at Bay Pines VA have run into roadblock after roadblock due to agency incompetence.
VA OIG investigated allegations into massive mismanagement that included losing requests for records and delaying responses to non-VA care providers where one veteran allegedly died while his non-VA doctors waited for records. Managers in the Release of Information department could not locate 547 requests that were logged into a tracking system.
RELATED: VA Spends $22 Billion On IT Projects
Release Of Information IG Report
According to the IG report:
OIG conducted a healthcare inspection in response to allegations regarding the Release of Information (ROI) section at the C.W. Bill Young VA Medical Center (facility) of the Bay Pines VA Healthcare System (system), Bay Pines, FL. The complainant alleged that the facility had a backlog of ROI requests, including one pertaining to a patient who died before the non-VHA provider received the records; the Business Office Services (BOS) Chief took ROI requests "off-station" and lost requests; staff working on ROI requests were not trained; and BOS staff did not comply with policies and procedures to process ROI requests.
OIG did not identify patient harm attributable to delays in processing the ROI requests. However, OIG found that the facility Patient Advocate Office did not adequately capture ROI complaints. OIG substantiated a ROI request backlog of which system leaders became aware in 2014. OIG also found that ROI staff did not communicate the backlog status to requestors, and that facility managers did not monitor staff productivity accurately.
OIG substantiated that the BOS Chief approved transfers of hard copy ROI requests from the facility to an off-site BOS location in an effort to reduce backlog. However, VHA policy authorizes certain managers to remove records from the facility. OIG substantiated that managers were unable to locate 547 ROI requests which were logged into the tracking system from approximately January 2014 through June 2016. Further, OIG found that ROI managers did not fully implement corrections in response to missing authorizations. OIG did not substantiate that staff were not trained to complete assigned ROI tasks.
OIG substantiated that ROI staff did not comply with VHA's prioritization policy and that longstanding workplace culture challenges in the ROI section contributed to the difficulties in resolving the backlog and sustaining effective processes. We made eight recommendations.
Over the years, I've had tons of hang-ups from various VA medical centers nationwide. Each facility seems to do it differently, and guessing how it will go based on past experience is a complete waste of time.
Source: https://www.va.gov/oig/publications/report-summary.asp?id=4018