Company Sued For Charging Veteran 186 Percent Interest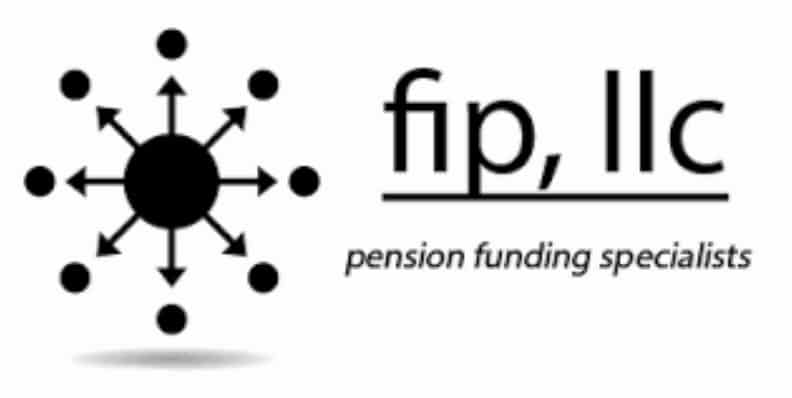 One company allegedly taking advantage of vulnerable veterans is being sued for charging payments for a loan amount equivalent to 186 percent interest.
One law firm alleges a company called Future Income Payments (FIP) is charging outrageous rates for loan amounts using veterans' pensions as collateral. It was deals like the following, where a vulnerable family was charged 186 percent that resulted in a lawsuit to shut down the scheme in multiple states.
According to the Daily Business Review:
Military veterans Anthony and Gloria Harrison thought they'd found a brief reprieve from mounting financial troubles when they secured $12,000 to cover medical and emergency personal expenses, according to court documents.
Pensioned, disabled and out of work due to illness, Anthony Harrison googled financial service providers who might lend to a family in such straits, his court filings read. He found Nevada-based FIP LLC, which does business as Future Income Payments LLC and markets itself as "the nation's pension cash-advance leader."
But now, a suit filed on the Harrisons' behalf in federal court by a Broward law firm alleges FIP took advantage of the vulnerable couple, duping them into a deal requiring $168,000 to repay a $12,000 loan. The deal required 84 monthly payments of $2,000 each—the equivalent of a nearly 186 percent annual interest rate, according to the complaint filed Tuesday in the U.S. District Court for the Middle District of Florida.
"This is a company that is engaged in the business of targeting and marketing to military veterans, retired people, disabled people and others who receive pensions," plaintiffs counsel Marc A. Wites, of the Wites Law Firm in Lighthouse Point, Florida, said. "They're looking for a subset of those people who are in financial straits. They are making usurious loans to them. I would even go so far as to say wildly usurious loans."
Companies like FIP frequently show up looking for ways to cheat poor people out of the little money they have. Hopefully, this scheme will get shut down, but don't be surprised if you see another pop up in its place.
Source: https://www.law.com/dailybusinessreview/sites/dailybusinessreview/2018/01/18/broward-firm-sues-company-charging-disabled-vets-168000-in-exchange-for-12000/?slreturn=20180101014125