Former Cincinnati VA Chief Turns Whistleblower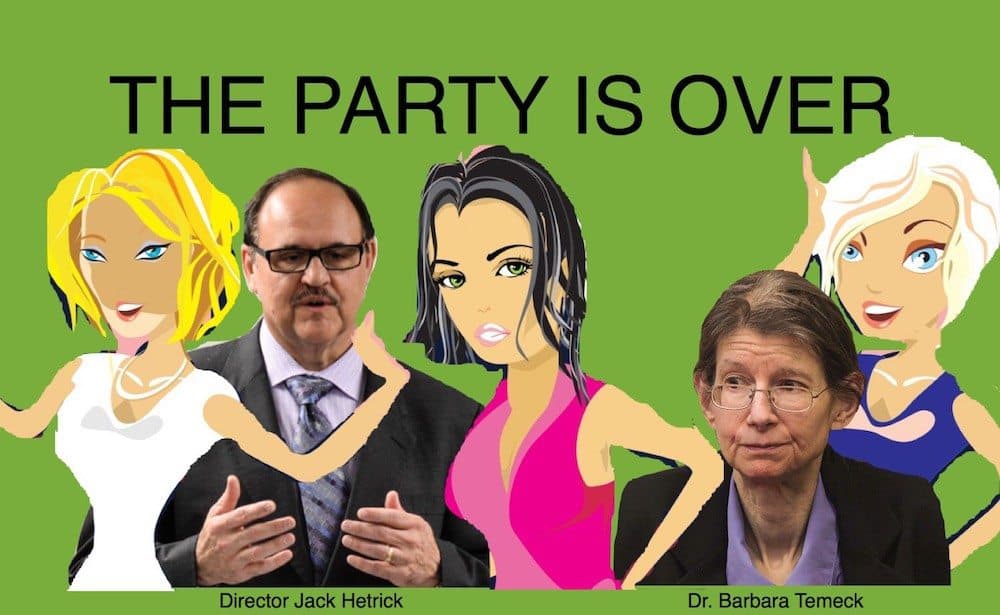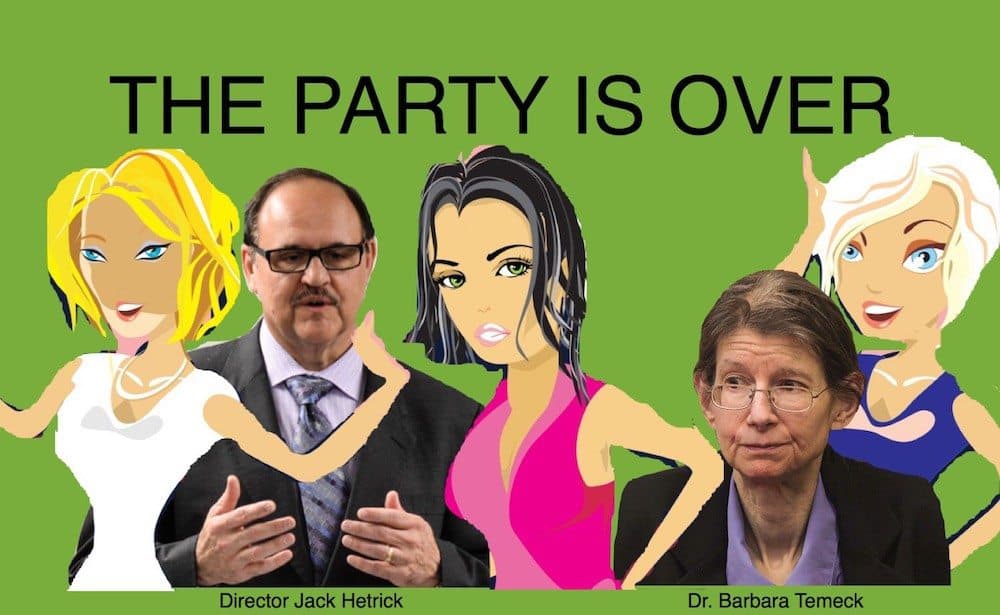 Former Cincinnati VA chief Dr. Barbara Temeck came forward as a whistleblower following allegations that she herself had engaged in wrongdoing at the facility.
After being removed from her position, Temeck came forward with allegations that she was demoted from her position as acting chief of staff in retaliation for pushing back against wrongdoing.
RELATED: Is Cincinnati VA The Next Tomah?
Instead, she claims the demotion was because she pushed back against management encroachment from University of Cincinnati leadership.
Last fall, dozens of doctors, nurses and caregivers filed a unanimous letter complaining about Temeck. But Temeck claims the letter was an orchestrated rouse used to help wrongdoers "benefit from the lack of accountability at the Cincinnati VA."
RELATED: Why Do Skeletons Follow Dr. Barbara Temeck?
The anonymous complaint letter was apparently sent by 34 VA employees. The claimed Temeck was mismanaging the hospital that resulted in reduced care for veterans.
But Temeck claims the allegations in the anonymous complaint served as more of an end run against her reforms to keep the non-VA health care spending in line with that of other facilities.
RELATED: Who Runs The VA In Cincinnati?
BARBARA TEMECK COMPLAINT
In her statement to the Office of Special Counsel, per The Enquirer, Temeck alleged the following:
The Cincinnati VA will pay more than $1 million in overtime in 2016 to nurses and other health-care providers who are covering for the absences of surgeons, who also claim their salaries.

The VA had a contract with UC Health for more than $1.5 million to provide radiology services. Temeck replaced that contract by hiring staff radiologists, and "UC leadership was very upset."

The medical school billed the VA for $887,000 in extra educational costs for medical residents at the Cincinnati facility. When Temeck analyzed the billing, she found the actual amount due was closer to $67,000. She said a disappointed medical school official told her, "We'll do better next year."

Most Cincinnati VA surgeons work only four days a week although they are supposed to be working for the VA five days a week. Many of them also are working for UC Health at UC Medical Center.

VA surgeons often weren't available for VA clinics because they were working at UC Medical Center. "Physician staffing is controlled and manipulated" by UC Health, Temeck's statement said.

Veterans were sent to UC Medical Center for procedures that the Cincinnati VA could do if it were properly staffed with surgeons. The Cincinnati VA keeps an operating room ready and staffed with nurses 24 hours a day.

UC Health blocked Temeck from reaching out to TriHealth or Mercy Health for help in hiring for open jobs that UC Health or the College of Medicine promised to fill but did not.
So who should we believe in this "he said, she said" mess in Cincinnati? Is it curious that the Office of Special Counsel complaint from Temeck came only after she was removed as chief of staff for wrongdoing?
Source: https://www.cincinnati.com/story/news/2016/05/11/va-official-says-uc-runs-cincinnati-va/83383900/