Veteran Suicide Statistic '22 Die Per Day' Harmful, Incorrect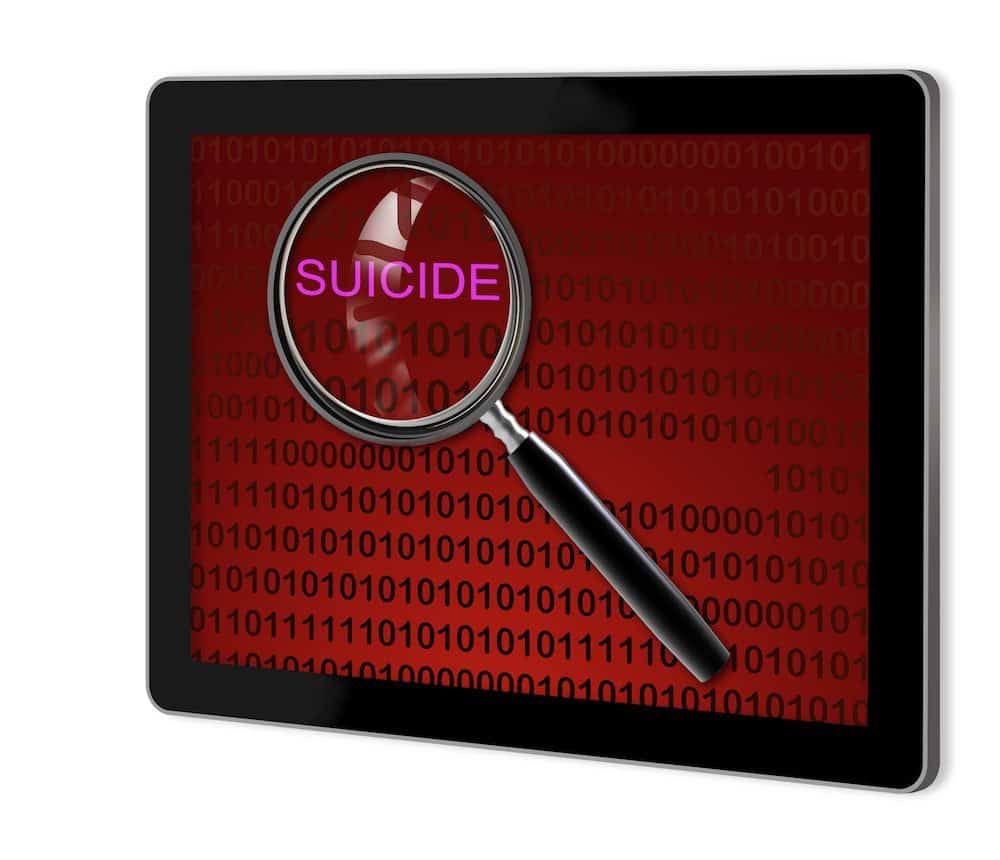 VA plans to release veteran suicide data later this summer that will be accurate, but the messaging around suicide reporting will likely change.
Apparent the statistic showing that 22 veterans kill themselves each day is inaccurate. The calculation does not include instances where the veteran committed suicide but "suicide" is not listed on the death certificate. It also ignored data from states with a high veteran population.
RELATED: Veteran Suicide Linked To Deficient VA Telemedicine
VETERAN SUICIDE STATISTICS
According to the Military Times, veterans advocates are behind the push for better data because they believe the "22 veterans per day" phrase is harmful.
Here this whole time I thought the act of suicide was harmful, no? Or the issues and hardships leading up to suicide?
Unfortunately, with the MyVA initiative, suicide reduction is not on the list of priorities for VA at the moment.
So what will happen with this new data?
Dr. Maureen McCarthy told the House Committee on Veterans Affairs that VA received statistics on suicide from the Centers for Disease Control and Department of Defense. She told Congress that the data should help provide a clearer picture on veteran suicide.
Here is what I think will happen given the combination of messaging issues and raw data.
RELATED: Veteran Suicide Linked To Malpractice Lawsuit
We will get data on suicide that will be impossible to aggregate without using a calculator so that VA will control the wording of the messaging on suicide.
There is a present push within journalism to not report on suicide because such reporting in itself increases the suicide risk… supposedly.
So whatever the real data is, you can likely count on it not being as clear cut as the "22 per day" phrase that some advocates claim is harmful. And, reporting on veteran suicides will soon never see the front page of any magazine or newspaper again.
Don't believe me?
RELATED: Recommendations for Reporting on Suicide
REPORTING ON VETERAN SUICIDE
Take a look into reportingonsuicide.org from Columbia University and its DART journalism center that claims use of certain word selections increase the number of suicides. It calls this phenomenon "Suicide Contagion" or "Copycat Suicide."
Here is what DART says on suicide reporting:
More than 50 research studies worldwide have found that certain types of news coverage can increase the likelihood of suicide in vulnerable individuals. The magnitude of the increase is related to the amount, duration, and prominence of coverage.

Risk of additional suicides increases when the story explicitly describes the suicide method, uses dramatic/graphic headlines or images, and repeated/extensive coverage sensationalizes or glamorizes a death. Suicide Contagion, or "Copycat Suicide," occurs when one or more suicides are reported in a way that contributes to another suicide.

Covering suicide carefully, even briefly, can change public misperceptions and correct myths, which can encourage those who are vulnerable or at risk to seek help.
RELATED: DART Center For Journalism & Trauma – Suicide
The guidelines for reporting on suicide there includes a "Do's and Don'ts" list. The list advises against reporting on suicide using photos of friends and family in the act of grieving; do not use words like "epidemic" or "skyrocketing"; do not report on the actual contents of any suicide note, etc.
I have been told that this change in reporting has resulted in many news rooms nixing the act of reporting veteran suicides in any manner regardless of whether a real "epidemic" is occurring at some locations.
It sounds like the real tragedy will be the removal of suicide from the public mind and a resultant "brushing under the carpet" effect rather than addressing the issues head on without concern over political correctness.
Reporting in the manner suggested by DART would dramatically change the story narrative of the veteran who recently lit himself on fire outside a VA facility.
But doesn't America deserve to see the face of what it is doing to our veterans?
Source: https://www.militarytimes.com/story/veterans/2016/05/12/accurate-data-veterans-suicide-not-expected-months/84296632/