Will New VA OIG Head Take VA Watchdog Off VA Leash?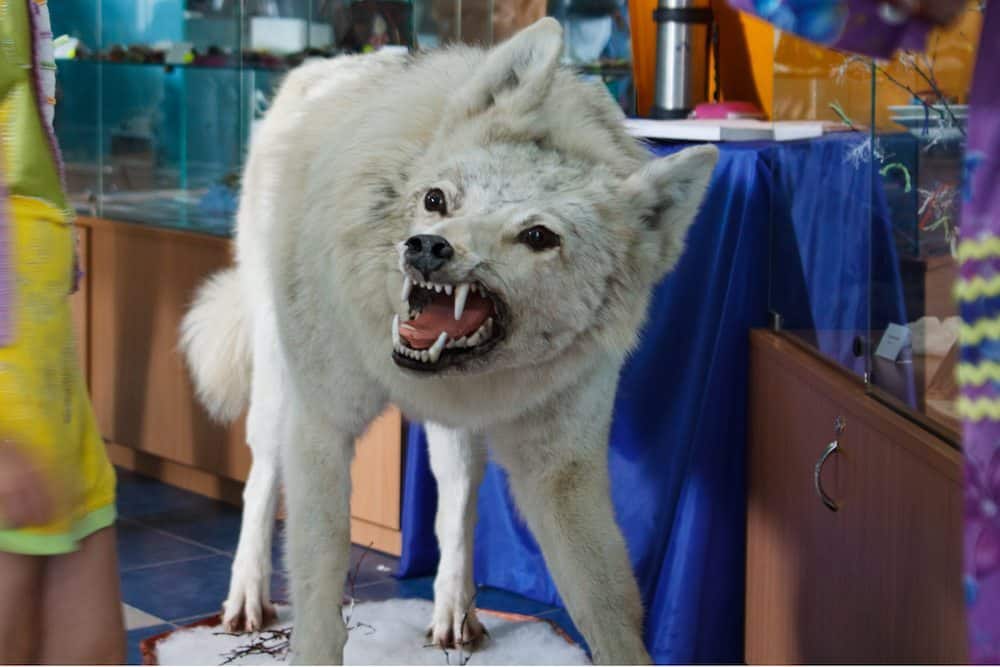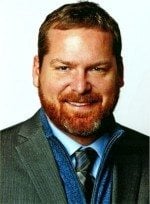 The newly elected inspector general of Veterans Affairs' beleaguered watchdog promises to be more transparent and to take VA OIG off the lease of VA executives.
Michael Missal began his work at VA OIG last Monday and promised to turn around the watchdog that has lately become more of a whitewash machine than one that holds VA accountable. "I feel very strongly that the public has a right to know the work of the VA IG's office."
This view of his organization, if adhered to, could result in more transparency and maybe even take it off the short leash of VA executives like Sloan Gibson, but will he follow through?
VA OIG TRADITION
Traditionally, the VA OIG is an independent authority. It is supposed to root our fraud and mismanagement within VA and report that mismanagement back to Congress.
However, under Richard Griffin, the watchdog took the approach of harassing whistleblowers and victims while whitewashing and burying negative reports.
In an interview, Missal said he would address problems of whitewash and cover-ups while encouraging transparency. About withholding reports like the one about Tomah VA that went unreported to Congress for almost one year, Missal plans to be more proactive.
"That's one of the matters I'm going to be more deeply involved in." Hopefully, his statement about involvement means Missal will get his watchdog off the leash of Sloan Gibson when investigating problems like at Tomah VA or Phoenix VA, two locations known to be engaged in year-long cover-ups.
Think he will accomplish much during the last months of President Barack Obama's presidency? Why did the President wait so long to appoint someone?
Source: https://www.usatoday.com/story/news/politics/2016/05/08/veterans-affairs-inspector-general-michael-missal/84050980/