Georgia Asks Vets To Pay For Care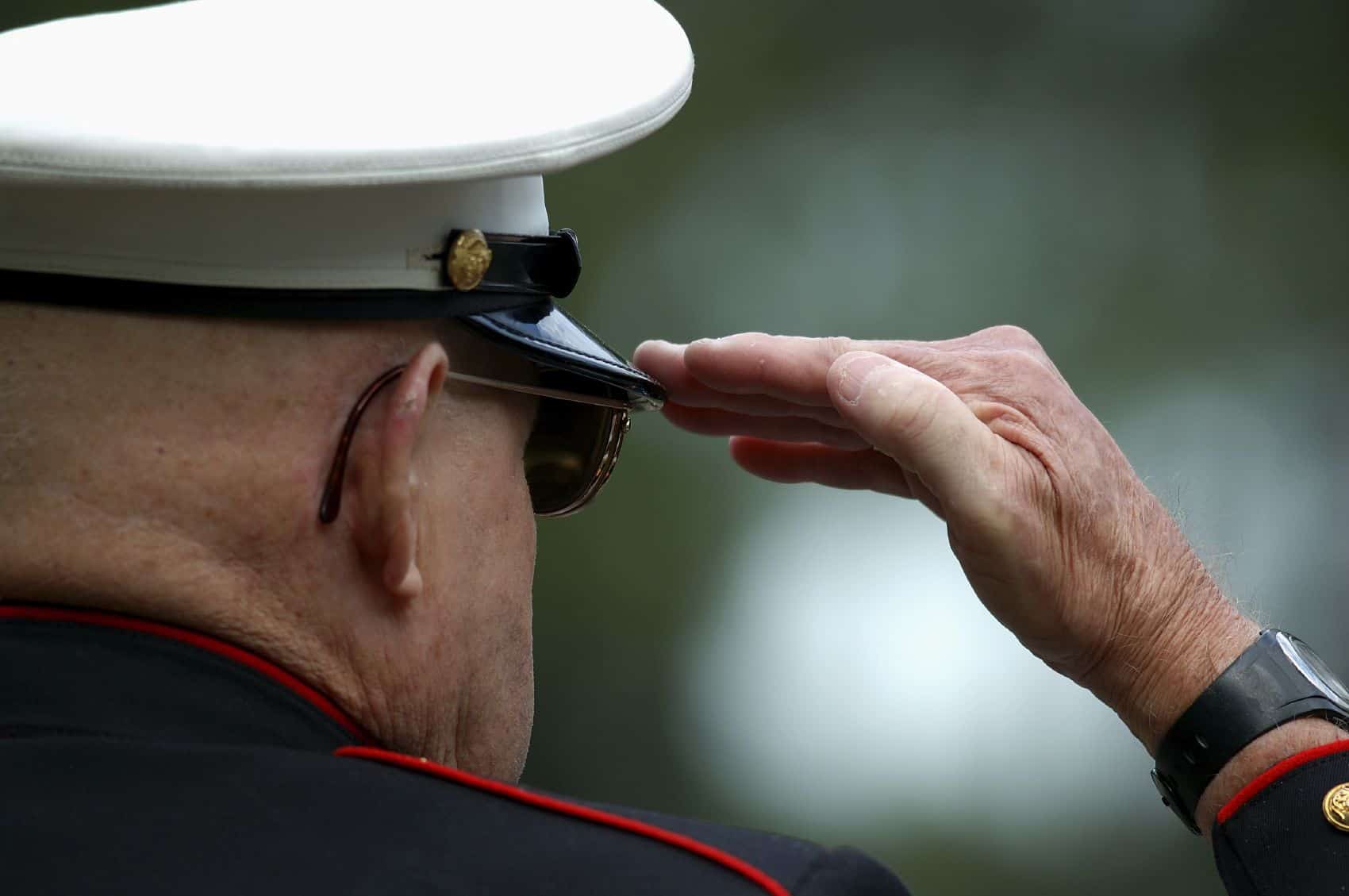 Georgia's war veterans are getting something else from the state for the first time: A bill.
Lawmakers earlier this year authorized charging veterans a new residential fee if they live and receive care in the state's two war veteran's homes. The move aims to take advantage of a federal reimbursement program that helps veterans pay for assisted-living-type care. It is also a sign that times are still tough for state budgets.
The new flow of money, which officials estimate could total more than $3 million annually, is earmarked to go back into the two homes with hopes it helps provide care for a greater number of veterans. One lawmaker said the move will help "modernize" the homes' funding.
But it comes at a cost, said those most directly affected by it.
"You're not modernizing anything when you balance your budget on the backs of veterans who wouldn't be here if they had a choice," said Robert A. Ward, 65, an Air Force veteran who has lived at the war home in Milledgeville for the past six years.