Secretary McDonald Refuses To Fix Computer Glitch Causing Delay Of Health Care For 29,000 Combat Veterans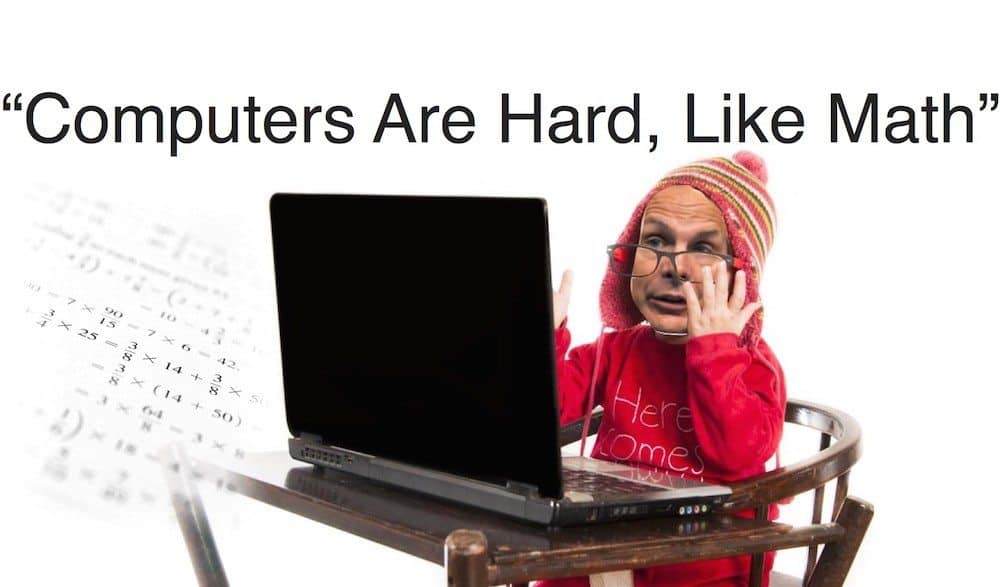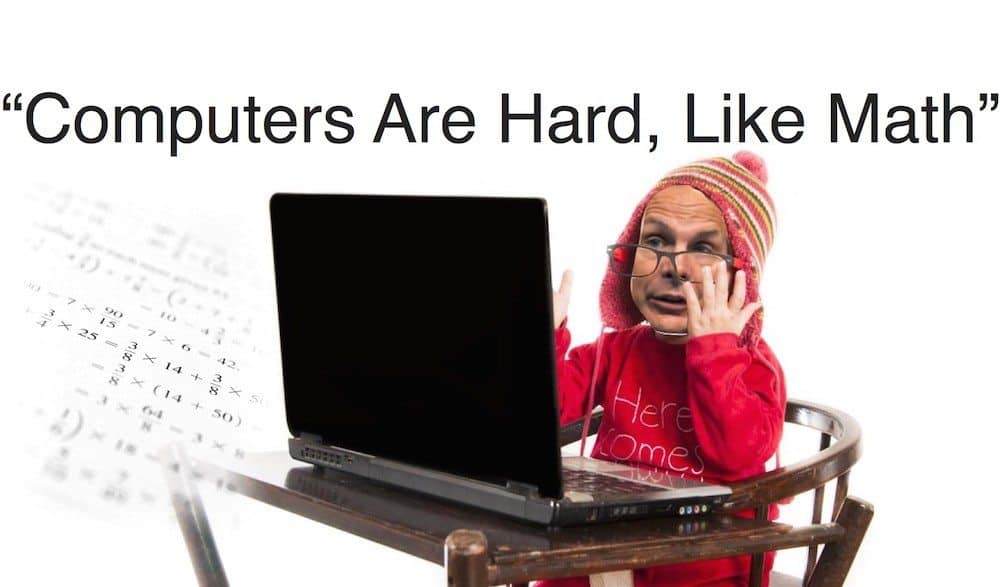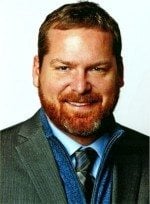 The House Committee on Veterans Affairs (HVAC) Chairman called out Secretary McDonald (aka Secretary Bob) for his refusal to take action to correct a computer glitch that is improperly delaying approval for health care benefits for tens of thousands of combat veterans. A whistleblower claims VA is intentionally ignoring the problem.
In August, at least 35,000 combat veterans eligible for health care were missing out because their applications were mistakenly flagged as needing more development using a means test. A "means test" is a measurement of how much the veteran makes.
However, combat veterans are automatically eligible regardless of means to pay within five years of separation from the military. The total number is currently down to 29,000, but the agency stopped working on the problem in September for undisclosed reasons.
@deptvetaffairs - Will someone help Bob learn computers and math? #VAisLying
VA claims it first learned of the computer glitch problem in April. But a "report of accomplishments" document from 2012 boasts that 10,163 combat veterans were mistakenly listed as pending but later fixed:
"Reduction of Veteran Enrollment Records in Pending Status HEC staff began efforts to reduce the number of enrollment applications in a pending verification status, initially focusing on pending records with combat Veteran eligibility. Records in a pending verification status do not confer enrollment status. A total of 10,163 enrollment records were positively impacted as a result of this concerted effort. Reducing the number of pending enrollment records will continue to be a focus for HEC."
Chairman Jeff Miller (R-FL) called out Secretary Bob on November 2, 2015, for the failure to provide the list of combat veterans affected. Chairman Miller also wanted a list of all combat veterans on the eligibility wait list who died while waiting for health care.
Source: https://www.huffingtonpost.com/entry/combat-veterans-va-health-care_5637b136e4b00aa54a4efbcb