RICO: How One Law Created To Violate Mafia Could Reform VA For Whistleblowers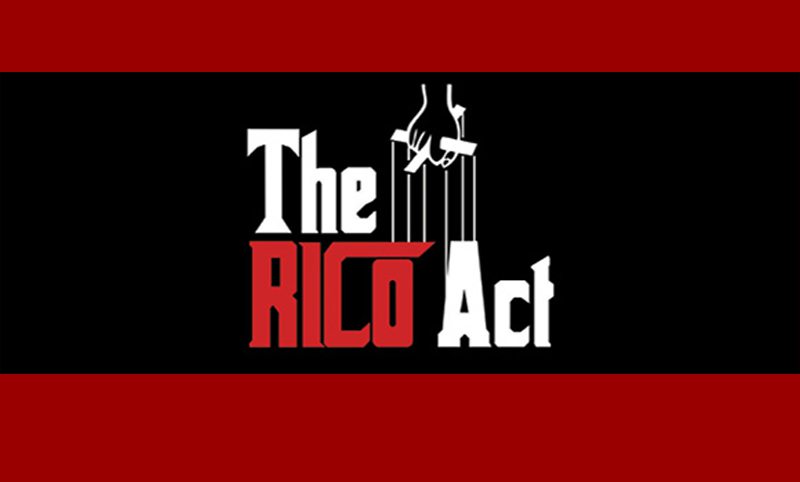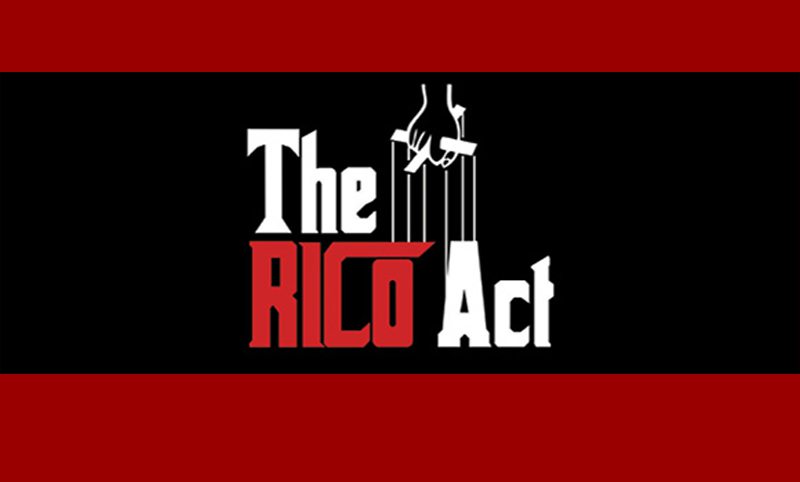 One author thinks it is time to reimagine how VA whistleblowers should approach retaliation and reprisal using RICO to get real justice.
Following retaliation, the primary focus of whistleblowers tends to be on seeking monetary compensation or reinstatement through the Merit Systems Protection Board. Instead, lawmakers and whistleblowers may be better served seeking criminal actions through RICO to expose VA for the organized crime ring many of its senior employees have created.
While I am familiar with how RICO works, and am interested in researching Civil RICO – the part where you get treble damages – should any researchers have insight, I thought it is a good time to mention it here. Now, that is not the purpose of the cited article which focuses on how RICO may impact whistleblowers, but I like the Civil RICO option.
After all, our whistleblower hero discussed yesterday, Valerie Riviello-Drew would have benefited through evaluation of RICO and the criminal endeavor that affected her career.
RELATED: Whistleblower Who Exposed Illegal Patient Restraint Use Wins Settlement
Excerpt Explaining Whistleblower RICO Option
According to the CDN article:
Whistleblower RICO would only apply to federally recognized whistleblowers; if it passed and was effective other similar laws could be passed to protect municipal, corporate and other whistleblowers.
To be a federally recognized federal whistleblower one needs to take allegations of fraud, waste, and abuse to a recognized federal agency. This includes Office of Inspector General, Office of Special Counsel, their Congressman, their Senator, Occupational Safety and Health Administration (OSHA), etc.
Since all of these agencies have appropriate forms to fill out for whistleblowers proving this is easy.
Second, that which the whistleblower blew the whistle on would need to be proven. Proof should be broadly defined and thus the right prosecutor and the right jury would need to come to an understanding and this would minimize the risk of corrupting the law.
Third, any individual who is charged under whistleblower RICO would need to commit at least two predicate acts of whistleblower retaliation. The predicate acts would include all the predicate acts of RICO but also things like wrongful termination, isolation, wrongfully passing over for promotion, and other acts of common whistleblower retaliation.
Once again, these acts must be proven to be specifically retaliatory for whistleblowing. This will also be broadly defined so that prosecutors would need to make their case to the juries and each jury would need to decide if it was proven beyond a reasonable doubt that the predicate act was done to retaliate against the whistleblower.
Source: https://www.commdiginews.com/politics-2/understanding-what-whistleblower-rico-is-92754