VA Now Pays For CVS "MinuteClinics" For Minor Illnesses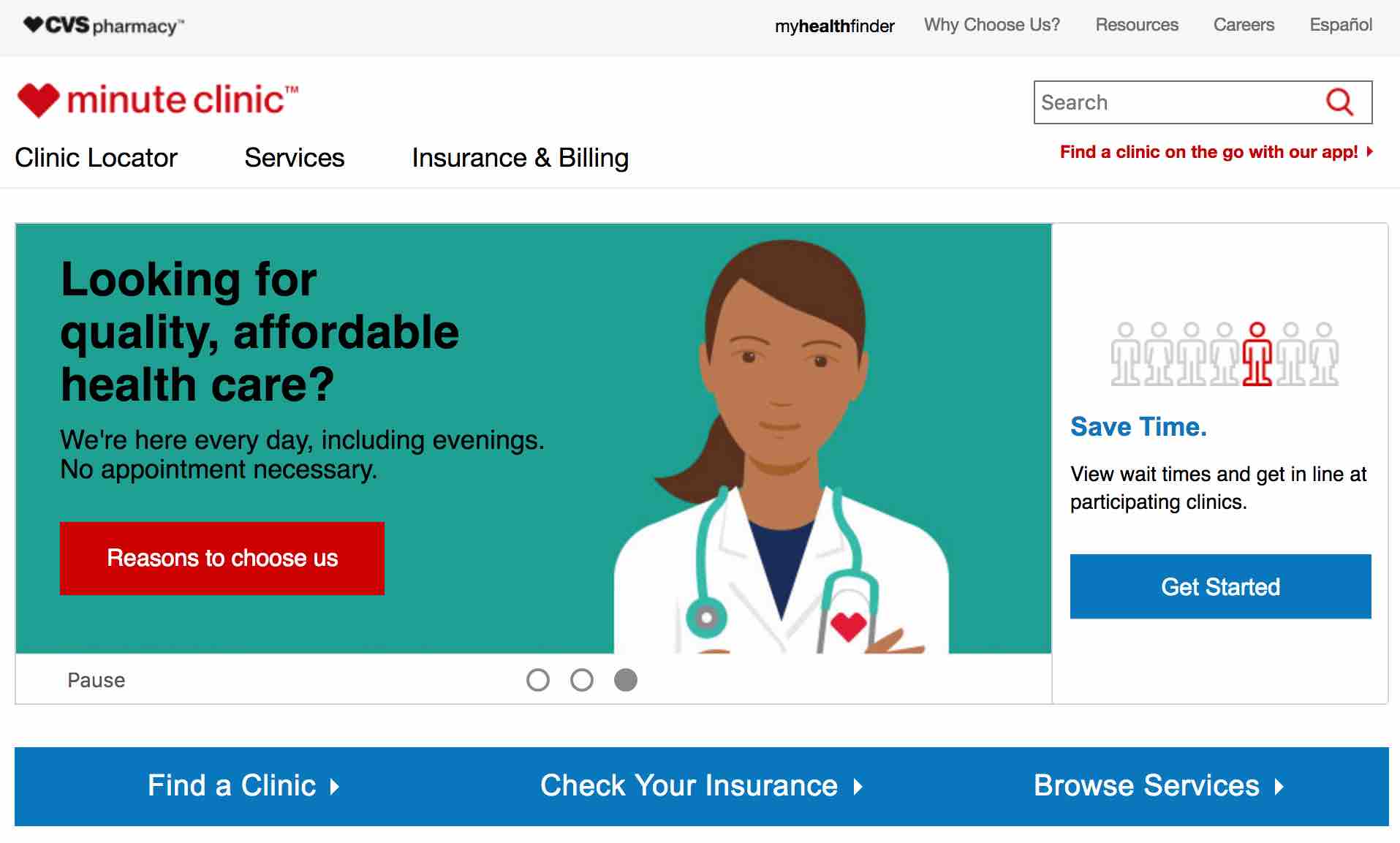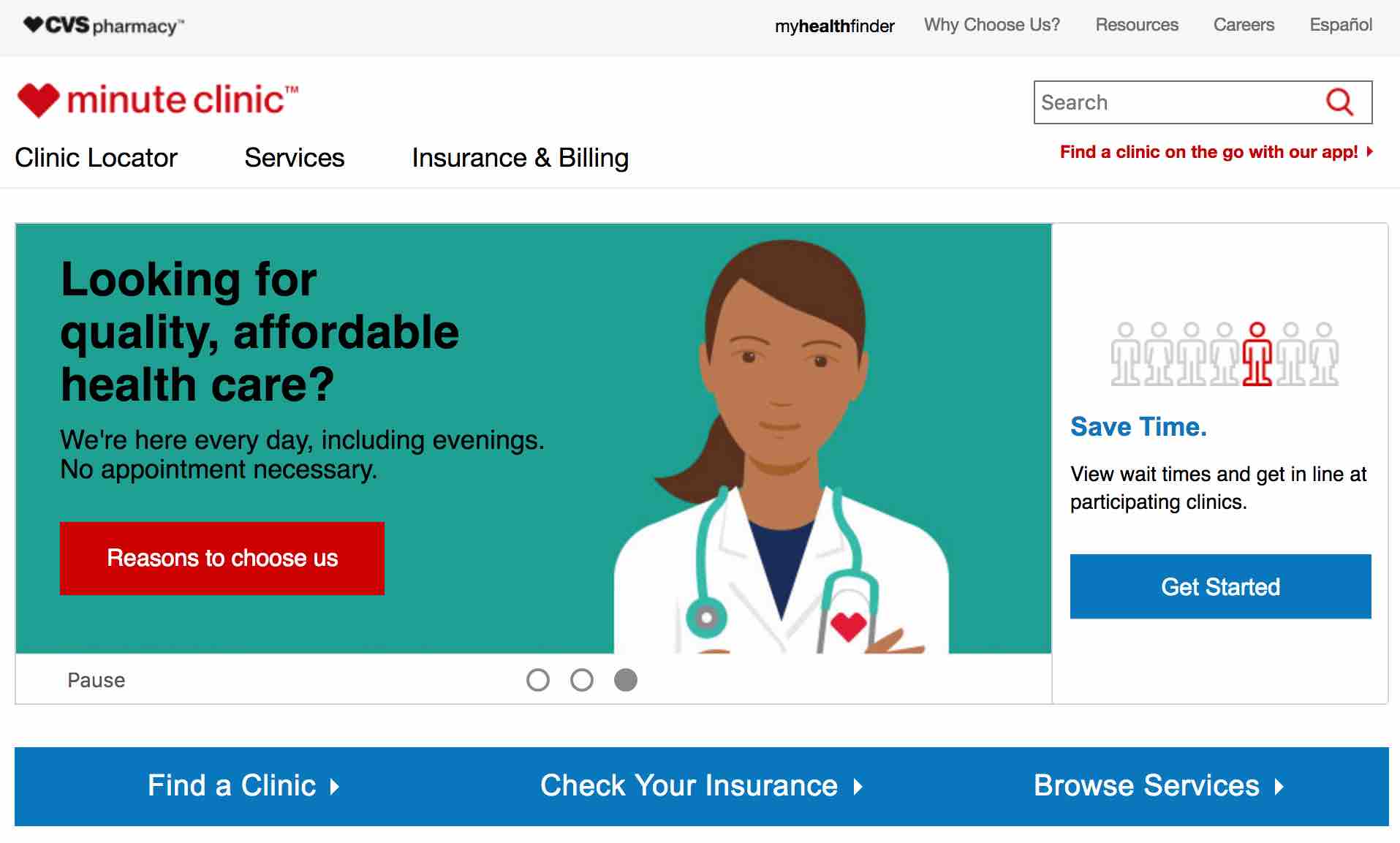 VA now pays for CVS "MinuteClinics" in Phoenix as part of a pilot project to treat minor illnesses and injuries to decrease wait times.
The project is part of a series of trials in a partnership between CVS and VA to test the limited treatment model, which was first used near the Palo Alto VA. Its goal is to reduce wait times and provide a cost effective solution similar to the "sick call" model used by the military for decades.
"Our number one priority is getting veterans' access to care when and where they need it," said Baligh Yehia, the VA's deputy undersecretary for health for community care. "The launch of this partnership will enable VA to provide more care for veterans in their neighborhoods.
While President Donald Trump was busy signing an executive order to keep Veterans Choice alive, Secretary David Shulkin's team was busy implementing the new pilot in Phoenix, Arizona.
Past VA – CVS MinuteClinics Pilot
As for the Palo Alto experiment last year, the pilot cost $330,000 and resulted in urgent care being provided at 14 MinuteClinics. If the program is successful in Phoenix, CVS plans to roll out the project nationally.
"We believe in the MinuteClinic model of care and are excited to offer our health care services as one potential solution for the Phoenix VA Health Care System and its patients," said Tobias Barker, chief medical officer of CVS MinuteClinic.
The move is certainly a sign that VA is willing to consider out of the box solutions to remedy the wait time crisis. One benefit of using the MinuteClinics is that VA will not endeavor to build the facilities but instead rely on private sector investments already in place.
I liken this to a kind of cost-share model where VA benefits from an infrastructure already in place. Hopefully, it will lower taxpayer costs and not the quality of care veterans receive.
While the unions may not be pleased since this creates less demand at agency hospitals and emergency rooms and therefore less demand for more employees/union members, veterans will receive services in a more timely manner, at least in theory.
What do you think of the move?
I say if veterans get access to beneficial care in a more timely manner within their community, it sounds like a win.
Take a minute to check out the Minute Clinic website and report back here with your thoughts on the website and ease of finding a clinic near you.
Source: https://www.pbs.org/newshour/rundown/veterans-affairs-launches-pilot-program-cvs-reduce-wait-times-veteran-care/