MMQB – Helman Scandal Reveals Classic VA Corruption Scheme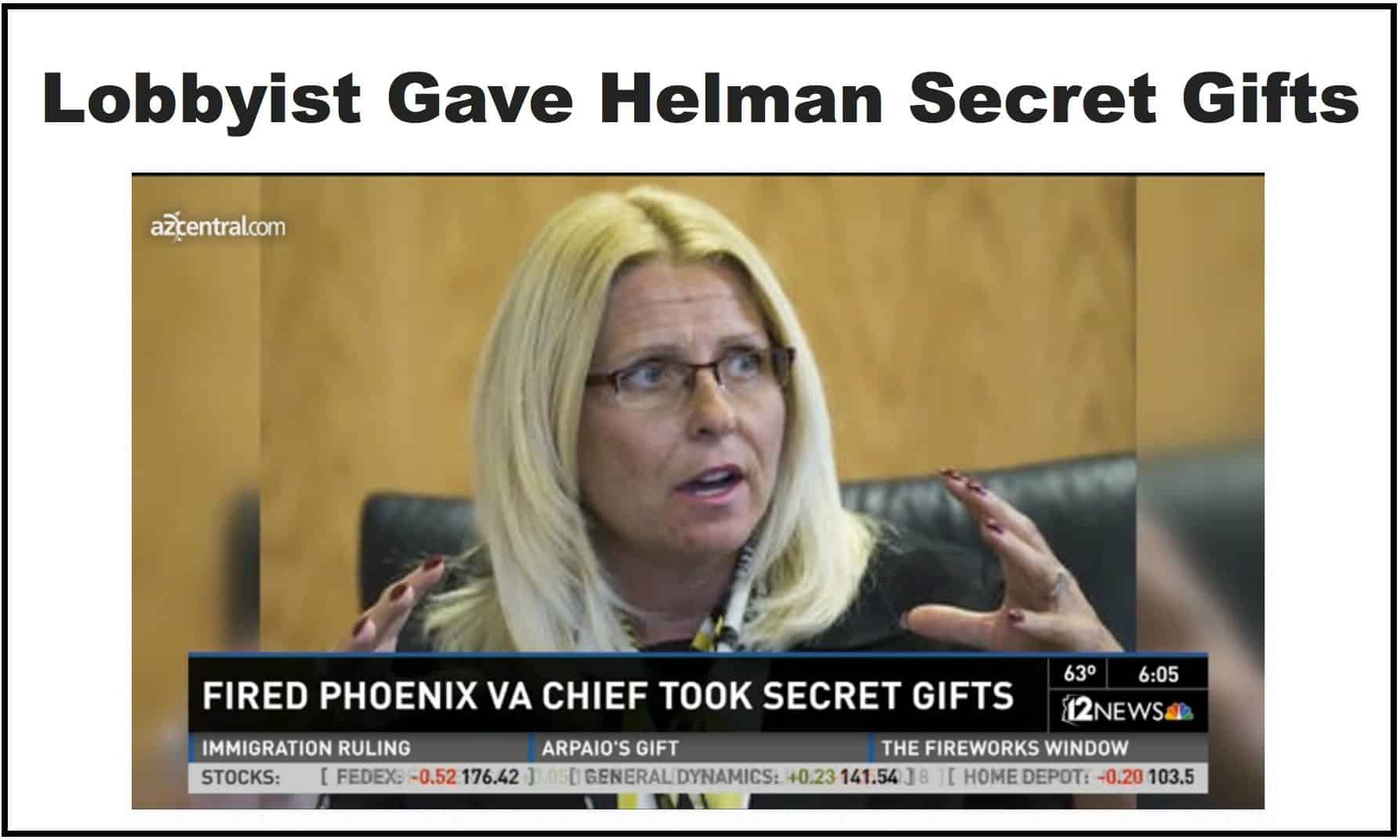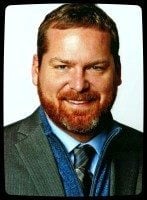 Over the holidays, revelations came forward that the Sharon Helman scandal had a lot to do with classic VA corruption and secret gifts like fully paid vacations to Disneyland. For example, Helman was given a week's vacation to Disneyland, tickets to a Beyonce concert, and a tour around Sedona wine country.
New York Times and The Arizona Republic covered revelations from Helman's termination appeal decision supporting termination. Chief Administration Judge Stephen Mish said, "I conclude the appellant's offenses are serious and more likely than not intentional. I conclude [Helman] has little rehabilitative potential."
What did she do? She got tons of "gifts" from a retired VISN head turned K Street lobbyist – a leading lobbying firm called Jefferson Consulting responsible for helping contractors get contracts and responsible for helping VA pick contractors.
Does this seem like a conflict that will keep power in the hands of a few? How can traditional veteran owned businesses compete with those who can afford friends in high places?
Welcome to this edition of Monday Morning Quarterback (MMQB) for Veterans. I am your host, Benjamin Krause, creator of the DisabledVeterans.org community. This is the number one place of unadulterated veteran centric news, analysis and benefits strategy on the web. MMQB is where I hit on recent news and talk about upcoming news this week.
Here is the MMQB topics:
Helman Administrative Judge ruling
Gifts Jefferson Consulting Group lobbyist gave Helman
About the lobbying firm
HELMAN ADMIN JUDGE RULING
Helman recently appealed her termination related to three primary allegations:
Delayed car for veterans and falsified data on appointments
Wrongful retaliation against whistle-blowers
Misconduct in accepting secret gifts
Of these three allegations, Administrative Judge Stephen Mish concluded that Helman's termination should be upheld only on allegation three – that is was misconduct for Helman to accept secret gifts from a lobbyist.
Judge Mish gave a scathing report of VA for failing to provide evidence of the first two allegations. He indicated the VA OIG report finding Helman culpable for the wait list deaths did not prove she was responsible. Mish also state that Helman's retaliation against whistle-blowers was not enough to warrant her termination.
However, Judge Mish concluded Helman's receipt of secret gifts did warrant termination.
"I conclude the appellant's offenses are serious and more likely than not intentional," Judge Mish wrote. "I conclude (Helman) has little rehabilitative potential. She has steadfastly denied any wrongdoing in the course of this appeal and attempted to deflect attention from her own actions by pointing to political considerations and complaining the agency has been looking into her private life."
Communications about secret gifts were contained within emails and letters with Helman's former boss turned lobbyist, former VA executive Dennis "Max" Lewis. Lewis was her previous boss and ran VISN 20.
ALLEGED GIFTS FROM JEFFERSON CONSULTING GROUP LOBBYIST
The Arizona Republic provided the following list of communications that outline some of the gifts at the center of the scandal. Judge Mish concluded that Helman failed to disclose at least 9 of 12 alleged gifts that violate ethics laws on the subject:
An eight-day vacation in February for Helman's family of seven at the Disneyland Hotel, including park-hopper tickets, Universal Studios VIP passes and other premium features. The total cost: $11,205. Registration documents provided to The Republic include a booking agent's notation that Lewis made the Disneyland reservation as "a secret gift to this family and only Sharon knows the source but even she does not know the cost."
A Jeep tour in Sedona in November 2012. Lewis sent a copy of the confirmation to Helman from a personal e-mail address, according to records.
Tickets for Helman and her daughters to attend a Beyonce concert Dec. 7, 2013, at the US Airways Center. A Ticketmaster receipt from the $729 purchase was forwarded from Lewis' personal e-mail account. Six days after the concert, in an open message to Phoenix VA Health Care System employees, Helman gushed about her family's experience at the Mrs. Carter Show World Tour Starring Beyonce: "What a memory!" she wrote. "They danced, they sang … What inspires you?" The e-mail concluded by noting that a VA forum that week was also inspirational, with displays boasting of dramatically reduced wait times for doctor appointments. "All of our posters validated how we continue to give back to veterans," Helman wrote. A VA inspector general report later concluded that Phoenix patient-access data was phony and that some veterans had died awaiting care. Investigators concluded that Helman knew the statistics were inaccurate, but reported them as true to earn bonus pay.
Flights to Vancouver; Portland, Ore.; Eureka, Calif.; El Paso; and Chicago. One of the airline tickets created confusion in August 2012. According to internal e-mails, executive secretary Karen Craig sent Helman a message saying they had just received a boarding pass for someone named Dennis Lewis. "This is odd," Craig wrote. "Do you want me to refer this to travel to see what's going on or who this is?" Helman responded, "Oh. … this is a consultant that I know that I must have got in error. I'll resend to him."
ABOUT JEFFERSON CONSULTING GROUP
According to The Arizona Republic, Jefferson Consulting is a high-powered lobbying and consulting company that lines its halls with former government employees who can help grease the gears for government contracting.
Jefferson consists of lobbyists and consultants representing firms aiming for government contracts, especially with the VA.

The firm is headed by Julie Susman, described in her company's online biography as a "savvy Washington insider" who previously served as an attorney and deputy staff director for the Senate Committee on Veterans' Affairs.

Jefferson's online list of commercial clients includes numerous Humana Inc. and other medical-related companies, some of the VA's biggest contractors. The corporations received hundreds of millions of dollars through federal contracts. Records show Jefferson spent $290,000 this year on lobbying.

Simultaneously, Jefferson does consulting work for the VA. Federal records show the company has been paid millions in federal tax dollars for advising VA officials how to do acquisitions at the same time Jefferson lobbies the VA on behalf of commercial clients.

Four months ago, Jefferson Consulting was awarded a $4.5 million VA contract to assist with the acquisitions.

The U.S. Office of Government Ethics says former federal executives may be restricted in contacting or lobbying current employees regarding official matters.
Read More: https://www.azcentral.com/story/news/arizona/investigations/2014/12/23/va-phoenix-director-helman-appeal/20829097/