New Mexico Veteran Died Waiting For An Ambulance At VA Hospital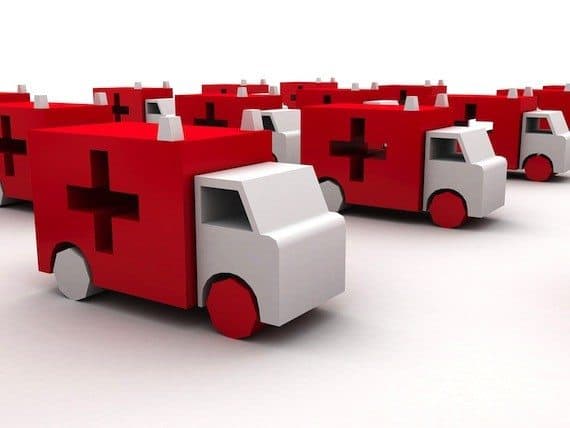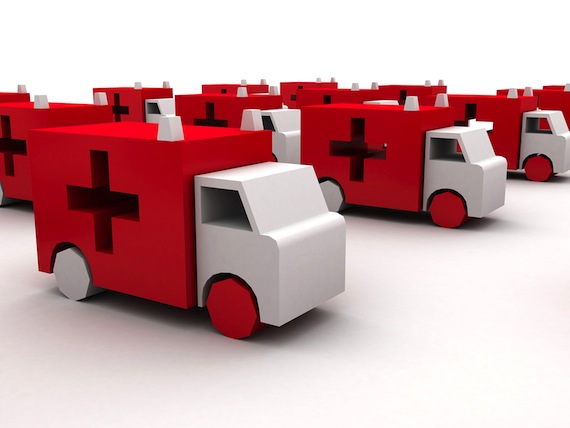 Albuquerque, NM – VA medical staff at the VA hospital in Albuquerque stood by as a New Mexico veteran died waiting for an ambulance 15 minutes to wheel him 500 yards to the emergency room on the other side of the VA building.
Common sense was clearly not present that day when Jim Garcia died waiting for life saving care. In a tragic story of ineptitude and bad policy, VA employees followed policy but let Garcia die instead of taking action and coming to his location to provide care.  Or, in the alternative, they could have wheeled him themselves to the VA emergency room on the same property.
Across the country, bad VA policies are being unearthed by similar tragedies. Meanwhile, VA and its employees hide behind sovereign immunity to avoid liability as veterans die. It's time to fight back against VA ignorance and tomfoolery. Vote wisely this November and hound your local officials into taking action to protect the interests of their electorate.
[Watch News Footage On Garcia Death Here]