New Pro-Class Action Bill For Veterans Misses The Mark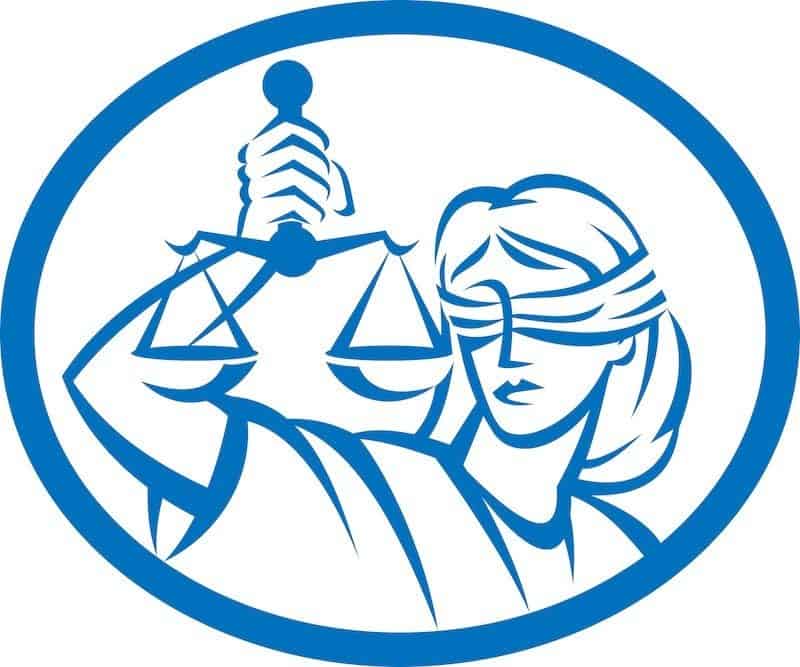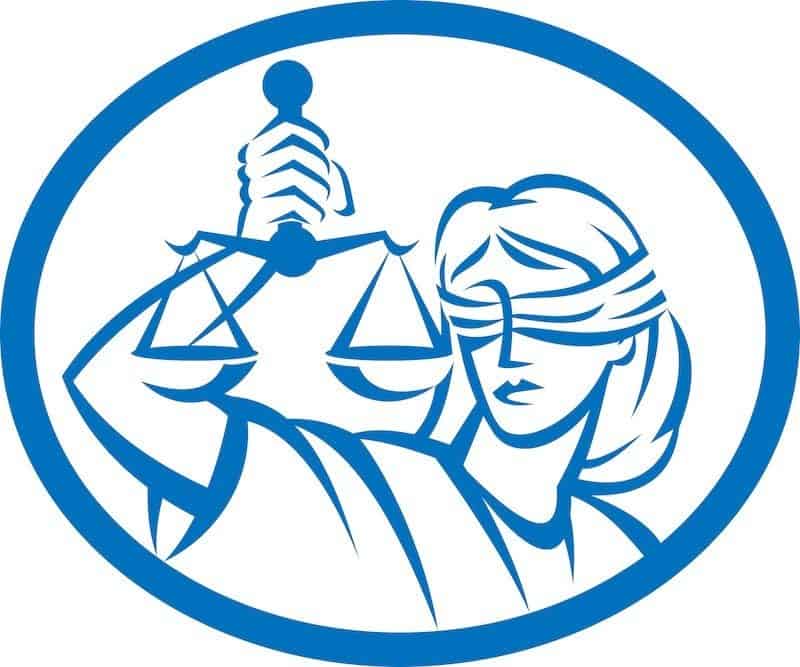 Reps. Patrick Murphy (D-FL) and David Jolly (R-FL) proposed legislation that will let disabled veterans band together for class action lawsuits against the Dept. of Veterans Affairs. The proposed legislative fix will reduce duplicative litigations and increase salaries of current justices.
"Too often we hear that our nation's heroes, after fighting for our country, come home only to have to fight to get the care, support, and respect they so deserve," Murphy said. "We must make sure that the brave men and women who have risked everything for our country are never forgotten or ignored, that we fight for them as they have fought for us."
Will this be the forever-elusive silver bullet to help veterans get justice? Or, will it further enshrine an Article I court that has yet to fully address due process violations propagated by anti-veteran policy and staff? If we could trust VA to be truthful but make occasional mistakes, then this would probably fix the problem.
Much of this comes back to the recent Veterans For Common Sense loss in the 9th Circuit where judged concluded veterans could not avail themselves to traditional courts for justice like every other American. That is correct. The only Americans who do not get justice are the same ones who sacrificed to ensure every other American, immigrant and illegal immigrant can get theirs.
Instead, veterans claims against VA within its benefits adjudication system are stuck in a sinister block and tack mess that resembles a game of football more than a legal system. Moreover, veterans will still have no recourse against negligence and intention misconduct of VA employees in Veterans Benefits Administration that have been shown to be at the root of the problem, time and again.
Congress would do better to repeal 38 USC § 511. That is the statute that declares the VA Secretary to have exclusive oversight rights to the process and all decisions within it without any interference from traditional federal courts.
Veterans instead are forced to endure years of injustice while waiting for the benefits they deserve, justice be damned. It is a travesty for Congress to continue to ignore the plight of veterans while placating to this broken bureaucratic mess we call the Department of Veterans Affairs. Perhaps this new proposal is a step in the right direction, but more could be done
Like the flood of Noah, maybe it is time America wash away this mess of an adjudicatory system that harms and kills veterans, year after year.
Read More: https://www.govtrack.us/congress/bills/113/hr5088/text?utm_campaign=govtrack_feed&utm_source=govtrack/feed&utm_medium=rss