Miami VA Nurse Gets 5 Year Conviction For Fraud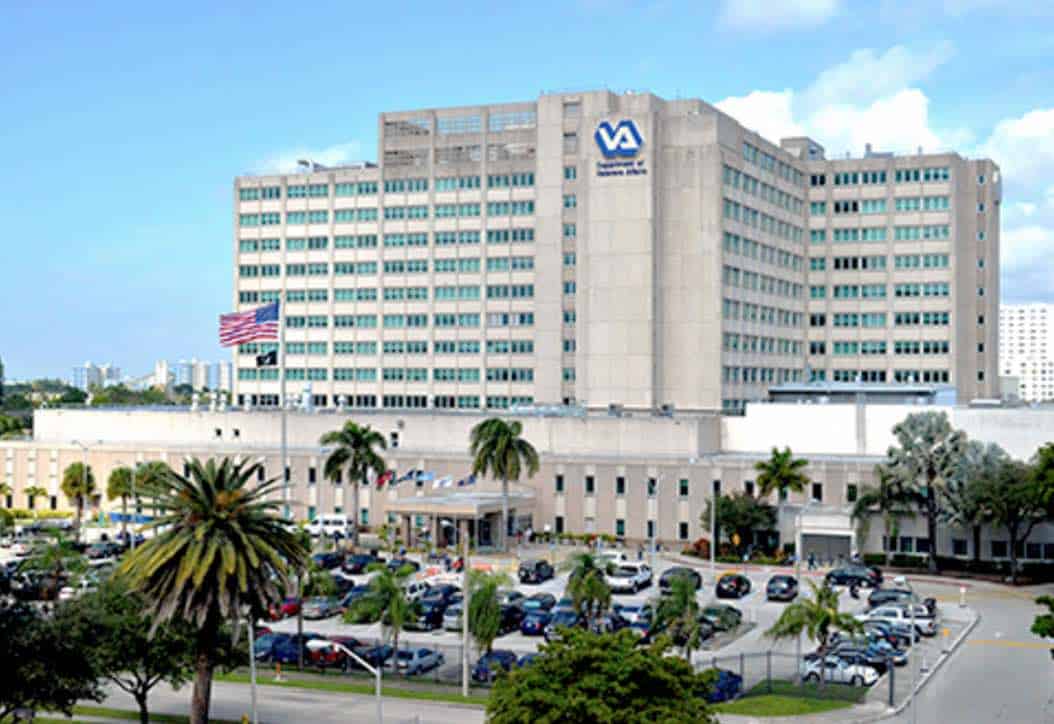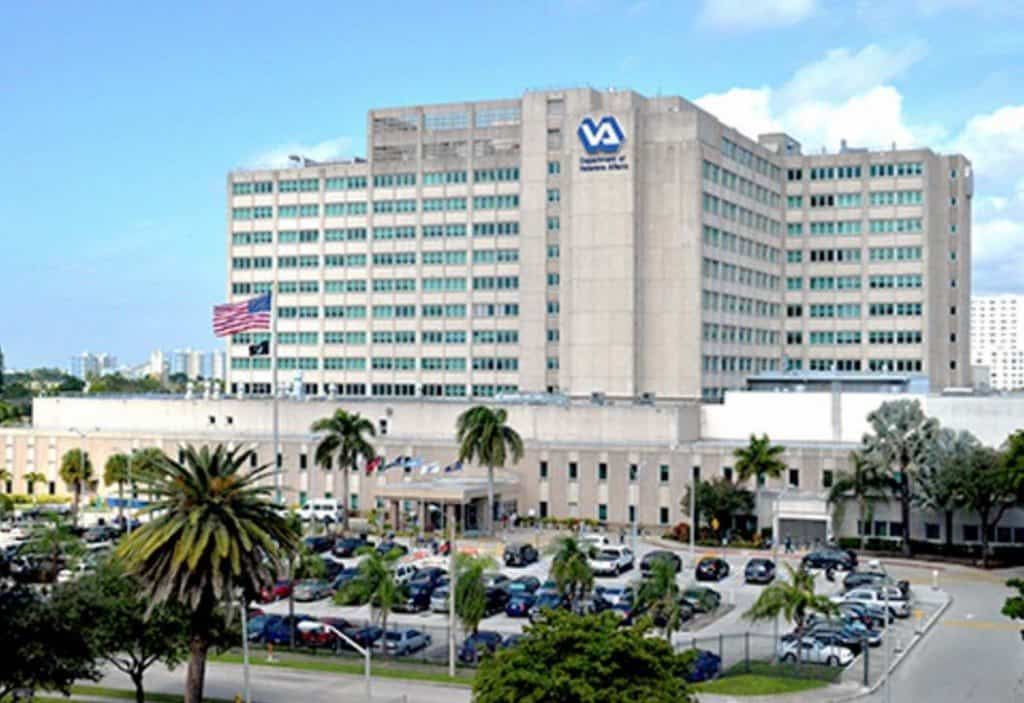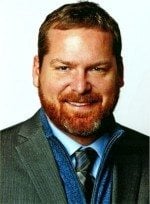 One Miami VA nurse was convicted for fraud after a court found he altered a veteran's medical records to cover up his role in the veteran's death.
The nurse, Enrique Mathews, was recently sentenced to five years in prison for falsifying computer records that resulted in a conviction for fraud in violation of Title 18 USC §§ 1519 and 1030. The veteran was 76 years old and recovering from heart surgery.
How is it that more prosecutions have not arisen in light of the wait list manipulations?
A VA investigation revealed Mathews falsified medical records. The patient was in the surgical intensive care unit at the Miami VA.
According to the Miami Herald:
"The patient was stable, according to the court record, and his vital signs were within acceptable ranges. But shortly after Mathews assumed responsibility for the veteran's care, court records state, the patient's vital signs began to degrade — with his blood oxygen levels, blood pressure, breathing and heart rate fluctuating dangerously.

"For the rest of that day, the veteran's vitals signs were either not recorded in the computer system, or if entered, showed a serious downturn in the patient's condition.

"According to court records, there were long periods when no vital signs were entered into the patient's record, indicating that the electronic monitoring system had been manually deactivated or its cables unplugged.

"Had physicians been aware of the patient's deteriorating condition, the records say, they would have rescinded the order to transfer the veteran to a lower-level ward.

"When Mathews completed his transfer of the patient, he didn't tell colleagues about the patient's deteriorating condition, the record says. Instead, Mathews returned to the surgical intensive care unit and changed the patient's medical record on a computer, making it appear that the patient had been stable throughout the day. Mathews neglected to follow Miami VA policy that changes to patients' records must include notes indicating the reasons."
The announcement was made by US Attorney Wifredo Ferrer. He told the press:
"Protecting our veterans is a national concern. Together with our partners at the Veterans Affairs Administration, the U.S. Attorney's Office will identify for prosecution those individuals who compromise the personal information and potential safety and security of our citizens."
VA OIG special agent Monty Stokes said:
"This investigation represents the VA OIG's commitment to investigate obstruction as well as alterations of medical records that needlessly compromise veterans' care and subject them to harm. We will continue to vigorously investigate employees whose actions corrupt the integrity of VA's health care records relied upon by VA clinicians who treat our nation's heroes."
How many more cases like this will come up?
VA clinicians have a reputation for making false statement or mischaracterizations within medical records whenever a patient's health care condition goes down hill.
Now that at least this clinician will be behind bars, how long will it take for VA OIG to turn its sights on higher level executives who also falsified records?
Source: https://www.miamiherald.com/news/local/community/miami-dade/article65441952.html