$40 Million In Improper Payments Due To Hickey's Provisional Rating Scheme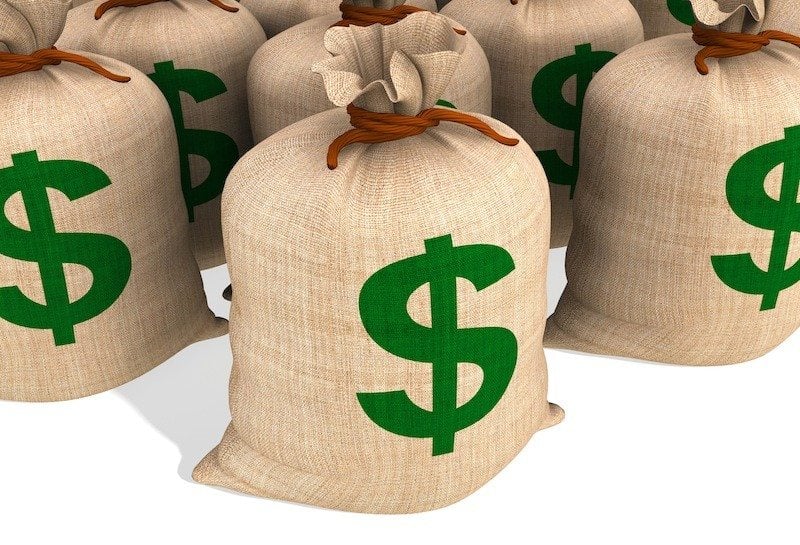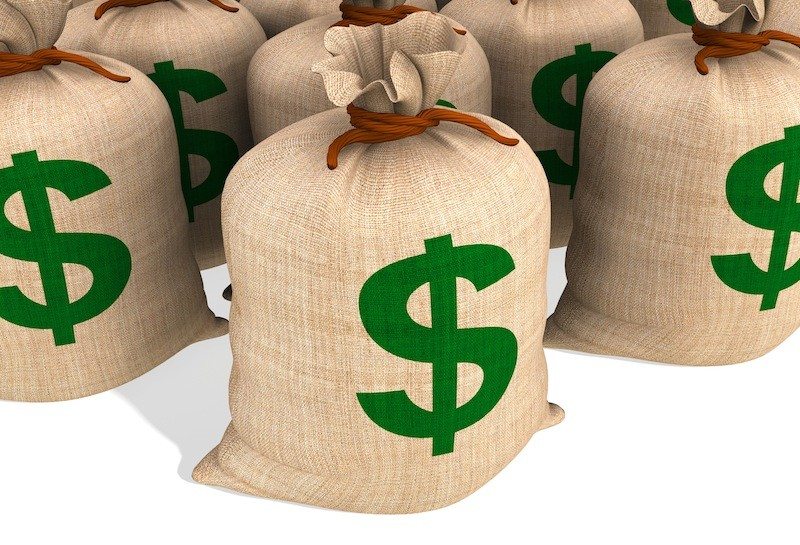 Agency watchdog VA OIG found the agency failed to accurately rate 32 percent of ratings due to Under Secretary Allison Hickey's provisional rating scheme. This inaccuracy caused over $40 million in estimated improper payments – which are defined as either underpayments or overpayments. VA OIG estimates VA staff did not accurately rate 17,600 of 56,500 claims processed.
Agency workers claimed pressure from the tight deadline caused them to make the improper ratings within the 60-day rating window.
In April 2013, due to mounting pressure from the growing backlog, Under Secretary Allison Hickey made a bold move to provisionally rate veterans whose claims were stuck in the backlog. The provisional rating scheme allowed for temporary rating decisions for claims pending over 2 years. On the surface this sounded good to many, but like most things VA tries, the agency was unable to properly implement the policy and veterans were harmed economically.
Will they ever get it right? Or, is it time we rid ourselves of the Pentagon blue blood newly retired generals that move seamlessly into its ranks in favor of more properly equipped corporate reformers?
Hickey's makeshift policy led to misrepresentations of backlog numbers by the Veterans Benefits Administration in a multitude of ways, but one trick in particular really stood out. According to VA OIG:
For example, in one case, VARO staff at one facility completed a provisional rating, denying one issue while they waited for additional evidence. They closed the claim with the provisional rating. The VARO took credit for completing this claim in 806 days. VBA also no longer considered this veteran to have a rating claim pending while the VARO waited for required evidence to support the one provisionally-denied issue. Upon receiving the additional evidence, VARO staff established another rating claim, which they reported completing in 1 day after they issued a final rating. However, this veteran actually waited a total of 901 days to receive a final decision on the entire claim.
After just six months, VA finance nerds realized the plan would deplete its budget quicker than expected. You see, if VA paid all backlogged claims at once, it would result in billions in back pay immediately paid out of agency coffers that were unanticipated the previous year. This would send controllers at the Treasury squealing and other government programs would get stilted.
Do you see how that works? VA did not anticipate solving the backlog quickly because of the cost to the Treasury, not because it was unable to resolve the problem. When the coffers were depleted, the program was halted.
At the end of the day, the policy did not result in quicker payouts despite the earlier claim from Under Secretary Hickey, "Issuing provisional decisions not only provides veterans with applicable benefits much more quickly, but also gives them an additional one-year safety net to submit further evidence should it become available." Director of Compensation, Tom Murphy, also echoed this sentiment.
Instead, the initiative merely served to artificially reduce the backlog numbers when it was politically expedient to do so. Despite the hype, when asked, Mr. Murphy was unable to cite one scenario where provisional ratings were more efficient than the existing standard.
According to VA OIG, in the end, veterans were economically harmed by the scheme while Veterans Benefits Administration was able to remove some political heat for a little while.
Read More: https://www.va.gov/oig/pubs/VAOIG-13-03699-209.pdf