New Veterans Appeals Chief Reaches Out To DisabledVeterans.org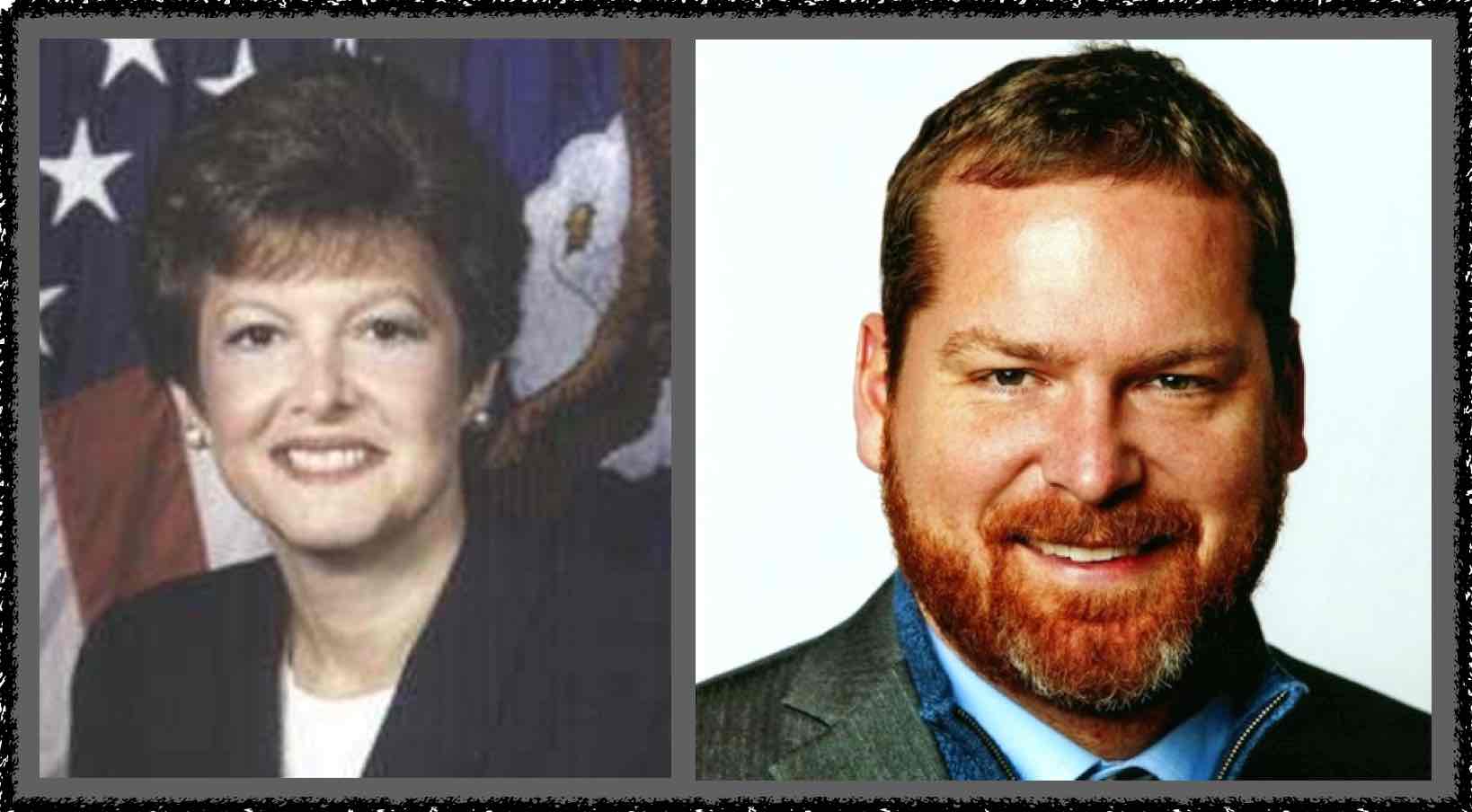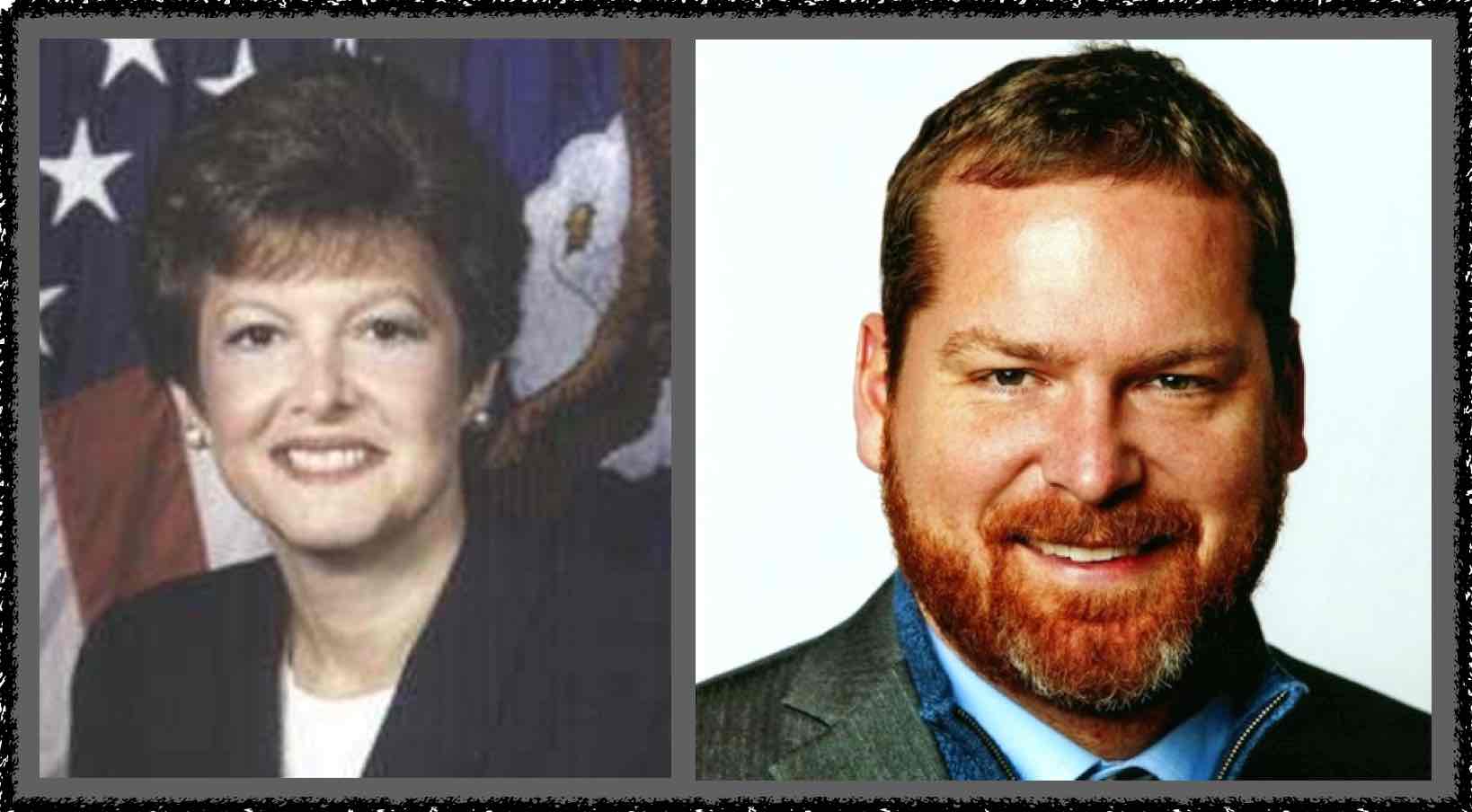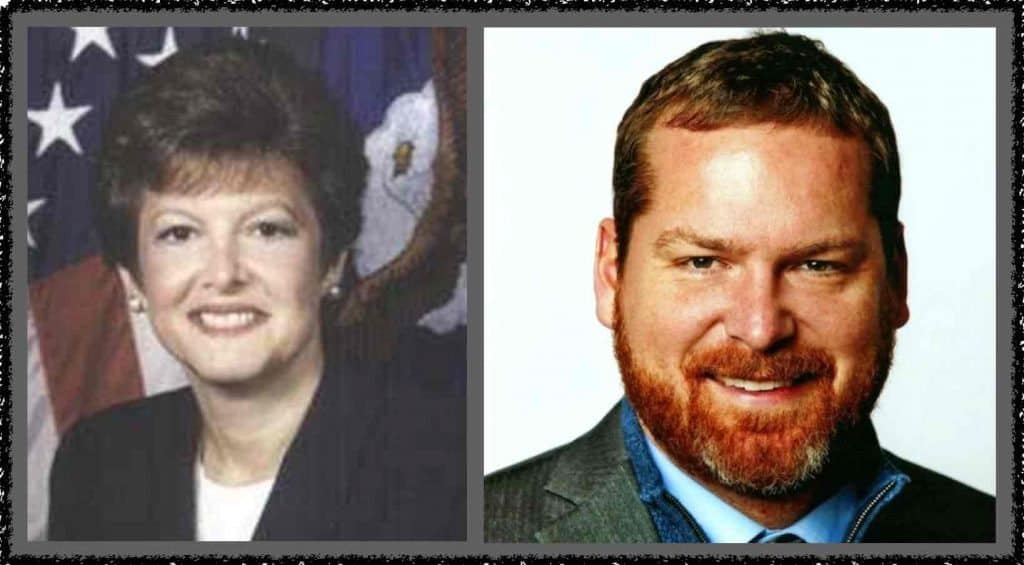 Yesterday, the newly selected Board of Veterans' Appeals chief Carol DiBattiste reached out to explain her decision to lead the Board despite the massive pay cut.
After reading my article about DiBattiste, some VA insiders suggested she reach out to me directly to explain her background and reasoning for taking over the head spot at the Board of Veterans' Appeals.
She took them up on the suggestion and called shortly after receiving my cell number.
RELATED: 'Big Data' Insider Takes Over Board of Veterans' Appeal
During the call, I asked if she would mind if I shared our conversation with my readers because I felt the information would be useful for them to help understand her selection given the unusual timing of the decision.
She agreed and seemed incredibly transparent about what she was doing.
MY INITIAL IMPRESSION OF VETERANS APPEALS CHIEF
I was impressed that she would take the time to reach out to me in response to my article yesterday. She hasn't even taken over yet, and she was already reaching out into the veteran community to assuage concerns about a 'big data' insider taking over at the Board.
About her, Carol DiBattiste is intelligent and has a high emotional quotient. Her accolades are impressive. She seems like a person who is interested in people and likes to understand a person's background when she speaks with them.
RELATED: Carol DiBattiste Background
Those are my impressions based on our call.
CAROL DIBATTISTE BACKGROUND
She first enlisted in the US Air Force as an Airman Basic in 1971. She later received her undergraduate degree and law degree while in the Air Force and retired in the 90's as a Major after 20 years.
During that time, she was a recruiter three times and grew to love her service and the Air Force. She says she even bleeds "Blue" (Air Force).
Her father served in the Marines during WWII and died in his late thirties when she was young. She remembers the pain of losing her father and that impact on her family, but they did not understand the scope of his service in WWII. Later, she learned he was possibly exposed to excessive radiation in Japan, which may have resulted in his early death.
DiBattiste's experiences, through that process and through her military career, created a fierce desire to serve whether that be in the military or after.
After the military, she served as the Under Secretary of the Air Force when I was in the Air Force. After talking with her, I remembered seeing her photo when in the military back in 1999.
She said she enjoys public service and during that process developed an extensive skillset as a "fixer" in both the public and private sector.
Based on articles about her performance, it is obvious she was well thought of in the private sector and well compensated as a result of her efforts and the skillsets she developed.
Her background is impressive, and with a reputation as a "fixer," perhaps she would be well positioned to assume Secretary Bob McDonald's role at some point.
PERSPECTIVE ON THE BOARD
If anyone can get the Board sorted out, it would seem DiBattiste would be the one who can do it, and do it quickly.
I know the employees on the ground are excited she is taking over. The morale at the Board was low, and employees with low morale do not work as well as those who are happier at work. That is just a fact.
She corrected reports that the Board was the most dysfunctional organization she has ever seen. It is not the "most dysfunctional" organization. She also said many of the employees really enjoy their jobs and mission of helping veterans.
OVERALL
Her justification for taking over the head spot at the Board was to give back after experiencing an extremely rewarding career. This makes sense, and I have heard of a great many successful business leaders who take on a challenging government job late in their careers despite the enormous pay cut.
As I said before, DiBattiste started her career as an Airman Basic. She is the daughter of an enlisted Marine.
I would bet she is the opposite of many of the schleps inside the government who were perhaps appointed (rather, anointed) because they were related to an admiral, general or some corporate big shot before them.
No, it sounds like DiBattiste is the real deal.
One thing I believe is that people who served as enlisted troop but later developed leadership skillsets make better leaders than many officers who never understand what it's like to start at the bottom.
That is my background, and I know many of my clients appreciate my "been there, done that" perspective of the veterans benefits fight. That is also DiBattiste's background.
MY MAIN COMPLAINT AND OFFER TO DIBATTISTE
My biggest complaint against this Administration is that they did not do enough to root out ineffective or bad leaders quick enough.
Let's assume Carol DiBattiste is of as high a caliber as she seems. Why did we, as a country, not tap people like her to take over long ago?
The Board languished for years under mismanagement or poor management while the backlog of appeals soared. During that time, veterans' due process rights were trampled and the whole country sat by in a stupor wondering what to do.
With five months left in this administration, we finally bring in the "A-Team" to fix remaining problem areas. Why now? Why not sooner?
DiBattiste would not be able to answer those questions, but I certainly would like to know.
Years ago, I sat in Under Secretary Hickey's office and offered to help her along with my own "A-Team" of DC and VA outsiders. She could not pull off the roundtable of "big brain" thinkers so long as it included noninsiders.
I also warned her that some of her underlings were feeding her false information about the problems within their respective departments. Under Secretary Hickey did not listen, and she got pulled into a fraud scandal by her underlings who are fleecing the system for their own gain.
Now that we have someone with a new perspective, I will say the same thing again.
Carol, I would be happy to help give you, or any VA leader, a perspective from my experience and that of my own veteran readership.
I had to fight with VA for 14 years to get the rating I was entitled to, pushing from an initial 10% lowball rating to 100% PT in 2014. I am still fighting for the appropriate effective date of that rating that should go back to 2001.
Meanwhile, I used the GI Bill and VA Vocational Rehabilitation to fund my education at Northwestern University and University of Minnesota Law School… and they helped fund my veterans rights legal practice.
It took me getting an advanced degree from a top 20 law school to finally win my correct disability rating.
Should it really take a law degree to win your claim? How many veterans give up? How many others die while fighting?
That is what I talked about at the DNC Platform Committee meeting four years ago. Why was no one listening back then? Let's hope they are truly listening now.