Outgoing Sec VA Allocates Billions To Camp Lejeune Veterans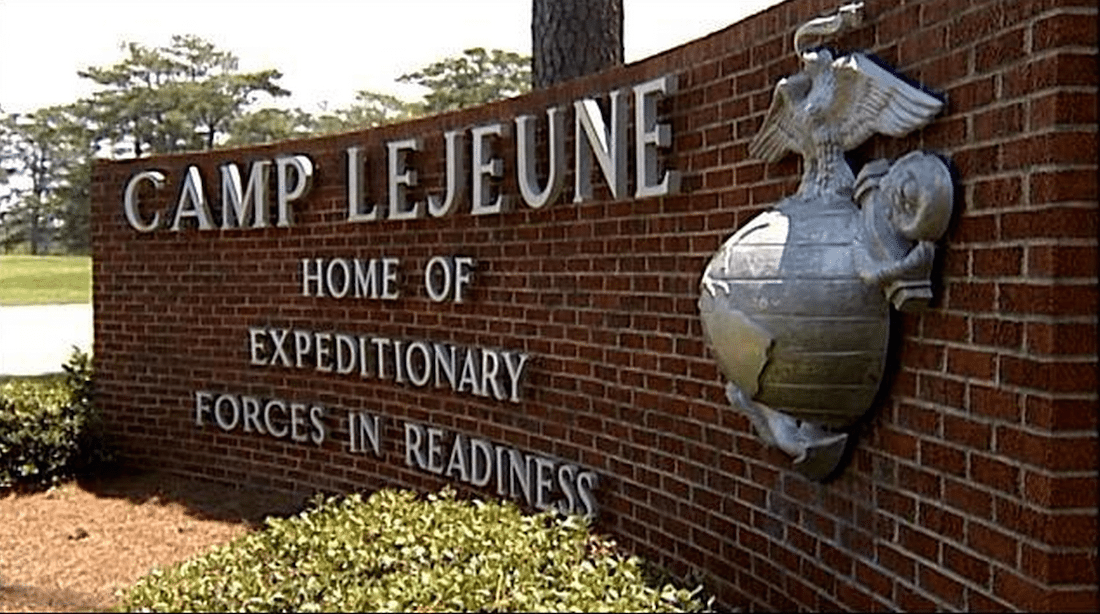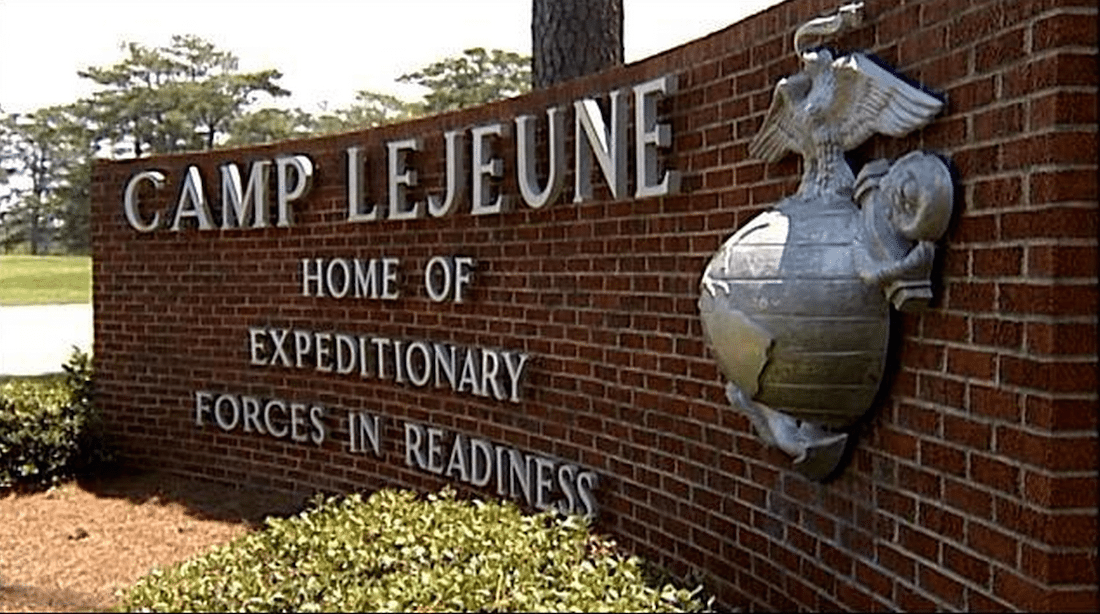 On Friday, outgoing Sec VA Robert McDonald approved massive payouts for an estimated 900,000 veterans exposed to toxic Camp Lejeune water.
The plan is estimated to cost $2.2 billion over the next five years to finally compensate veterans exposed for at least 30 cumulative days to toxic water at the Marine base in North Carolina. Payments are set to start in March for qualifying veterans.
The decision was reached following years of research and haggling between veterans, Veteran Service Organizations, and internal stakeholders within the federal government.
Secretary McDonald concluded there was "sufficient scientific and medical evidence" to established a connection.
That connection was between exposures to the contaminated water and eight medical conditions believed to be linked to the exposures, from August 1, 1953, to December 31, 1987.
Camp Lejeune Presumptives
The conditions covered for qualifying veterans are:
adult leukemia,
aplastic anemia,
bladder cancer,
kidney cancer,
liver cancer,
multiple myeloma,
non-Hodgkin's lymphoma and
Parkinson's disease.
Camp Lejeune Presumptive Background
Veterans groups have prosecuted the matter for years once word got out that fuel tanks and other toxins leaked into the drinking water for Camp Lejeune soldiers and family members. Tests confirmed that the drinking water there was unsafe for drinking.
In 2012, Congress passed a bill signed by the president to provide free medical care to veterans and family members affected by the toxic water. However, veterans and survivors were not automatically provided disability compensation or survivor compensation benefits.
In 2015, VA began rewriting its regulations in support of presumptive service connection for disability benefits for veterans who could show they were present at Camp Lejeune during the required period of time for at least 30 days.
The presumption creates an easier path for service connection for disability compensation. Now, veterans can bypass the typical requirement for a nexus letter from a medical examiner showing that a connection may exist between the exposure and a veteran's present condition.
The standard is generally that the president disabling condition is at least as likely as not linked to the in-service condition, injury or exposure.
Before Friday, VA agreed to provide presumptive decisions for 15 conditions that allowed affected veterans to secure health care benefits.
Now, veterans with any of the 8 conditions cited above will also be eligible for compensation pay to offset the impact toxic exposures had on their earning capacity after military service.
Around 1,400 disability compensation claims are pending related to Camp Lejeune exposures that will be reviewed to determine if the new policy will allow swift adjudication of claims.
This decision has been a long time coming for many veterans who died while waiting for benefits. And for those still with us, the benefits allocated starting in March will provide much needed relief.