VA OIG Takes Action Against SES Employees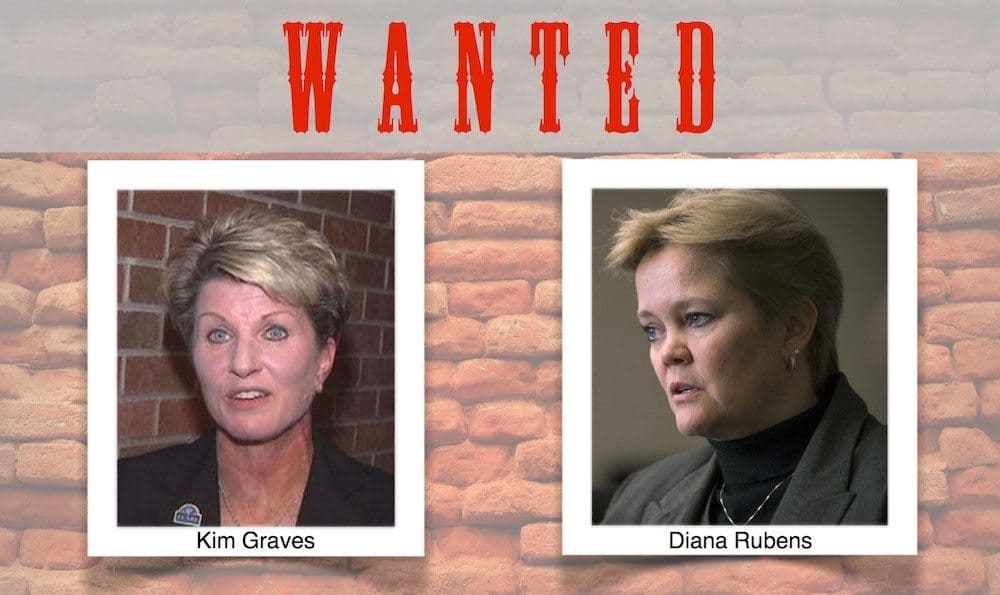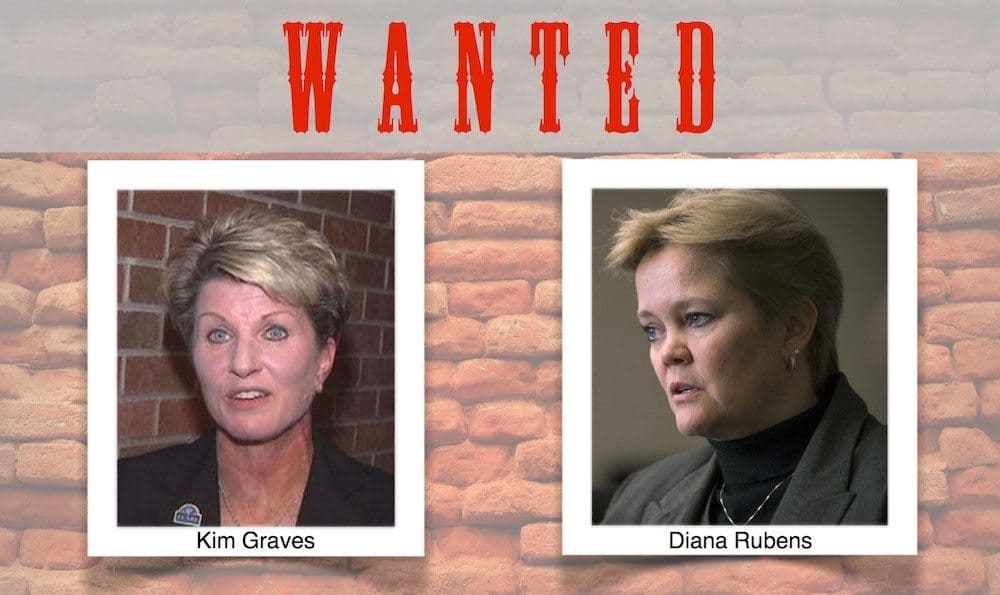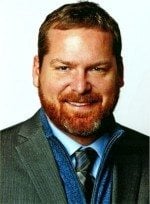 VA OIG just revealed that it is referring two Senior Executive Service (SES) employees to the US Attorney from criminal investigation.
The SES executives were caught in a possible fraud scheme to circumvent pay raise restrictions while working in Veterans Benefits Administration (VBA). These SES leaders bamboozled taxpayers out of an additional $400,000 they had a hand in manipulating. VA OIG referred the cases for criminal investigation to the US Attorney.
Over the past years, Congress limited the ability of VA to raise the pay of employees in light of the backlog and wait list scandals. VBA leadership figured out a way around the rule by moving around SES leaders while reducing responsibilities at a cost of $1.8 million.
@deptvetaffairs why do you fail to keep your SES employees in check?
Two of the most outrageous examples were Diana Rubens and Kim Graves.
DIANA RUBENS ALLEGED SCAM
Rubens was formerly the Deputy Under Secretary for Field Operations. She then created a vacancy at the Philadelphia Regional Office that she volunteered to fill. This is basically a demotion, but she maintained her previous salary of $181,000. In addition to not experiencing a decrease in pay, she was involved in gaining approval of $274,000 as a relocation bonus through the Permanent Change of Station (PCS) Relocation.
KIM GRAVES ALLEGED SCAM
Kim Graves was formerly Director of VBA's Eastern Area Office. She also created a vacancy at St. Paul Regional Office where she volunteered to take on the director role at her old pay rate of $173,000. The new role was also a demotion. In so doing, she orchestrated approval of a moving incentive of $129,000.
Both SES employees retained their high salaries while substantially reducing their responsibilities. What a deal, right?
Meanwhile, other VBA senior employees moved to various positions while achieving a substantial increase in base pay. A total of 23 SES employees were reassigned from 2013-2015. Twenty-one of those received a pay raise with the new location, which served as a work around for the pay increase restriction.
Source: https://www.va.gov/oig/publications/report-summary.asp?id=3607