Voc Rehab Counselors and their Argument from Ignorance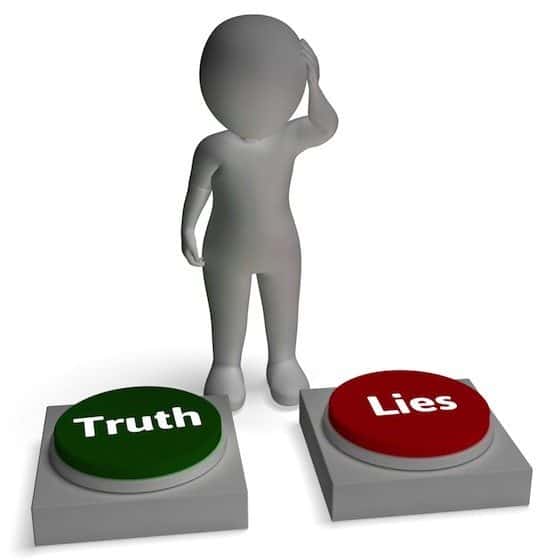 VA Voc Rehab Counselors consistently argue from weak positions using logical fallacies. One such fallacy I see constantly is the Argument from Ignorance, aka argumentum ad ignorantium in Latin.
Argument from Ignorance basically means a person cannot prove something merely based on the fact that it has not been proven false. Put another way, just because something has not been proven false does not make it true.
Here is a logical fallacy example: God does exist because it has not been proven that there is no God. You cannot make that kind of argument logically. You can in the alternative claim that the lack of proof does not disprove God – it's a faith thing. That seems reasonable, at least to me.
This kind of logical fallacies falls apart because it results in only black or white type conclusions when in reality there are a whole lot of grey areas. In the above example, God might exist, and maybe not.
(If you are curious, I found a useful breakdown on Wiki about Argument from Ignorance for you to read.)
You will see this fallacy often when Voc Rehab tries to tell a veteran that they are rehabilitated. Rather than basing this decision on any fact or analysis of any kind, they tend to rely on the lack of evidence – evidence that would allow them to conclude you are not able to get a job and therefore not rehabilitated – as being evidence enough that you can find a job and are therefore rehabilitated.
Let me break this down in a hypothetical story.
Let's say Bill just finished his schooling but he wants another degree. Bill does not apply to jobs, and he instead applies for the next degree. When he asks Voc Rehab to foot the bill, they will say, "NO!" Voc Rehab will likely deny him and claim he is rehabilitated and thus employable. Do not pass go. Do not collect thousands more in educational benefits.
"But how do they know that Bill is rehabbed and employable?" you might ask. They do not know and are instead guessing based on the lack of evidence showing he is not employable.
Here is how to beat their fallacy hands down.
I generally tell veterans to apply to jobs with job titles specifically listed in their IWRP goal. If you do not get hired, then VA will have a tough time denying the claim because you applied to every job you could find and are still unemployed. Be sure to print the applications out and keep them when you go to your next meeting to show you need more training.
Now, what happens if you apply to only a select few jobs that fall within a category? So, for example, let's say you apply to jobs that are upper management instead of all managerial type jobs. I know from experience that VA Voc Rehab will likely deny you by claiming you did not prove they are not rehabilitated. See the fallacy?
VA Voc Rehab consistently claims that the lack of evidence in contradiction of their conclusion proves their initial claim. It is a logical fallacy. Using logical fallacies against veterans as an intentional roadblock is disgraceful.
Taking this a step further, veterans are supposed to get the benefit of the doubt in their claims based on a preponderance of the evidence. So, in the above example, if the veteran shows he cannot find certain jobs after applying to some, that arguably should be enough to win the day. You should not need to apply to every conceivable job across the board.
However, Voc Rehab Counselors persist in this illogical argument style to wrongly deny veterans across this great country, and it is a shame that Congress allows it to persist.
I will say that when it does come to faith, I believe in God. That kind of faith makes sense to me, and there have been enough signs in my life to lead me to that conclusion.
For those veterans who still have faith in the VA benefits system, I sure wish you the best on that path, but be sure you keep your eyes wide open.
Veterans interested in more insight, tips and tricks related to Voc Rehab should check out our guide on the benefit: The Voc Rehab Survival Guide for Veterans.