Looking for Veteran Writers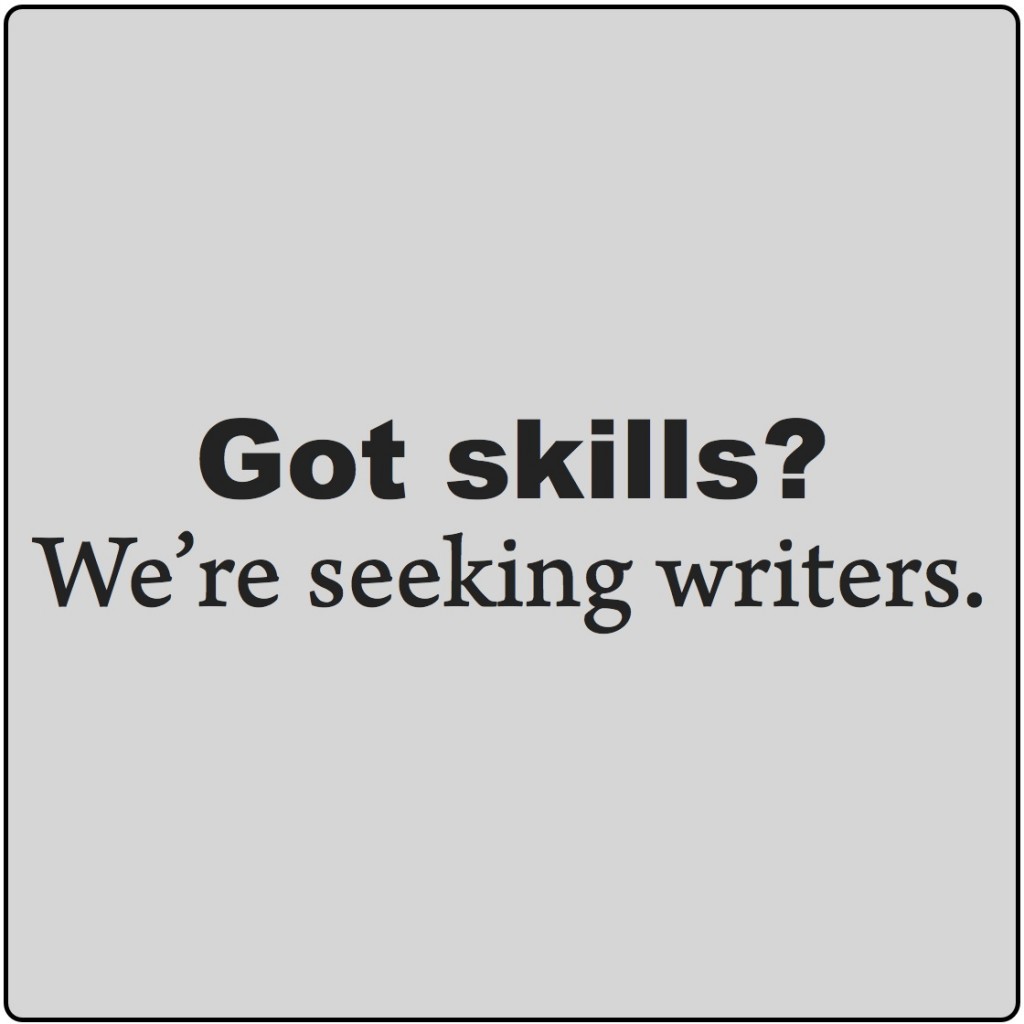 Some of you may have noticed the huge image here putting out the word that I'm looking to bring on some additional writers.
I'm planning on taking this show on the road in light of the 2014 elections and am hoping to also pull more veterans in. I think we all benefit from reading as many perspectives as possible when it comes to life after service.
If you're interested in trying your hand, send a note explaining what you want to write about and how often. I'll touch base shortly if you're a good fit. The gig is pro bono (no pay), but it is a good way to get some exposure for what you want to say. And you'll help out a lot of vets.