VA Employee Jailed After Threatening Mass Shooting At Hospital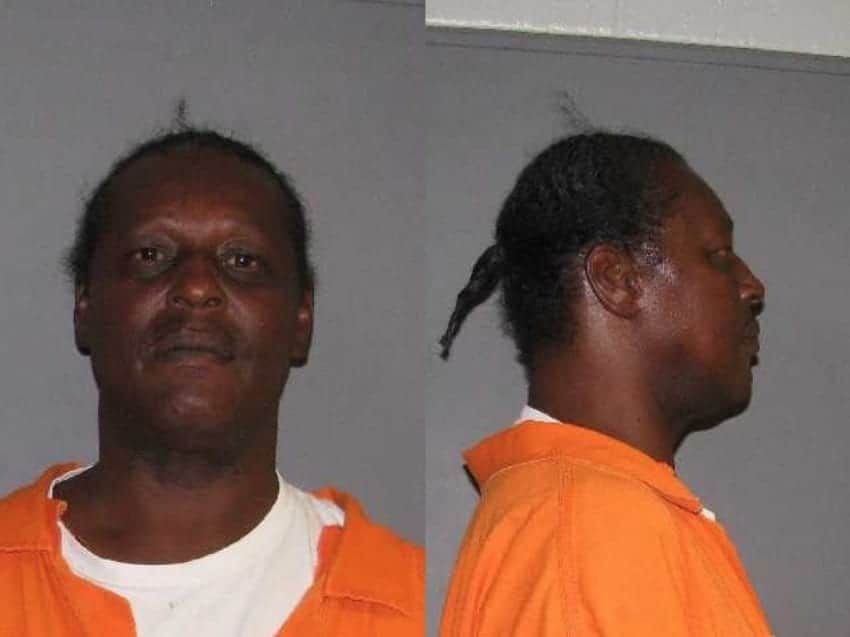 One VA employee at the Overton Brooks Veterans Affairs Medical Center in Shreveport, Louisiana, was jailed after threatening to commit a mass shooting at the hospital.
Elbert White, Jr., of Shreveport, was arrested on charges of terrorizing and violating parole. White learned he was being terminated on Monday. He then threatened to commit a mass shooting.
VA police placed the facility on lockdown until White was arrested. The Louisiana State Police Criminal Intelligence Unit made the arrest. He was booked into the Caddo Correction Center.
Curious in this article are a few details. The employee has a criminal record but was hired by VA, anyway. The arrest presumably occurred on federal property, but the state police was relied on the make the arrest even though federal police were likely onsite.
To me, the nature of the federal / state law enforcement relationship warrants further review as it relates to suicide. In the past, I have called local law enforcement at other locations about onsite suicides, but local law enforcement state they lack authority to be involved. The lack of local involvement then allows VA to obfuscate review of suicides.
Previously, the Overton location was the center of a whistleblower retaliation scheme linked to Director Toby Mathew. The Director was removed from his position but not terminated. Mathew was not terminated but was relocated to Central Office.
KTBS 3 News reported, "Mathew has a consistent pattern of bullying, intimidation, discrimination, harassment and retaliation against many staff members … that clearly violates a number of policies."
It sounds like the agency's hiring practices, at least at Shreveport, could use some work.