VA Plan To Eliminate Appeals Fights Backlog?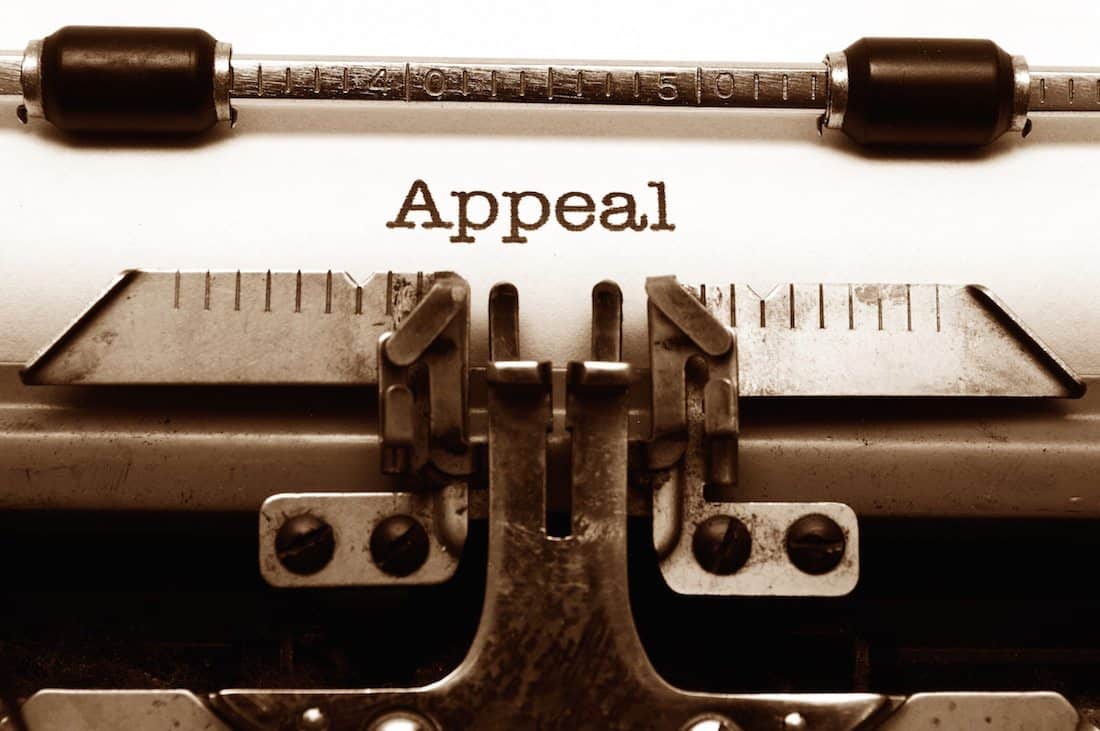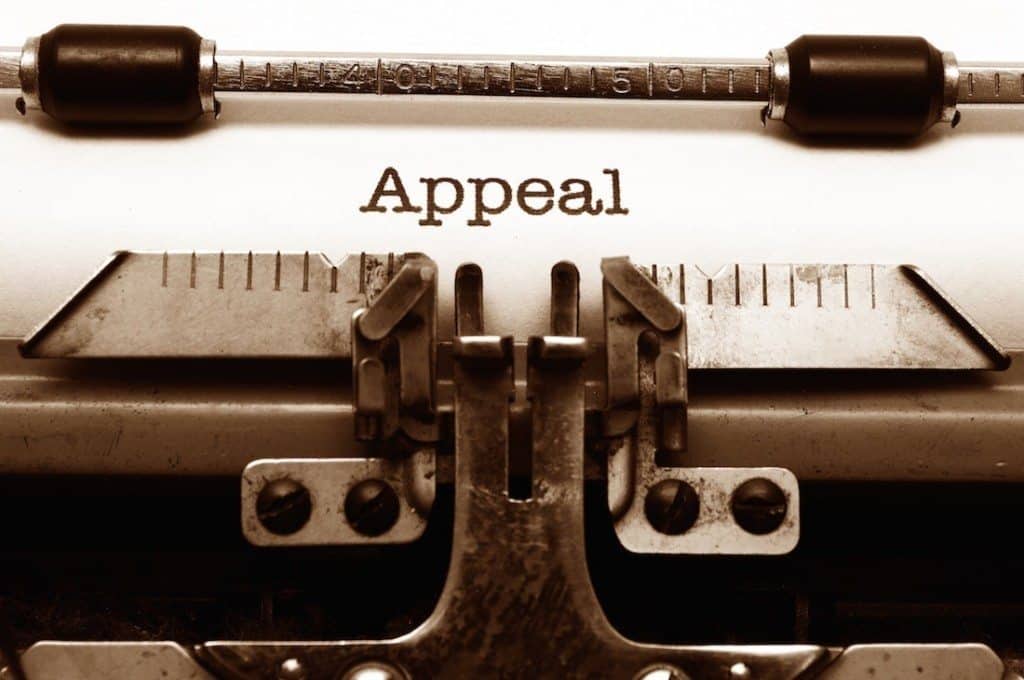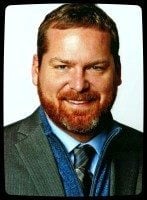 VSOs supported Fully Developed Claims, coupled with Disability Benefits Questionnaires, I believe these are clearly geared toward disrupting due process rights of veterans. So now what?
There are some snags in this process of getting access to your benefits that are more problematic now than ever. The most problematic of these are veterans targeted for benefits reductions. If you get a proposal to 'reduce' based on a disability exam you were perhaps not present for, you can object, and start the appeals process.
– Part 1 – Your mental health exam and the dubious DBQ
– Part 2 – DBQ scheme shifts cost burden to veterans
– Part 3 – Veterans denied rights of ancient Magna Carta
Yippie! So, VA gives you the option to jump into its hamster wheel at its own choosing regardless of law or science or your legal notice to even appear for an examination. In that hamster wheel, you may lose access to your benefits as you appeal to the Regional Office for however long that takes. But this apparently is the calculated sick benefit of the newly developed program.
There goes the backlog.
In this scenario, the next step is the 3-5 year wait to get the matter before the Board of Veterans Appeals Docket. There your case will be remanded back to the RO for a new examination because the DBQ was flawed. Meanwhile, you did not full develop your claim because you followed the Fully Developed Claims scheme numerous veteran organizations support.
The appeals process is an infinite loop that will keep you away from the Court of Appeals for Veterans' Claims.  That is sad.  It is sad because only the Court can overturn the VA's insistence that an exam can be performed that does not adhere to the Federal rules of evidence.
In the previous 3 parts, we have shown it is clear VA is moving to eliminate any kind of backlog of appeals by eliminating access to records or an appeals process. Think that the VA is not above remanding your case to keep you away from the CAVC?  My interpretation of the process as it evolves is as follows:
(3) There is consensus among all stakeholders that the best idea to reduce appeals is to not have appeals.
I do not know about you, but as a veteran, I am a stakeholder in the VA claims process.  This consensus is not a consensus I personally agreed to.  I bet that if you are reading this blog, you don't agree either.