Veterans Denied Rights Of Ancient Magna Carta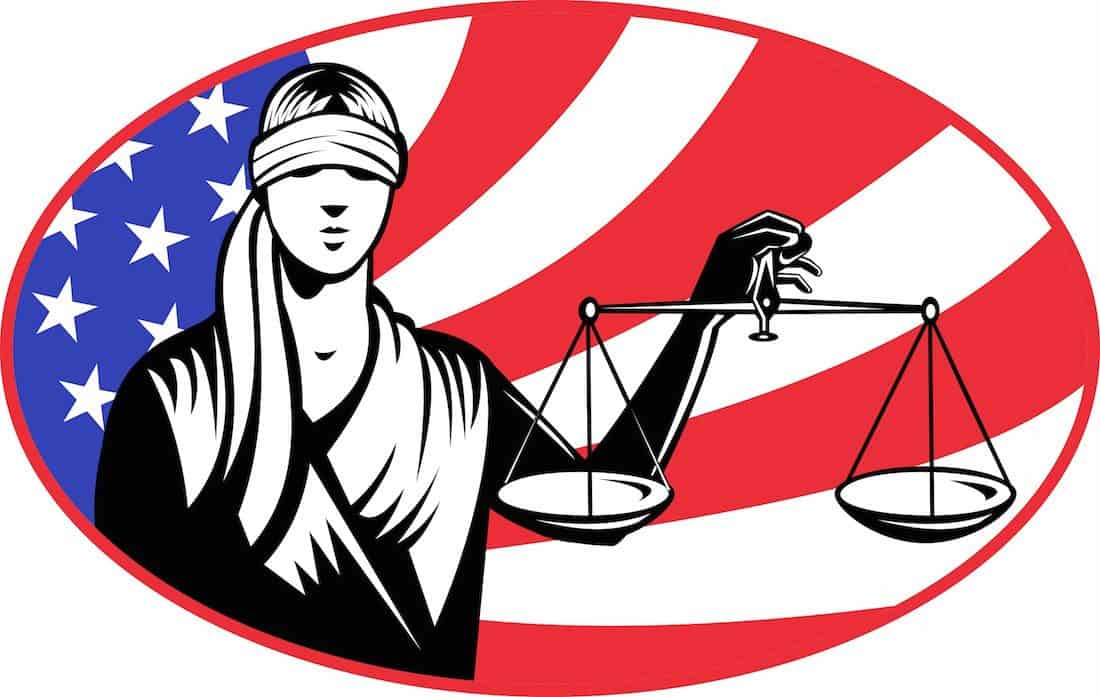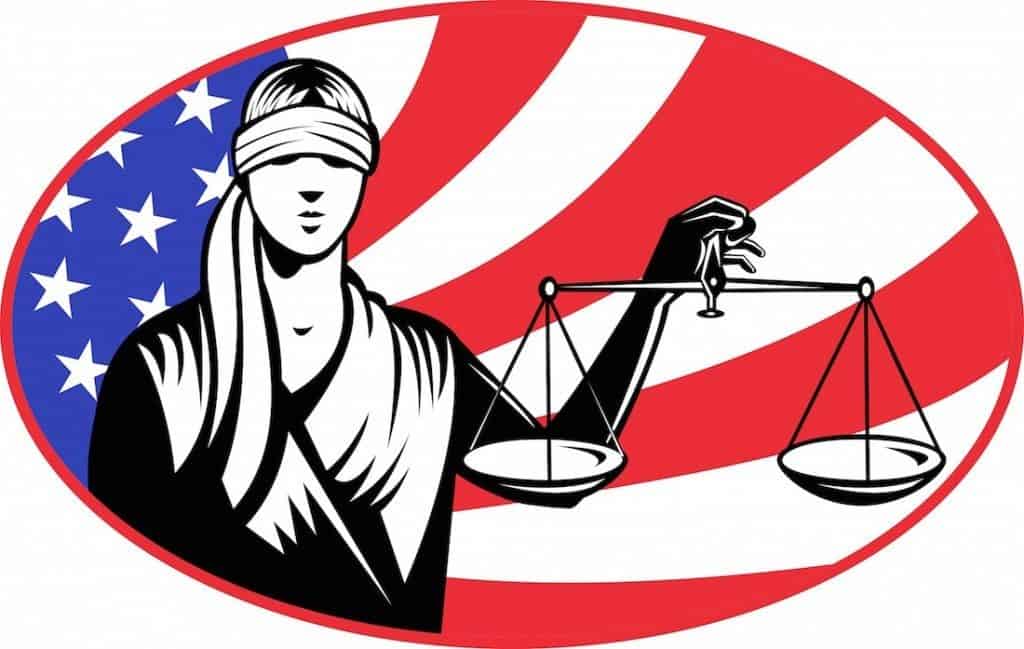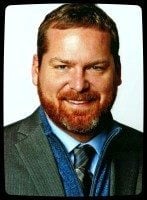 Since last week, I have been discussing the Disability Benefits Questionnaires (DBQs) and the ton of legal end ethical problems surrounding the new documents. This is Part 3 of a 4-part set of articles about a FOIA response I recently received from VA.
– Part 1 – Your mental health exam and the dubious DBQ
– Part 2 – DBQ scheme shifts cost burden to veterans
Today highlights another DBQ problem revealed by my FOIA of the Advisory Committee on Disability Compensation meeting held on October 20-12, 2014.  This time I am discussing the meeting minutes.
SEE: Meeting Minutes DBQ Download
When you look at the above document, perform a text search for DBQ. The first mention of the forms in the meeting minuets is the topic of discussion today.  There, under "Acceptable Clinical Evidence" it mentions the following :
If VHA has access to an individual's medical records, it can complete the DBQ based on the evidence of record and send in that information to VBA without having the veteran come in for an exam.
You may recall that on June 15, 2015 we celebrated the 800th anniversary of the Magna Carta.  That document reads:
No free man shall be seized or imprisoned, or stripped of his rights or possessions, or outlawed or exiled, or deprived of his standing in any way, nor will we proceed with force against him, or send others to do so, except by the lawful judgment of his equals or by the law of the land.
See more at: https://www.bl.uk/magna-carta/articles/magna-carta-english-translation#sthash.E9MxVRQP.dpuf
We fought the revolution to preserve the natural rights codified in the above quote.  That you have a right to face your accuser before forfeiting your property (i.e. VA benefits) is fundamental to western jurisprudence.  That is, of course, if you are not a veteran.
So, what can you do if you get a proposal to reduce based on an "exam" you were not present for?  More on that tomorrow.