SURPRISE: OIG Clears Pittsburgh VA Of Legionella Cover-Up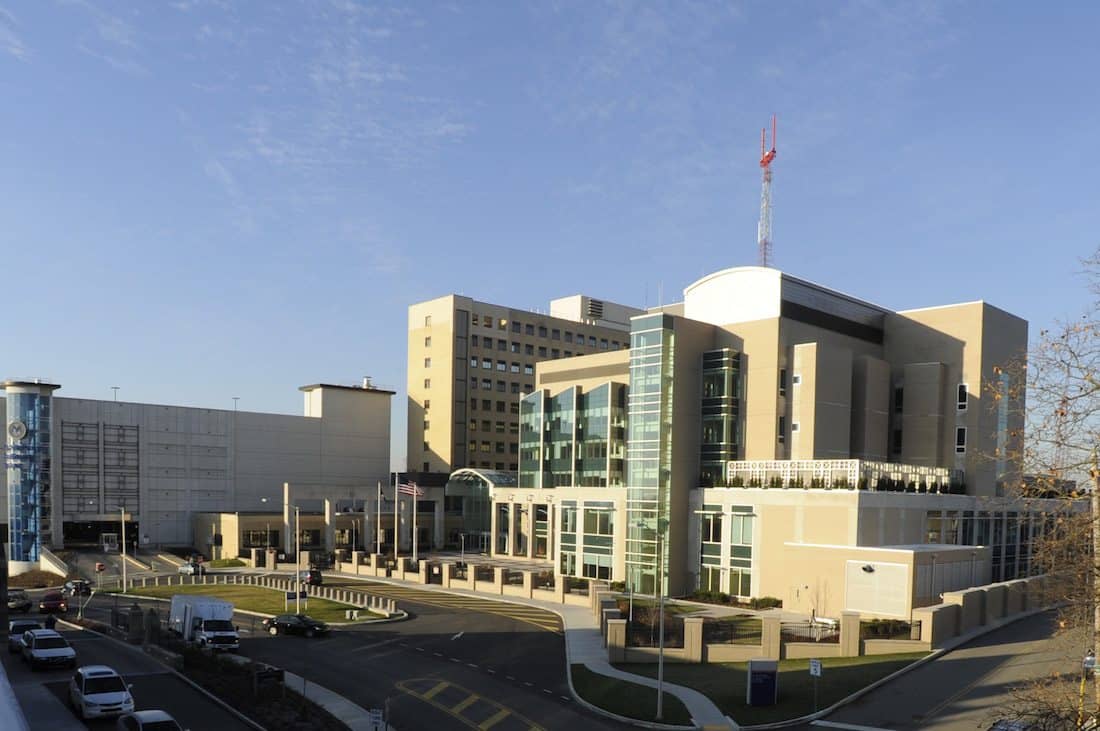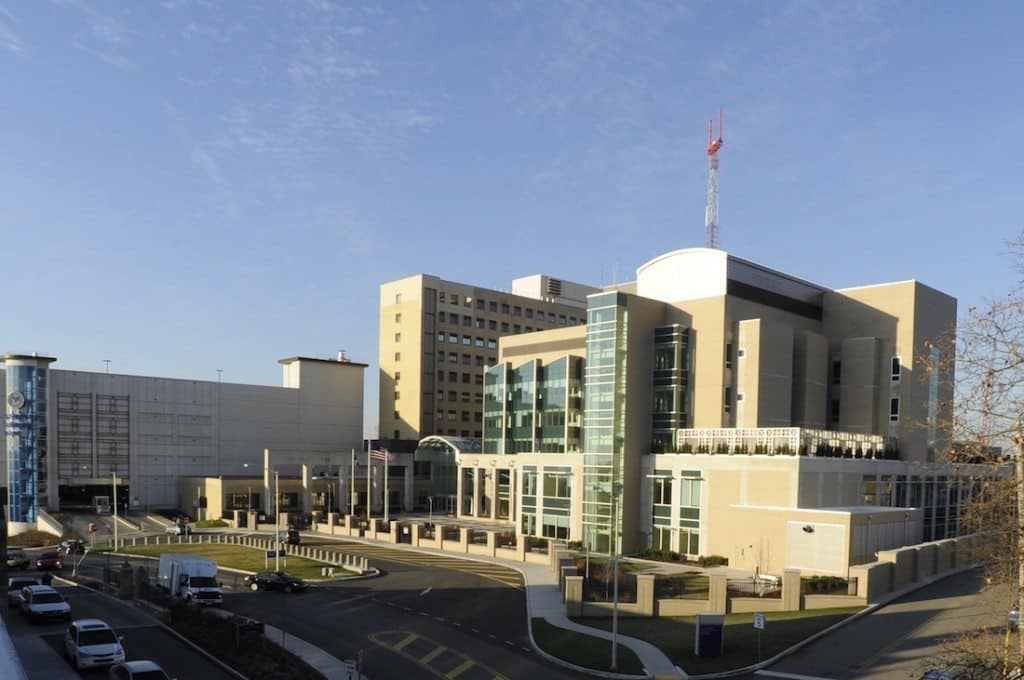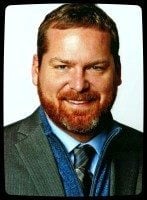 VA OIG just released its report largely clearing Pittsburgh VA Health Care System of failures leading up to veteran deaths from legionella disease. OIG made no recommendations.
Am I the only person here who is not surprised by the lack of a finding? I feel like I am dying from not surprise.
The finding concluded that there were delays when assessing legionella, but it apparently concluded the delays did not result in treatment delays.
Here is the VA OIG summary of the finding. Do yourself a favor to read through the entire thing to find any nuances or trickery.
DOWNLOAD: VA Pittsburgh Legionella Report
VA OIG Summary:
OIG conducted an inspection in response to complaints about delayed reporting of positive Legionella test results in 2012, potentially delaying treatment and causing death for patients at the VA Pittsburgh Healthcare System, Pittsburgh, PA. The complainant also alleged that water samples for Legionella monitoring were collected improperly by excessively flushing the water line prior to collection in order to obtain false negative results. We substantiated that reporting of positive Legionella test results was occasionally delayed but found no evidence of delays in treatment for patients with Legionnaires' disease, either for those who died or for those who survived. We did not substantiate that water samples collected for environmental cultures of Legionella were collected improperly.
We made no recommendations.
Source: https://www.va.gov/oig/publications/report-summary.asp?id=3540