VA Sloan Gibson Shifts Message, Blames Press For Bad Scandals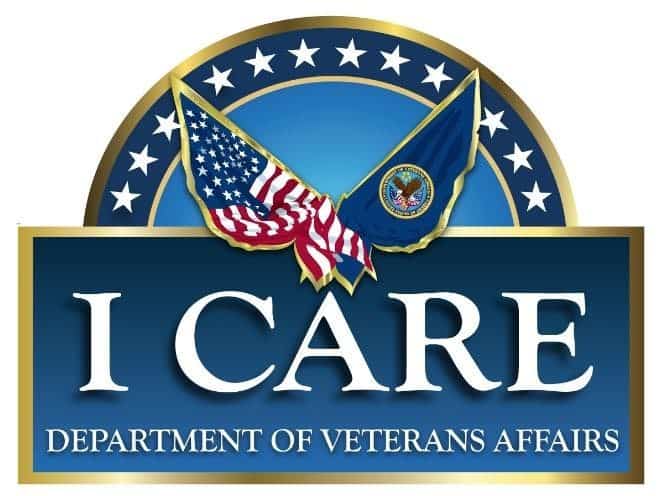 VA leadership is changing its message moving into the election cycle from one supporting accountability to one of a petulant child blaming everyone else.
In the past two weeks, VA OIG attacked the press for its coverage of the Phoenix VA scandal straining a gnat to obfuscate the argument. Now, Sloan Gibson is taking one from OIG's playbook by attacking the press for calling VA employees "corrupt" or "lazy."
SLOAN GIBSON SUCKS
Chairman of the House Veterans Affairs Committee Jeff Miller called out Sloan Gibson on his clear shift from "we will fix it" to "it is everyone else's fault."
Miller is not impressed, and pointed out in his op-ed that of the enormous nationwide scandal, VA clearly does not care because only 10 people were fired from at least 40 locations with confirmed fraud of VA employees.
Instead, Miller said in his op-ed:
"Let that sink in. VA bureaucrats at 40 locations were manipulating data to hide long waits for care, 316 veterans died and yet VA has only successfully fired fewer than 10 people for these issues.

"It's obvious that until those who caused the VA scandal are removed from the department's payroll, efforts to reform the department will never succeed. Unfortunately, under this administration, that's unlikely to happen. That's because instead of properly holding problem employees accountable, VA is all-too-often content to simply make excuses — often excruciatingly bad ones — for their misbehavior."
Will VA ever shape up or is this just a game?
Miller is tired of VA's new approach, creating excuses for its excuses:
"And people wonder why VA isn't fixed yet.

"Enough is enough. It's time for VA leaders to level with veterans and the American people. The VA scandal was not overblown, it was real. Yes, it really is too hard to fire federal employees of all pay grades, and this sad fact is causing problems for veterans as well as thousands of VA employees who are actually dedicated to doing their jobs.

"Veterans are depending on VA for solutions to the department's most pressing problems. There is simply no excuse for VA's litany of excuses regarding employees who can't or won't do their jobs."
Since VA is insufferably corrupt until the end of time, what is our next step to help the agency shed the evil doers? The courts protect them. The press generally lauds VA regardless of the facts. Hillary Clinton thinks the problems inside VA are part of a vast rightwing conspiracy.
What is the next step for real?
Source: https://www.insidesources.com/no-excuse-vas-litany-excuses/