Audit: VA Mishandles Non-VA Healthcare Payments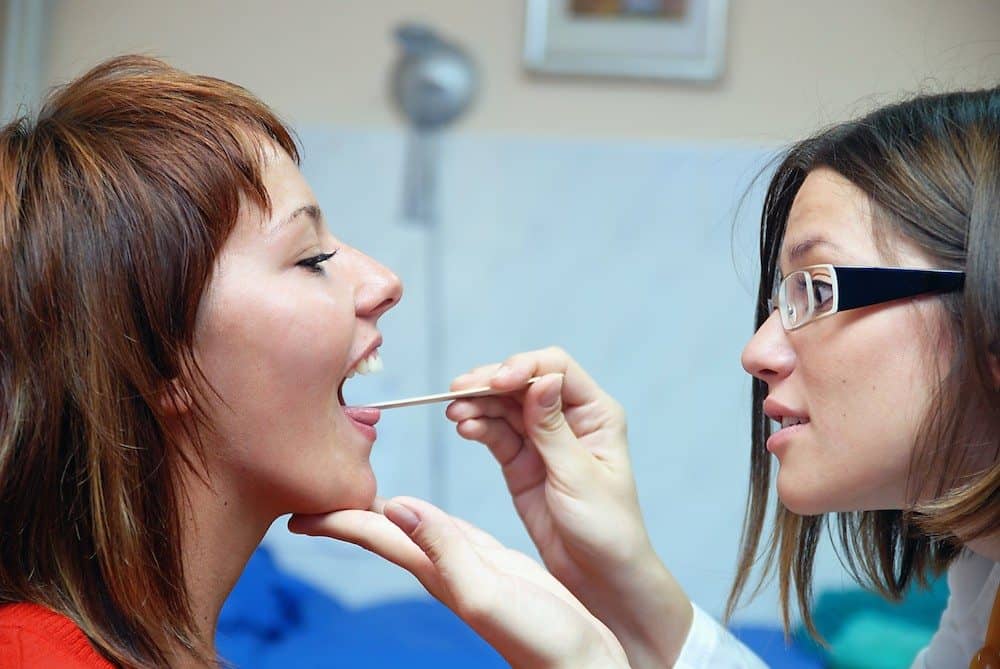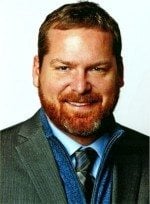 A recent audit shows VA is giving non-VA healthcare providers the same runaround when they try to get paid that VA gives veterans trying to get their benefits.
The Government Accountability Office (GAO) conducted the audit, which shows VA is only processing two-thirds of non-VA payments to healthcare providers on time. GAO believes the data from VA is likely inaccurate meaning the processing mishandling is more prevalent than reported.
RELATED: Preliminary Observations On VHA Processing Delays
Veteran are not shocked by the report given that many veterans are unable to receive non-VA care because local providers refuse to accept Veterans Choice or Fee Basis. The reason cited by providers is that VA is impossible to deal with when it comes to getting paid.
NON-VA HEALTHCARE AUDIT
The GAO acknowledged this problem:
"Without significantly improving the timeliness of its payments and addressing community providers' concerns about the administrative burden of obtaining VHA payments and the agency's lack of responsiveness when they inquire about unpaid claims, VHA will risk losing the cooperation of these providers as it attempts to transition to a future care delivery model that would heavily rely on them to deliver care to veterans."
The audit confirmed that "almost all providers" said the administrative burden for seeking payment for healthcare was bogged down by red tape:
"Almost all providers described the administrative burden of submitting claims and medical documentation to VHA, which the providers say they often must do repeatedly before receiving payments… In addition, community providers experienced issues with VHA's claims processing locations not responding when the providers contacted them by telephone to follow up on claims or to obtain information."
It is interesting that most fixes proposed by VA always require fixes for the fixes. They can never seem to get the process right the first time or the second time. When VA sees a problem, they use bulky bureaucratic committees to study problems and propose fixes that are neither timely nor effective.
How long before VA ineptitude and corruption turns Americans against veterans? Is that the plan all along? Does creating a bloated system harms that veterans also result in an erosion of sentiment and support in the long run?
AFGE NON-VA HEALTHCARE SOLUTION
Reports indicate the AFGE union has a proposed fix. They want to reverse Veterans Choice since the program has yet to work correctly after one year of implementation. But by that measure, should VA reverse itself since the agency has yet to work right after 80 years?
Source: https://www.mcall.com/news/local/watchdog/mc-veterans-healthcare-va-late-payments-watchdog-20160227-column.html