Why Does Congress Need To Remind VA To Be Honest?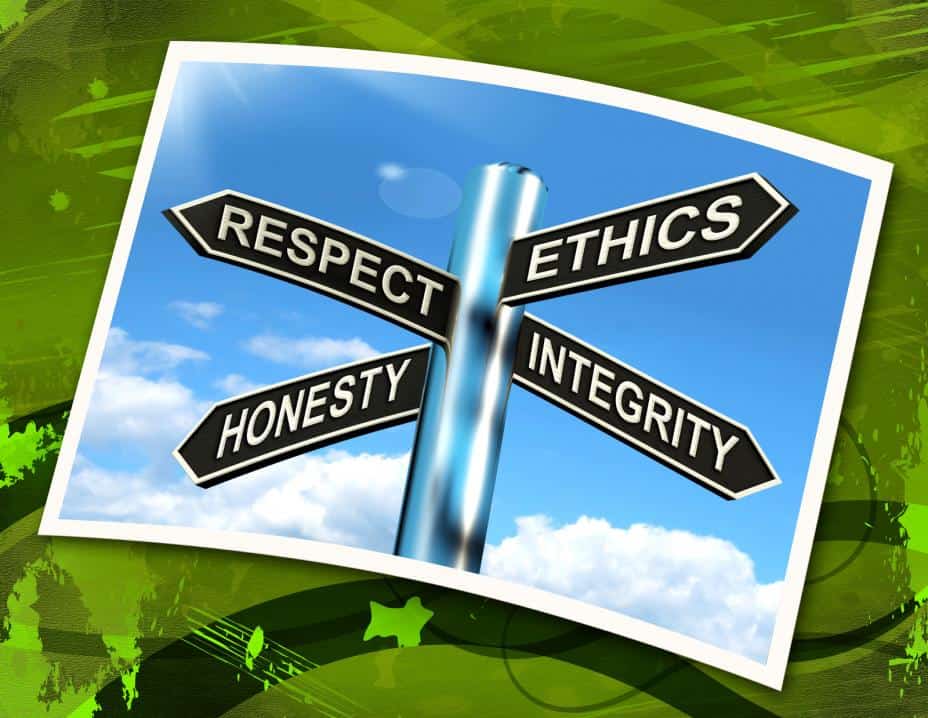 In a bipartisan letter to VA Secretary Robert Wilkie, members of Congress reminded him that upcoming major transitions "require VA to be more open, transparent, complete, and candid."
Candid? Open? Transparent? Does the federal government even know what those words mean when applied to themselves?
It is an interesting time we live in when Congress needs to remind a supposed benevolent agency like VA that it needs to be honest and open with lawmakers.
Last I checked, Congress is supposed to control the purse, so why do they need to cajole the agency into being honest? Can Congress really do anything to VA when ignored?
The signers critiqued VA over its previously sparse staff-level briefings on the implementation of the VA MISSION Act, the Accountability Act, the Colmery Act, Appeals Modernization, and EHRM. The members reminded VA of the expectation that the agency be "collaborative" and provide "detailed" briefings.
Over the past few months, both sides of Congress have been highly critical of the agency for a lack of transparency. Most recently, VA's press statements suggested the agency would not collaborate with stakeholders. After a significant outcry, Wilkie changed course.
Apparently, the Senate thought VA needed further reminding with a public letter included below in its entirety, in italics.
Senate Letter On Cooperation
As the 116th Congress convenes, we write to encourage you and your senior leadership team to work collaboratively with Congress as you implement major, simultaneous changes to veterans' health care and benefits programs. 
During the 115th Congress, we worked in a bipartisan manner to pass twenty-five pieces of major veterans' legislation, including significant reforms to community care, appeals, accountability, and education benefits. Just five months from now, VA must begin operating the new Veterans Community Care Program that was created in the VA MISSION Act. This will fundamentally transform the delivery of veterans' health care. VA will concurrently implement provisions from other laws, including the VA Accountability and Whistleblower Protection Act (Accountability Act), the Harry W. Colmery Veterans Educational Assistance Act (Colmery Act), and the Veterans Appeals Improvement and Modernization Act (Appeals Modernization). All of these changes will be happening as VA implements the Electronic Health Record Modernization (EHRM) project, one of the largest information technology modernization projects in our nation's history.
Since your confirmation, your team has provided staff-level briefings -albeit somewhat limited in scope and details -on the status of implementation of the VA MISSION Act, the Accountability Act, the Colmery Act, Appeals Modernization, and EHRM. As we begin a new Congress, we expect regular, detailed briefings to continue and that you will take a collaborative approach that maximizes transparency and demonstrates your intent that Congress be a full and true partner in implementation of these critical laws and initiatives.
With all of the reforms underway simultaneously, it is vital for VA to share information openly – even pre-decisional information – so that we can work together and have a common understanding of the impact of changes, including costs, and are able to assess the impact any changes will have on other parts of VA. We share the common goal of VA 's success, and our hope is that early, frequent, and fully transparent dialogs will allow VA and Congress to jointly head off the kind of serious missteps we have seen in some recent implementation efforts. All of the changes being implemented require VA to be more open, transparent, complete, and candid when engaging with Congress in the critical implementation stages of these programs. Specific to the VA MISSION Act, we request the data used to inform your decision on the proposed access standards, the projected number of veterans expected to access care, any impact on VA's internal ability to provide care to veterans, and an implementation plan for the proposed access standards. 
We are hopeful that under your leadership VA can build a more collaborative relationship with Congress in the near-te1m. We look forward to a cooperative partnership between Congress and VA in order to effectively carry out all of the many new programs and initiatives underway that will make VA the model for 21st century delivery of health care and services to veterans.
Bipartisan Support
Both sides of the aisle, Democrats and Republicans, are troubled by the agency's lack of transparency. But can Congress really do anything?
For years, I waited for retired Rep. Jeff Miller to get it done at VA. Nothing really happened other than the dispelling of a lot of hot air. We frequently see lawmakers chastise VA, but when can we expect leaders to be held in contempt for lying to Congress? Or, is it all a show?