Massive Malpractice Reported At Fayetteville VA, 3,000 Instances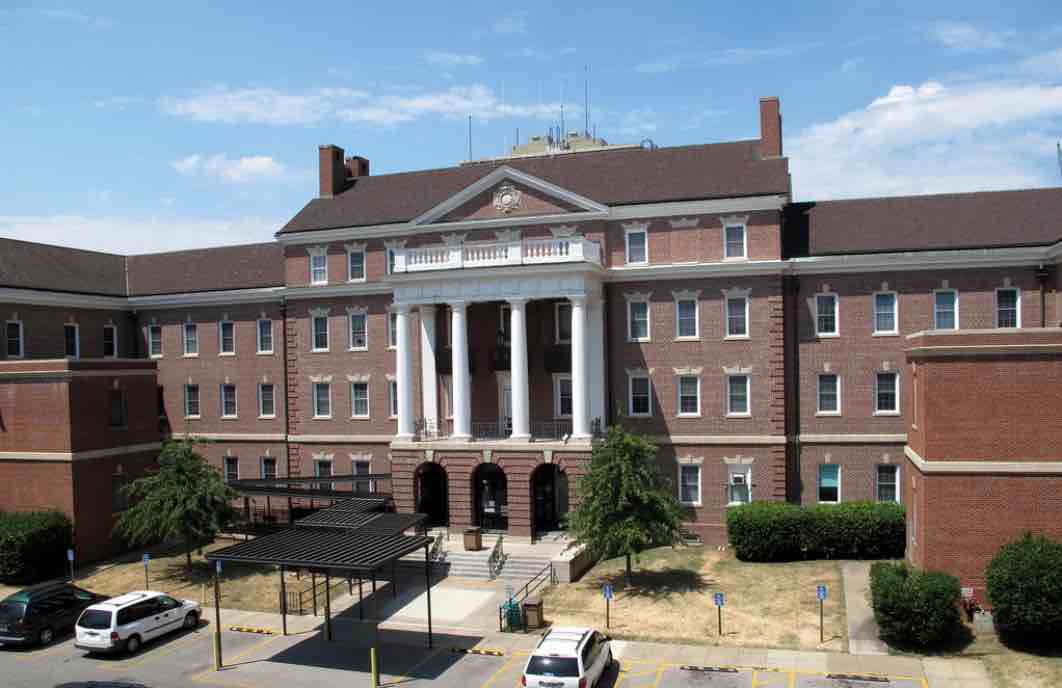 Twelve veterans reportedly died and possibly thousands more were victims of error or misdiagnosis by one physician working at the Fayetteville VA Medical Center.
Formerly called the Veterans Health Care System of the Ozarks, the Fayetteville VA Hospital reported one of its doctors was linked to the deaths resulting from misdiagnosis or error. Overall, the Arkansas-based health system reviewed 33,902 cases showing 3,007 instances of error or misdiagnosis.
Dr. Robert Morris Levy, a former VA pathologist, we removed from clinical care after being found impaired in 2016. He was later charged with a DUI in a separate incident, but the charges were dismissed.
VA has yet to disclose whether federal prosecutors will bring charges against Levy.
The health care of an estimated 20,000 veteran was investigated to evaluate the extent of Levy's malpractice. Given the government's reluctance to hold bad federal employees accountable, I double Levy will see prosecution.
Out of all the errors now confirmed, VA previously provided only 21 institutional disclosures – – over 3,000 medical errors including 12 deaths, and VA only notified 21 victims?
How is that for accountability?