The DCNF Outs Bad VA Bosses With New Map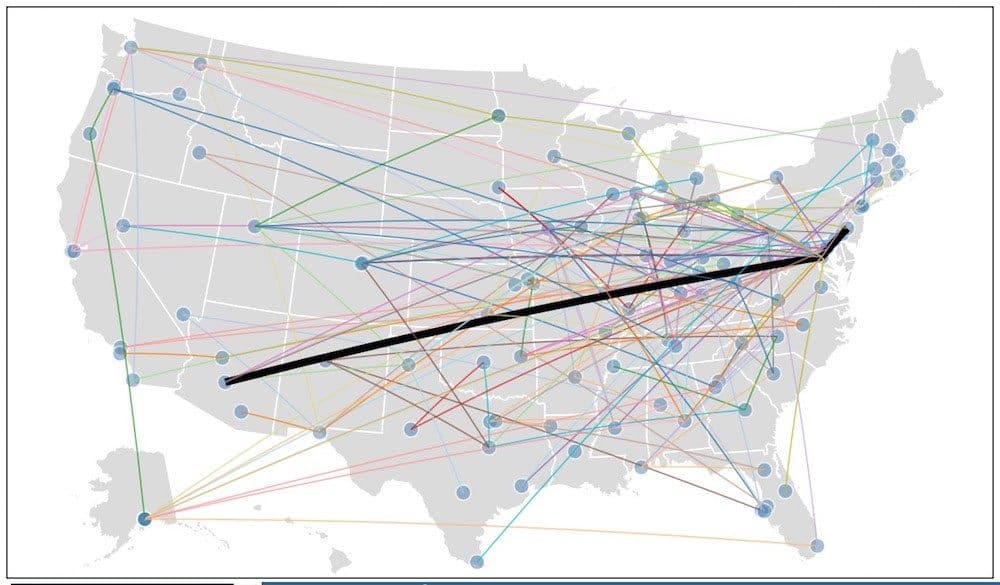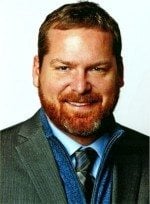 The Daily Caller News Foundation just published its interactive map of bad VA bosses with new map that chronicles the transfers to evade accountability.
The map shows how VA shuffled bad administrators between numerous VA medical facilities worldwide. The moves were often perpetrated to move underperforming or unethical directors to new locations to evade costly termination proceedings.
ABOUT BAD VA BOSSES MAP
According to The Daily Caller:
For an illustration of how VA recycles problem managers, consider Shirley Bealer. She was acting director of the Central Alabama VA hospital in 2008 when the department's ethics watchdog determined that she "interfered with our investigation" into abuses by Robert Ratliff, the hospital's permanent director. Because he was under investigation for his actions at Central, the VA had made Ratliff "interim director" of a neighboring hospital, leading to Bealer's promotion.

It's not surprising that Bealer disappeared from Alabama soon after she was faulted for "grossly inappropriate" obstruction of a misconduct investigation. But she wasn't gone from VA. A sunny news brief on a local news website in Shreveport, Louisiana, in 2011 noted that the city's problem-plagued VA hospital was turning over a new leaf with the infusion of some fresh blood at the top: Shirley Bealer.

Like a troubled high schooler who transfers to a different school, the new kids knew nothing of Bealer's past. "She comes highly recommended by other VA officials," the news brief assured.
This map is a fantastic tool veterans can use to detail the transitions of VA bosses they come in contact with who have been classified as underperforming VA bosses ie bad VA bosses.
Given VA's repeated failures and Congressional failures to hold them accountable, what would be a third option? Should veterans boycott VA to force change or instead give in until the agency collapses on itself?
Source: https://dailycaller.com/2016/02/21/interactive-take-a-ride-on-vas-bad-bosses-merry-go-round/