2014 – This 4th Of July I Honor You, My Fellow Veterans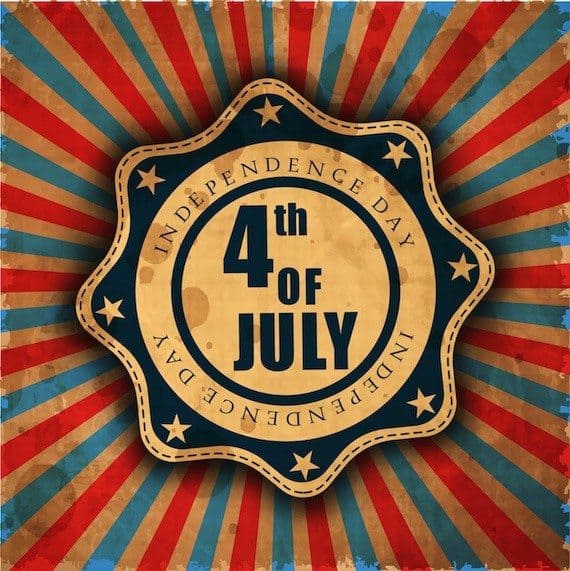 I want to take time to let all my veteran readers know how much I appreciate all of you this 4th of July.
For the past few years, we (you and me) have been working as a team to get the truth out about VA and what it does to veterans – good and bad. You give me information and I write about it. The goal here is to not only educate veterans about VA, but to try to help VA better understand us. The former has been quite successful and veterans have received millions in benefits by taking action after reading the guides here. The latter is obviously not so good, but there is certainly hope that the current scandals and resultant investigations will root out over forty years of problems and corruption in VA.
So, this 4th of July, I thank you and honor you for your sacrifice and for pushing through the VA Wars that you were drafted into after completing your military service.