Veterans Affairs Wrongly Denied 50 TBI Cases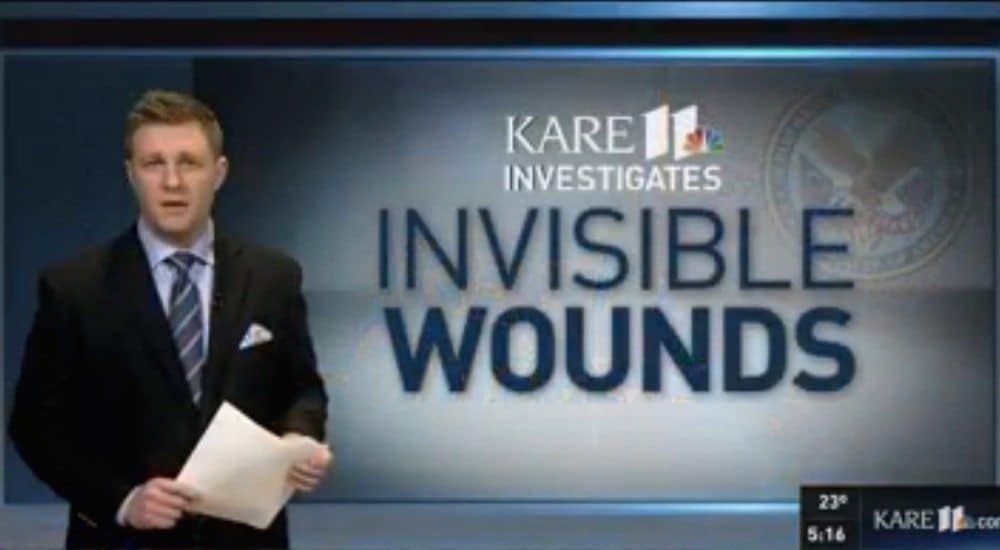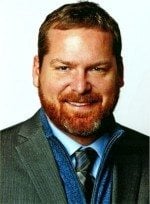 Veterans Affairs wrongly denied 50 veterans with TBI access to benefits for the complex neurological condition because they used unqualified doctors to diagnose the condition.
NBC KARE 11 in Minneapolis published a 4-part series last weekend covering its exposure of the Veterans Affairs TBI scandal last Sunday; VA now claims at least 50 veterans were wrongly denied TBI benefits.
Days after the production went live, VA admitted that 28% of veterans who received new exams (50 veterans of 181 reexamined) also received service-connection for TBI after being wrongly denied. The primary variable that changed was VA decided to use qualified doctors instead of unqualified doctors.
RELATED: 50 Veterans Wrongly Denied TBI Benefits
Makes sense right? When you are required by law to make an assessment of a complicated neurological condition like brain injury, it makes sense to use a qualified doctor.
VETERANS AFFAIRS TBI SCANDAL BACKGROUND
This scandal was outted by yours truly at the beginning of the year through my own policy work about TBI going back to 2013. I uncovered what looked like a major problem between St. Paul Regional Office and Minneapolis VAMC where unqualified doctors performed TBI examinations.
I took my preliminary findings to NBC investigative reporter AJ Lagoe who hammered VA in the press over the course of a year. After VA was initially questioned by Lagoe, the agency scheduled new examinations for over 300 veterans who received flawed exams.
Of the 181 who underwent exams where VA previously denied TBI, 50 veterans received affirmative diagnosis once a qualified doctor conducted the exams.
WATCH: Invisible Wounds Four Part Series
TBI SCANDAL SUMMARY FROM NBC
The Department of Veterans Affairs has been using unqualified medical personnel to do examinations – and deny benefits – for traumatic brain injuries (TBI) at the Minneapolis VA Medical Center, according to records obtained during a year-long KARE 11 News investigation.

Instead of being examined by a specialist, records reveal more than 300 cases in which a veteran was examined by a doctor not qualified to diagnose traumatic brain injuries according to the VA's own policies.

After KARE 11 began asking questions, the Minneapolis VA began sending letters out to hundreds of area veterans informing them they are entitled to new examinations.

VA policy says the initial diagnosis for TBI's must be made by one of four specialists. But records obtained by KARE 11 through the Freedom of Information Act (FOIA) show that between 2010 and 2014, only one of the 21 medical professionals who conducted initial TBI exams at the Minneapolis VA was a qualified specialist.

The disclosure has prompted a federal investigation to determine whether similar improper exams were done at other VA facilities nationwide.
Current legislation and bad case law generally precludes lawsuits in circumstances like this meaning it is time to put pressure on Congress to amend FTCA tort law. Apparently the courts believe veterans can get plenty of justice through the benefits adjudication process, including these 50 veterans who were wrongly denied benefits for years including health care treatment.
How much did VA save by the scheme?
Source: https://www.kare11.com/story/news/investigations/2015/12/26/invisible-wounds-veterans-administration-traumatic-brain-injuries/77708974/