27,000+ Payments Delayed Due To VA 'Software Issues'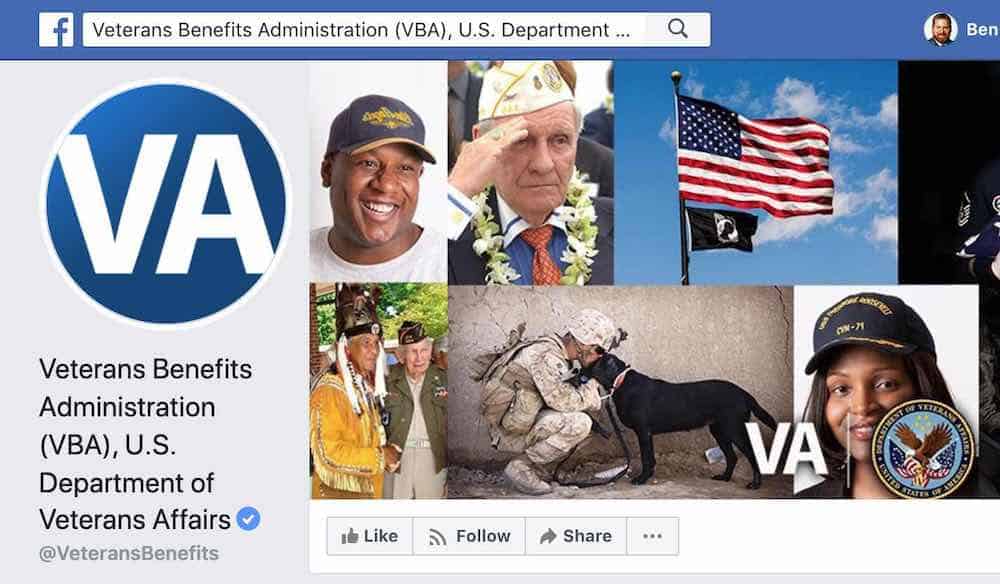 On the heels of a major data sharing backlash, the Department of Veterans Affairs has announced another problem.
Some veterans did not receive their benefits payments on October 1 due to "software issues." While the agency has yet to fully explain what the software issue specifically was, the agency did admit that 27,000 beneficiaries of benefits were not paid on time.
The following post appeared on Facebook yesterday, quoted in italics below:
October payments delayed for some Veterans
October disability compensation, dependency indemnity compensation (DIC) and pension payments are delayed by two days for more than 27,000 beneficiaries due to a software issue. The problem has been corrected and payments will be deposited in bank accounts on Oct. 3. This issue does not affect those receiving benefits under the GI Bill or Vocational Rehabilitation and Employment programs.
Impacted Veterans are those who received a new or changed award for compensation, DIC, or pension since Sept. 20, 2019.
VBA acknowledges that this delay could cause a hardship on Veterans and their families and will work with those facing financial hardship on a case-by-case basis. Beneficiaries may contact VA with any questions regarding this delay, or to request assistance at the phone numbers below.