Lawsuit Seeks To Stop Veterans Affairs From Sharing Health Information Without Consent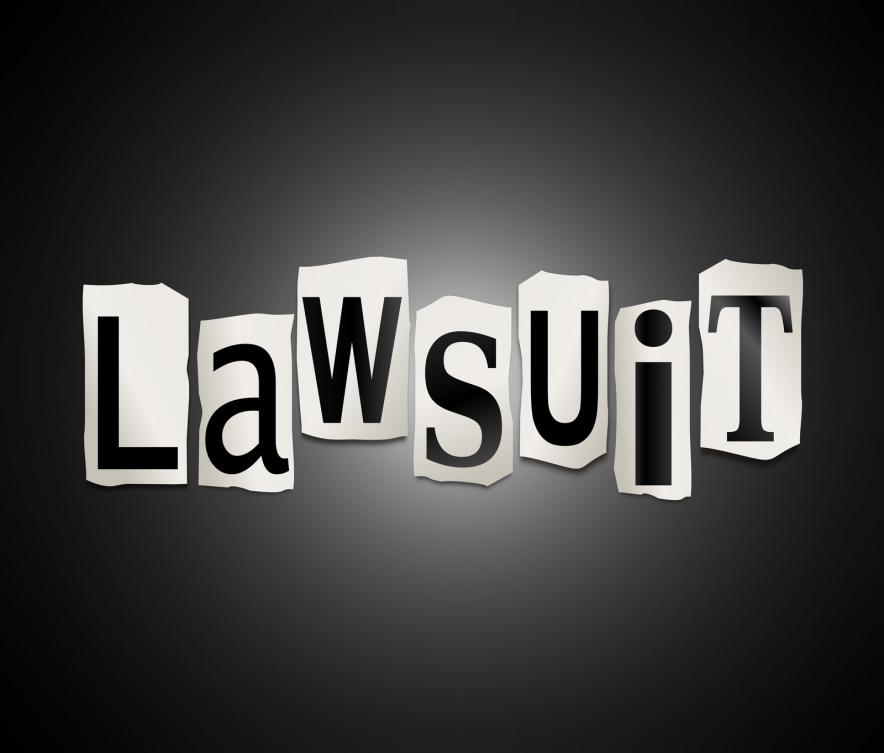 PRESS RELEASE – VA will not be allowed to share veterans' health information without consent if a lawsuit filed by Attorney John Wells on behalf of Military-Veterans Advocacy and three veterans is successful.
The lawsuit seeks to challenge a recent policy change and also requests a temporary restraining order to stop the agency from moving forward with the new privacy policy until the lawsuit is decided.
The case number is 19-CV-2956, and it is assigned to Senior Judge Royce C. Lamberth. The hearing on the motion for a temporary restraining order is set for today at 11:30 AM EDT before Judge Christopher R. Cooper.
The lawsuit seeks a temporary restraining order against Robert Wilkie, Secretary of the Department of Veterans Affairs, to stop implementation of the agency's decision to share veterans' health information without consent.
The agency previously followed industry norms requiring written consent from the veteran prior to sharing health information. The new policy automatically opts veterans into sharing their private health information with a Health Information Exchange managed by a third party called Healtheway, Inc, dba The Sequoia Project.
An estimated 2 million veterans received notices by US Mail, on or about September 26, 2019, of the agency's sudden policy change, effective September 30, 2019, giving veterans only a couple of business days to respond, opt-out, or seek guidance from agency officials about privacy rights.
Many veterans feel that this is yet another example of overreach on the part of the VA in an effort to undermine the Constitutional Rights of veterans.
Assisting Attorney Wells are the veterans' rights advocates Attorney Brian Lewis of Francis White Law, PLLC and Attorney Benjamin Krause of Krause Law, PLLC.
Please direct all press inquiries to Benjamin Krause at (612) 888-9567. Brian Lewis can also be reached with questions about the litigation at (651) 829-1503.
###