Are 500 VA Terminations A Major Change Or A Joke?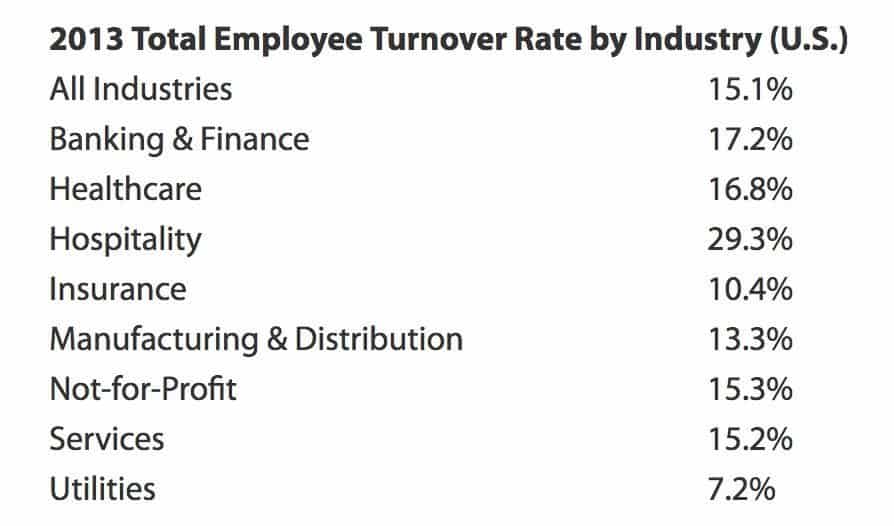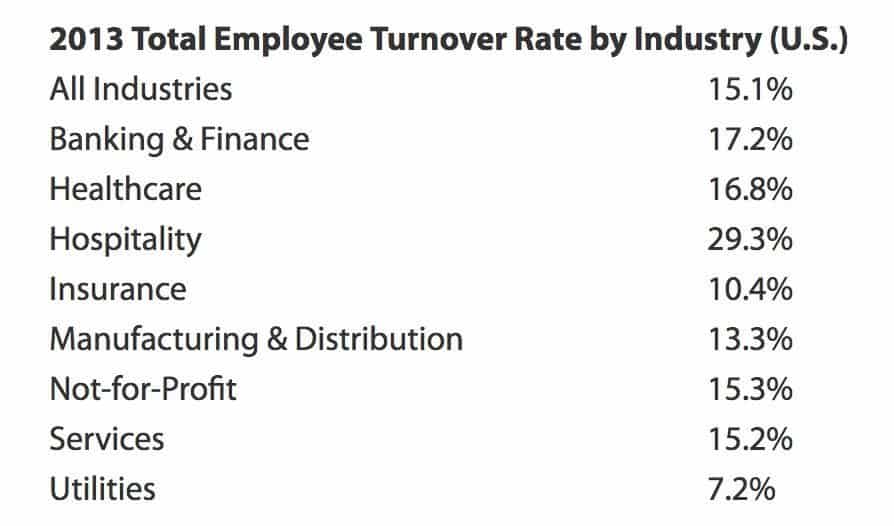 Some senior leaders within VA are highlighting (through backchannels) that recent termination numbers are likely a publicity stunt.
While VA brags a turnover rate of less than 1 percent, the normal attrition rate is closer to 10 percent for all types of organizations. So, is a 0.13 percent attrition rate worth bragging about?
Maybe, if your goal is to NOT keep the best and brightest employees. Maybe, if you want to perpetuate the fraud of VA existing for the purpose of helping veterans.
How can an attrition rate less than one percent be anything worth boasting about?
If You Exist In Wizard Of Oz
Here, in reality, we know VA simply does not do this and no one reading the headlines could believe an agency broken for 80 years is actually functioning to help the veterans it supposedly services. At least no sane person could think that.
Let's not be surprised, too much, about an agency formerly called the Bureau of War Risk Insurance. The modern VA is an insurance company for VA. It has been this way for a century, and the agency does best when it denies benefits at any cost.
That is what VA does well, and it will continue to strive. No president can change this direction.
Terminations Under McDonald
In the not too distant past, former VA Secretary Robert McDonald announced he terminated a few thousand employees linked to the waitlist scandal. Senator Johnny Isakson quickly corrected McDonald, highlighting that he is not good at math, either.
The real number was closer to 3-4 employees. What McDonald failed to account for were the usual problems organizations as big as VA experience concerning terminations for misconduct.
In realty, many hundreds if not thousands of employees move through VA as a result of terminations or attrition. Not all of these are linked to terminations from what American taxpayers have demanded since 2014 – – which is accountability for fraud.
Now, VA under David Shulkin has boasted over 500 terminations over six months. But is that number significant in anyway? VA is holding out the terminations as a sign of accountability, but using VA numbers under McDonald, the present boast seems like little more than bragging about the sun coming up in the morning.
VA Termination Numbers
Let's put it another way.
VA is an organization with more than 300,000 employees.
In two years, McDonald bragged about terminating 3,000 employees via accountability measures, but those measures were nothing to boast about. Instead, VA regularly loses about 1% of its workforce. And, what McDonald boasted about had nothing to do with the accountability America demanded.
With the new supposed Trump accountability plan, the press is highlighting the recent announcement. Yes, 500 people were supposedly terminated over the past six months.
Yay.
That means less than one percent of employees have been terminated despite horrific performance numbers and rampant fraud.
So why is Trump bragging this up?
Only 500 employees were terminated? Given the rampant fraud previously announced, I would argue the present termination numbers are a disappointment.
What do you think?
Source: https://dailycaller.com/2017/07/09/youre-fired-trumps-va-terminates-500-suspends-200-for-misconduct/