Not Another VA Hotline: Trump Campaign Promise To Help Vets Derailed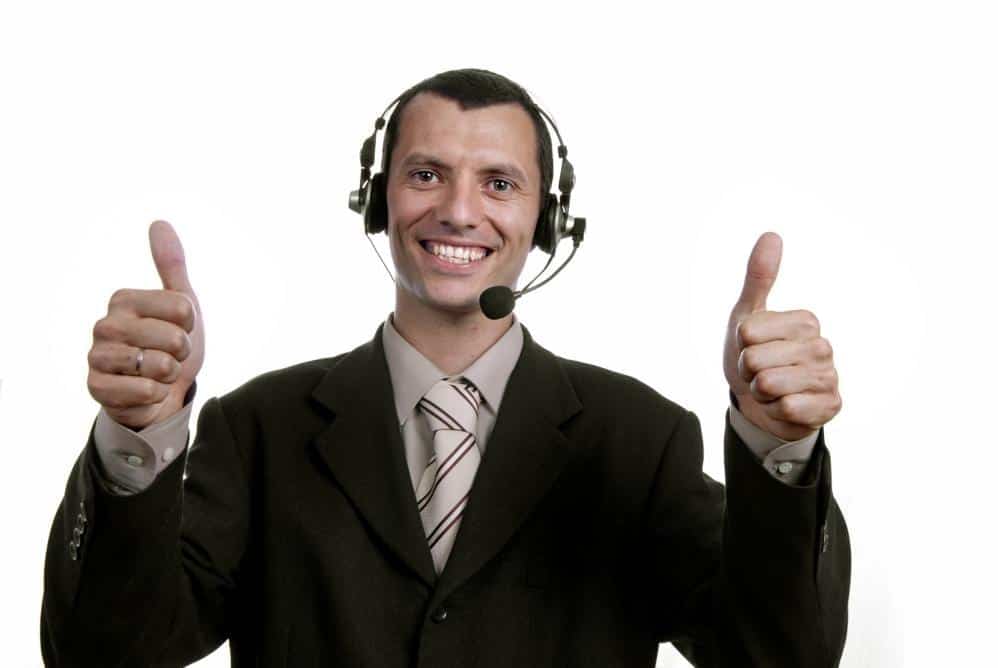 You might recall that, during Trump's 2016 presidential campaign, he promised a "private White House hotline" to answer concerns. "I'll pick up the phone and fix it myself if I have to," he has said.
Well, a closer look at this hotline reveals just how impractical that set of promises was – – or at least that following through with the promise gave veterans more of the same. Rather than give veterans a direct line to the White House, which was the point of the promise, Trump gave veterans yet another VA hotline for vets to get lost inside.
Wasn't the whole point of the hotline to help veterans cut through VA redtape by going right to the boss, not being sent to the back of the bus?
The new VA hotline is based in West Virginia and staffed by 60 customer service workers, mostly veterans and their loved ones. It is not, as some callers have believed, anywhere near the Oval Office. It is also not run by the White House.
It is based about 74 miles outside of Washington, D.C. proper, in fact. The caller who wanted to know if Trump got the Omaha steaks he mailed, for example, was quite disappointed to learn that. Love him or hate him, the veterans cannot contact "my boy Donald" to say what kind of job he is doing.
This scant handful of workers has manned over 107,000 calls since June of this year. That amounts to over 1,000 calls per day to the hotline so far. The hotline is also open 24 hours a day, which strains the workload further.
Trump's incarnation of this idea has an annual budget of $7.4 million dollars (and pays its 60 overburdened workers $12.50 an hour, so you do the math on that one). If we have to have this chunk of VA budget gouged out of us, at least pay a livable wage to the folks doing the heavy lifting, am I right?
The main frustration that veterans are expressing with this hotline, and the main frustration that this writer expresses, is that the hotline is an extension of VA. It is not run by a separate organization with the power to hold VA accountable. VA cannot and will not hold VA accountable.
The hotline has no ability to access individuals' medical records, even if given express permission. They do not have the authority to mandate VA action on behalf of veterans. It seems like the hotline is more of the roundfile veterans claims tend to land in, and for those unfamiliar, the roundfile is the trashbin.
Perhaps one rep said it best. Mary, widow of an Army Desert Storm vet, used to be a bartender. "I still listen," she says. "I just don't get them drunk."
If you are thinking of calling this hotline, it will not do any harm, at least that is the theory.
The people on the other end are certainly doing their best, and many have had similar frustrating experiences. Still, you might as well hit up your local bar, for all the good it will do. Cheaper for the taxpayer that way.
Despite the hype, Trump has yet to deliver on accountability, a White House hotline, medical marijuana, proper health care choice, and benefits expansion. With the midterm around the corner, he better hop to it.
Source: https://www.washingtonpost.com/local/trump-promised-to-fix-veterans-problems-now-they-call-his-hotline-desperate-for-help/2018/08/03/9d2b7c14-95b8-11e8-a679-b09212fb69c2_story.html?noredirect=on&utm_term=.b5bb1880d592