At Least $10 Million In Taxpayer Funds Blown On Unnecessary Disability Exams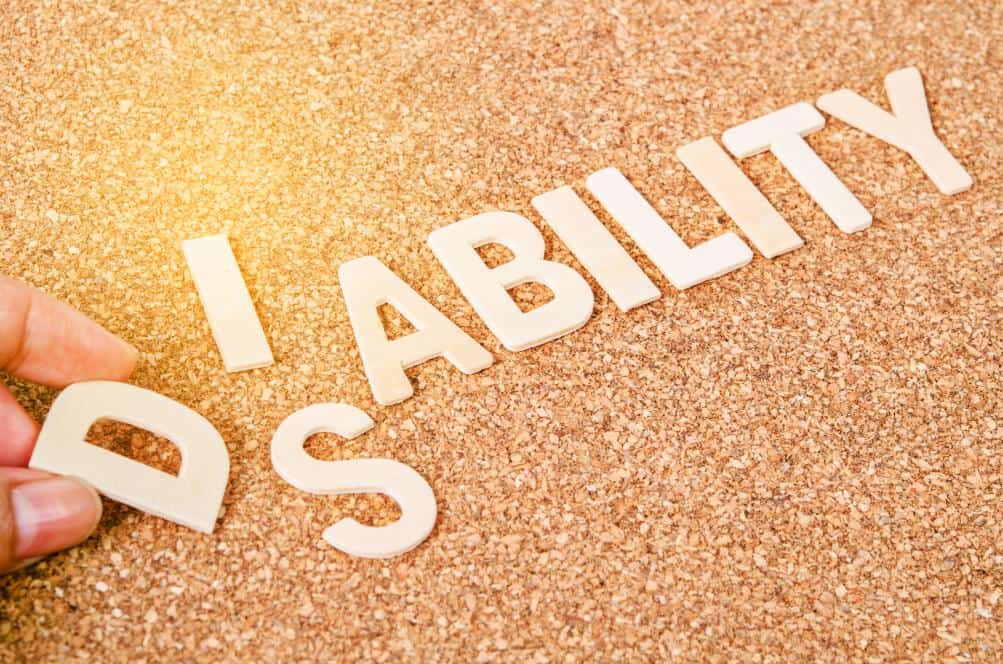 Of the 53,500 disability exams conducted by the VA from March to August of 2017, at least 19,800 were deemed unnecessary. That has cost us as taxpayers $10 million, and it could cost us $100 million more over the next five years.
This news comes on the back of the IG report published a few weeks ago.
The record-keeping system that tracks these eligibility exams was not designed to kick out cases of permanent disability, cases involving veterans over 55, and cases that have not shown substantial change over the past five years, as it should have been.
No surprise there.
So, this means VA intentionally designed a system that failed to exclude certain veterans from exams – – instead, giving VA another bite at the apple for a denial or reduction.
We know that VA needs an accurate assessment of what a veteran's disability rating actually is, and sometimes this rating changes based on recovery and reasonable accommodations in daily living. That much is reasonable to expect, and certainly, bureaucracy is not known for efficient execution of tasks.
But we also know what disability is and how disability works.
About a third of these visits were unnecessary, even by VA standards of necessity. But I think the nature of these disability exams also indicates willful ignorance by the agency to pretend most disabilities stay the same or get worse.
It will not spontaneously improve.
While I understand VA's need to classify people's levels of disability for purposes of payment, their expectations are all wrong here.
Wake up, Capitol Hill.
Permanent, worsening disability is a cost of war. We risked life and limb for this country, and most of us have ultimately given away some portion of that to the American cause.
Do not begrudge us your promise to make up the difference.
https://www.mcall.com/opinion/muschick/mc-opi-veterans-medical-exams-unnecessary-waste-muschick-20180731-story.html#