The Doctors Are In… Or Are They? Why VA Cannot Hire Enough Physicians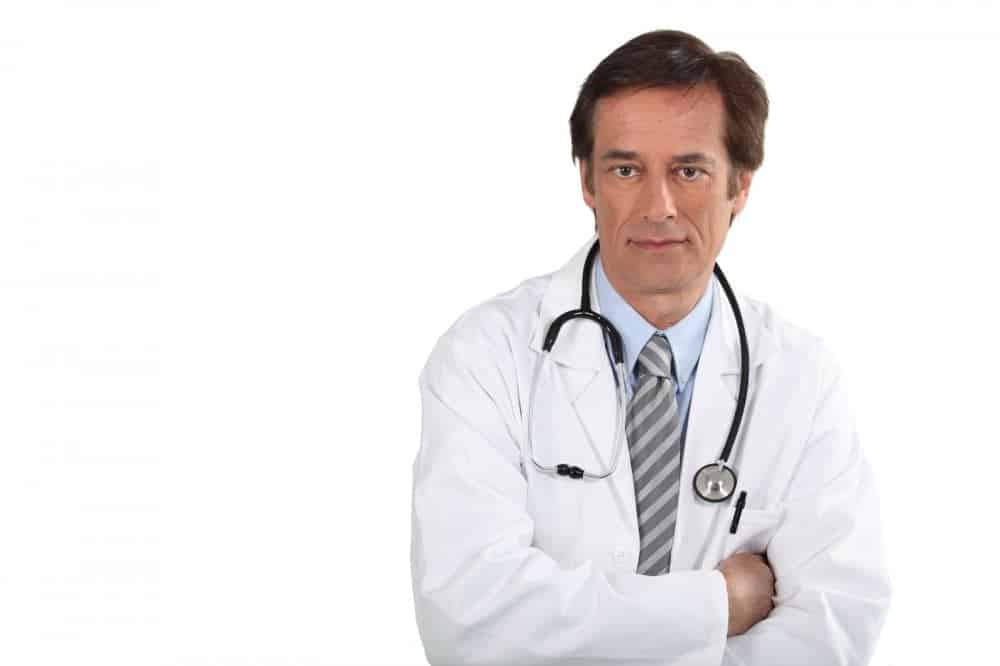 If you have been to VA for a checkup, surgery, or really any medical concern in your life, you have probably suspected that there were not enough people around to help you, especially at the top. Where is your doctor? Why are there so many patients for such a scant handful of medical professionals?
The endless waiting, the inattentive nature of the staff. Perhaps you have needed to debrief your physician about your medical history when they should already have had it, but of course, you have not seen the same VA physician twice.
You should know, it is not only your suspicion. The VA has trouble hiring enough doctors in the first place, but also has trouble retaining the ones they have, which worsens the problem. The VA has over 33,000 total staff vacancies at present, 90 percent of those in health services.
Over 1,600 of these vacancies must be filled by doctors. That amounts to 32 doctors per U.S. state.
But why, you might ask? What is so hard about making sure American veterans have a good doctor?
Like many issues that plague the VA healthcare system, this one is linked to underfunding. Working for VA as a licensed physician does not pay the kind of money that licensed physicians are content to earn.
Medicine is supposed to be high-paying… especially in light of how indebted most medical students are when they graduate. The shortage of physicians causes enormous workloads, which in turn prompts fewer people to pursue medicine and perpetuates the shortage. So we had better make being a doctor worth the hassle.
Private hospitals have this issue to some degree as well, but when funding enters the mix in such a big way, you know VA will struggle. Even highly skilled specialists can easily find jobs that pay almost twice as much as the VA is offering, if they choose to prioritize the money.
For example, a VA hospital chief cardiac surgeon making $395,000 a year recently left his VA location for a private hospital in the same town that could pay him $700,000 a year instead.
Doctors who have not practiced medicine for as long and/or do not have a specialized area of practice do not make as much as this; nobody is saying that every doctor needs $700,000 a year. This example is a specialist in a high-stakes field of surgery who also holds a leadership role.
But ask yourself this: if VA cannot retain someone as important to patient outcomes as that, what is their hope for retaining young doctors? How can they offer a first-year practitioner the career support needed to achieve a residency? What kind of doctor honestly looks forward to a future with VA?
VA is also dealing with management issues; they consistently underestimate how many physicians are needed. When doctors work with VA on a contract basis, that paperwork gets lost in the shuffle. How many contractor physicians are working with VA right now? Literally, no one knows.
Oversights like that can throw off a hospital's estimated recruitment needs, and once again, poor retention only widens the gulf.
Peter Shelby, former assistant secretary of the VA Office of Human Resources and Administration, tried to publicize VA's poor retention in a more "positive" light. It is doubtful that his tactics went over well, however, as he has since left VA under mysterious circumstances.
"The scope and scale make vacancy numbers often quoted in the media seem very high," he has said. "Taken in context, VA's vacancy and turnover rates are very low." I might not be reading this correctly, I suppose… is 32 doctors per U.S. state somehow a low number?
"We fluctuate between 9 and 10 percent, which compares very favorably with the private sector." But does it, though? Was Shelby honestly trying to sell us on this idea?
Sure, it sounds acceptable that nine or ten percent of the VA's workforce is in turnover. But a lot of those workers are headed toward the private sector and out of VA's calculations altogether.
When a private-sector healthcare professional is between jobs, they typically intend to return to the healthcare private sector in some capacity. Departing VA doctors, on the other hand, are not coming back to that pool.
How much turnover in VA is acceptable? Obviously, it will never be zero, but we have seen that the VA's "nine or ten percent" is not the private sector's "nine or ten percent." We need to insist to people in power that the raw numbers a) are bad and b) do not tell the full story.
As always, let us know your thoughts in the comments, especially if you work in healthcare.
Source: https://www.washingtonpost.com/news/powerpost/wp/2018/07/16/va-doctor-shortage-fueled-by-management-issues-poor-pay/?noredirect=on&utm_term=.7b996062b49c