Curious Nomination To Head Veterans Health Administration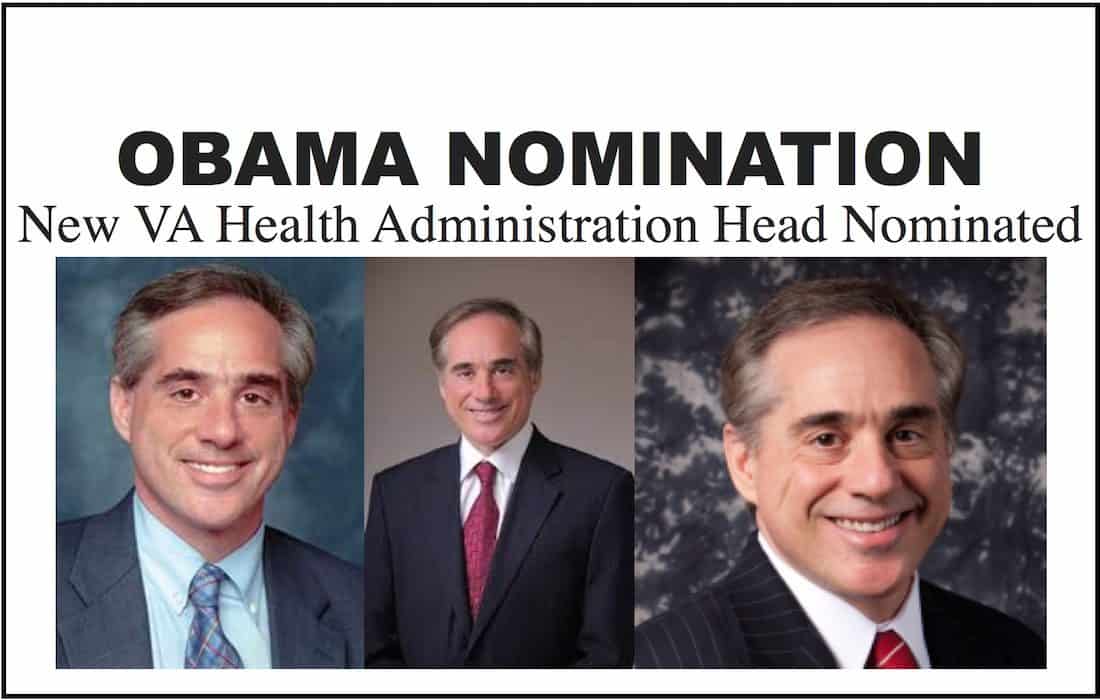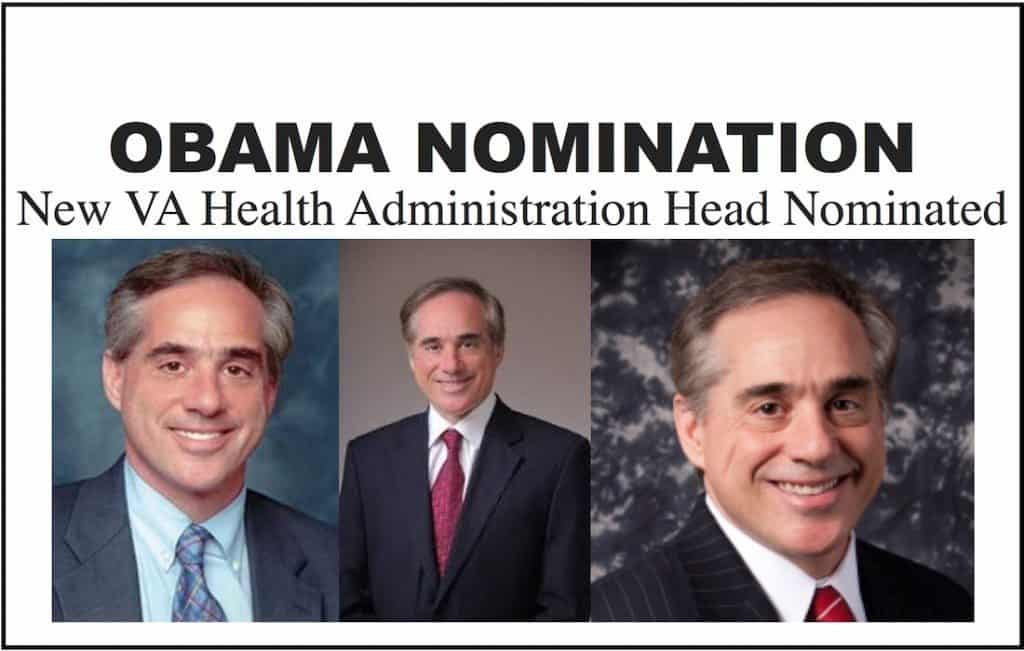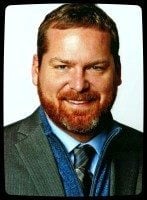 Scholar, entrepreneurial and internal medicine doctor David J. Shulkin was nominated to lead Veterans Health Administration last month. This nomination was overshadowed by negative press of the administration and saw little publicity.
If affirmed, Shulkin will serve as the next leader of Veterans Health Administration as the agency's under secretary of health. He would replace interim under secretary Carolyn Clancy. Clancy was appointed following the sudden resignation of Robert Petzel following confirmation of the wait list death scandal initially uncovered in Phoenix, Arizona.
Most interesting, Shulkin founded a company website, DoctorQuality.com, that allowed users to check in on physicians' backgrounds. He also served as head of the University of Pennsylvania Health System and Medical College of Pennsylvania.
The focus of Shulkin's work tends to be on practitioner accountability:
Shulkin's work has frequently involved looking at managed and accountable care, in which patients, especially the chronically ill, get the right care at the right time, while avoiding unnecessary duplication of services and preventing medical errors. In 2008, for example, he studied why patients who are admitted at night are more likely to die than patients admitted during the day. Also in 2008 he edited the book Questions Patients Need to Ask: Getting the Best Healthcare.

Since July 2010, Shulkin has been president of the Morristown (N.J.) Medical Center, which is part of Atlantic Health System. One of his innovations there was to champion 24-hour visiting hours for its healing effect on patients.

Shulkin is heavily involved with Atlantic Health System, as he is president not just of Morristown Medical Center, but of Goryeb Children's Hospital and Atlantic Rehabilitation Institute, as well as Atlantic Health System Accountable Care Organization and Atlantic Health organization Primary Care Partners, and he is principal shareholder in Practice Associates.
What do you think of this new selection? I for one support any leader with a track record of encouraging accountability. Here, Dr. Shulkin has a proven track record as an entrepreneur creating solutions to encourage increased accountability.
Senate confirmation hearings are apparently forthcoming.
SOURCE: https://www.allgov.com/news/appointments-and-resignations/undersecretary-for-health-department-of-veterans-affairs-who-is-david-shulkin-150330?news=856092