BAD OPTICS: Trump Cancels 'Bring Your Child To Work Day' To Sign Executive Order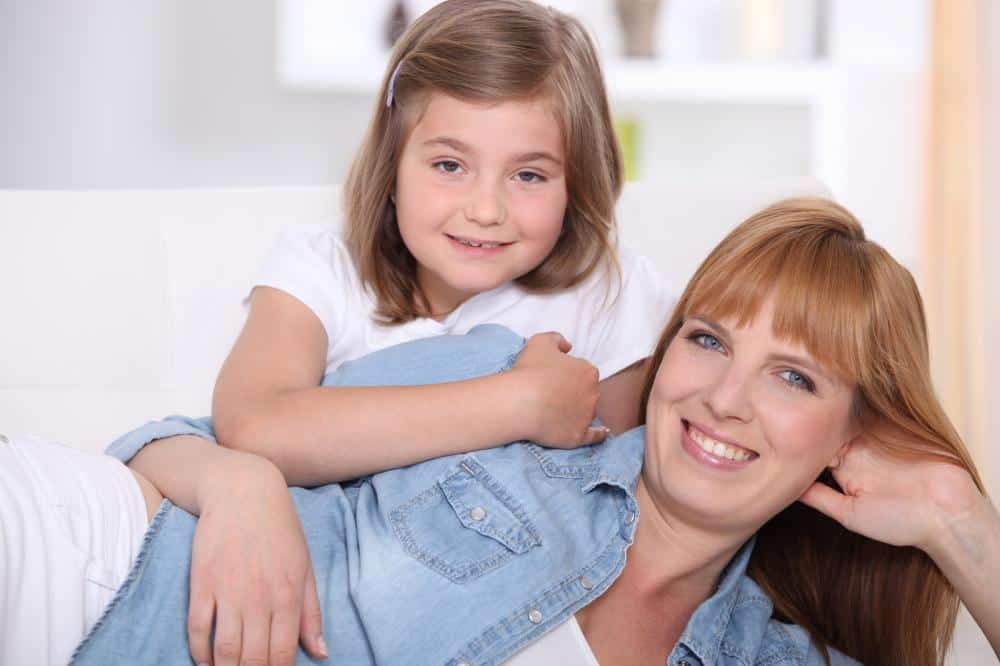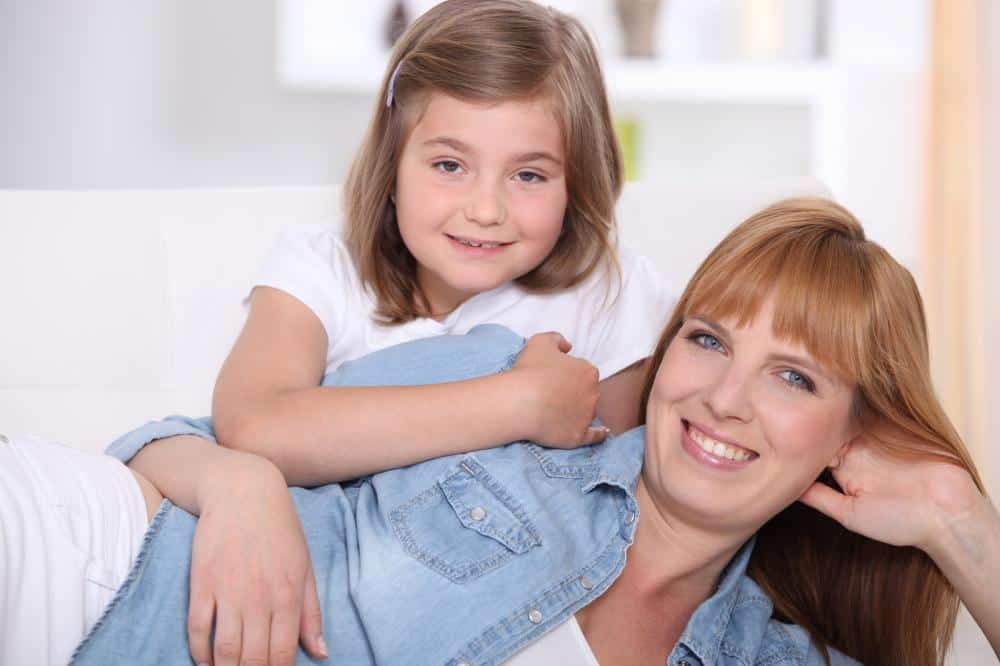 Today, President Trump's signing of a new executive order not only put bad VA employees on notice, but it had an unintended consequence affecting some children.
In an odd turn of events, President Trump's visit to VA headquarters was not all chocolates and roses for VA employees at the head of the most beleaguered agency in the federal government.
While signing into effect an executive order aimed at ultimately improving VA for its employees, Trump also cast a shadow on the children of those same VA employees.
Each year, VA and the federal government holds an annual 'bring your child to work day' at the agency. As chance would have it, the pomp and circumstance of today's gala in creating the Office of Accountability and Whistleblower Protection also resulted in President Trump forcing VA to cancel the child-centric 'bring your child to work day.'
One VA employee familiar with the matter stated, "Today was take your kid to work day all over the government. The VA canceled it because of Trump visit. Said they will do it next year."
He continued, "Interesting stance. Nothing improves employee engagement more than canceling this event in favor of announcing an office that will help fire more folks… Oh, and also help whistleblowers. Irony."
Given President Trump's command over the federal government and his incredibly off-the-cuff statements about his tremendous support for "beautiful babies," the timing seems not well thought out.
Do we give Trump and "A" for effort or should he ask his press team to wake up?
RELATED: Trump's Support For "Beautiful Babies" Is Tremendous
Is it just me, or does it seem clear that the White House chief of staff has a horrible grasp on how to help the president look good?
The optics here do not look good, and the president certainly cannot afford unforced errors like this simple scheduling goof. For a president who made a point to have his 12-year-old son stand beside him when he announced his election day win, this kind of lack of consideration for his employees seems peculiar… almost as if someone is trying to help Trump look worse day to day in the eyes of the public and his employees.
Why not have the child-centric event on a different day? Or, why not schedule the executive order signing on Friday?
Either option seems like an easy fix to this unforced error.
But for this fan of "beautiful babies," he certainly has an unusual way of reinforcing the parent-child relationship. Few things could help sway the heart of a corrupt employee than looking into the eyes of children, right?
Maybe I am off base, but the bad optics seen only within the VA could have been resolved using a little common sense.
VA was asked for comment did not respond concerning the cancellation prior to publication.
Creation Of Office Of Accountability And Whistleblower Protection
Earlier this week, you read here that President Trump announced his intent to create yet another VA watchdog on top of the existing VA watchdogs in the Office of Special Counsel and Office of Inspector General. The new office is called the Office of Accountability and Whistleblower Protection.
The premise behind creating the new office is that VA needs another watchdog to help the existing watchdogs do more of what they already do not do enough of – hold VA employees accountable while protecting whistleblowers.
'Why not merely add funding to the existing watchdog offices?" you may be asking.
Great question.
Lord only knows what VA needs is yet another internal bureaucracy via the creation of yet another internal organization with still more internal rules and positions that must be created and funded by Congress.