Boston VA Still Failing Veterans With Traumatic Brain Injury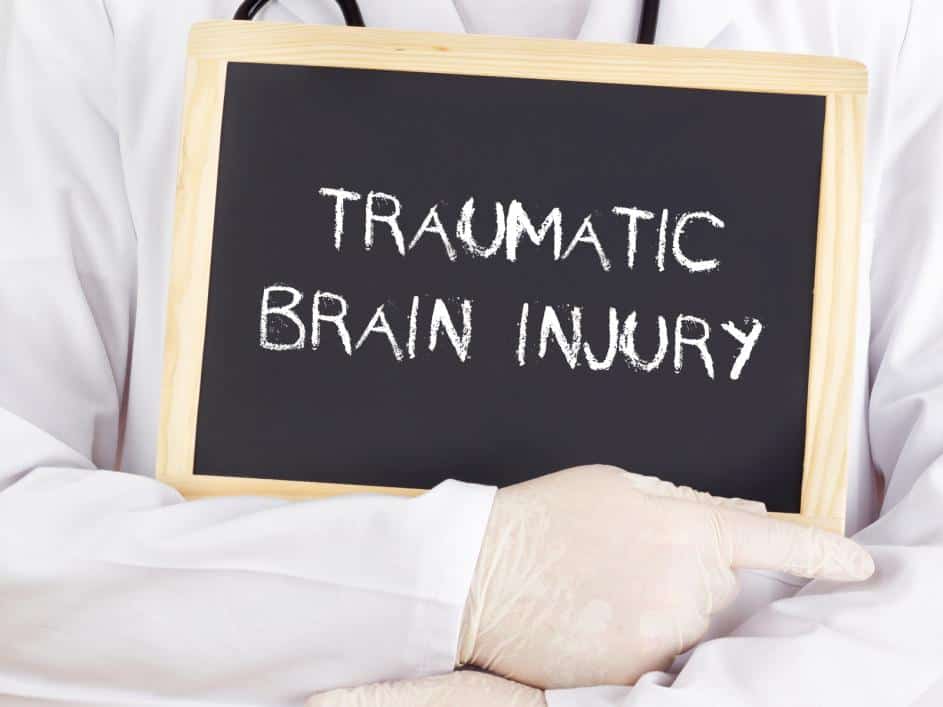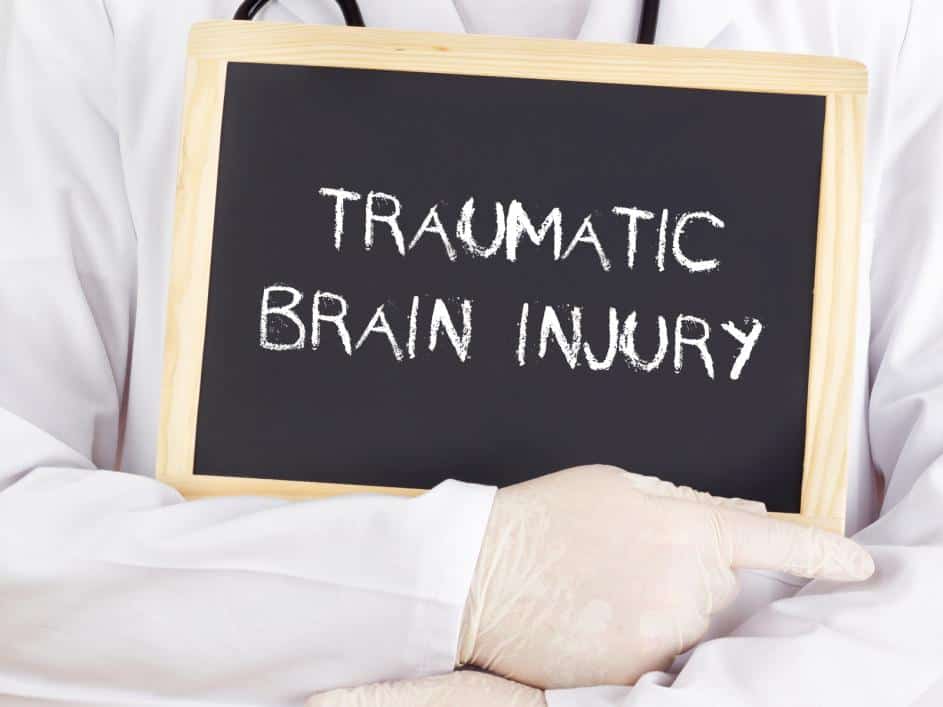 The Boston VA is still failing to process benefits claims for veterans' claims with traumatic brain injury (TBI) at a rate of 1 in 6.
In 2011, the regional office erroneously processed 11 of 30 TBI claims according to a watchdog audit. Four years later, Boston RO has improved to 1 in 6, which is still an unacceptably high number.
A reporter at Boston Harold contacted me to discuss my investigation into VA nationally concerning its TBI benefits program after hearing about a local case that is similar to the cases I highlighted two years ago with VA's scandal first broke.
That scandal involved VA using unqualified doctors to assess the TBI of veterans claiming benefits for the injury. Only four specialists can conduct initial TBI assessments: psychiatrists, physiatrists, neurologists, and neurosurgeons.
RELATED: TBI Benefits Facts And Tips Page
VA instead selected family practice doctors, unqualified nurse practitioners, and others to conduct the exams, which resulted in some veterans being erroneously denied benefits.
A nationwide investigation reviewed almost 25,000 veterans were impacted by the scheme. In response, former Secretary Bob McDonald issued an equitable relief plan to allow veterans affected to have new exams with a qualified doctor.
RELATED: Secretary McDonald Announces TBI Scandal Fix
Veterans deemed to have been wrongfully denied benefits before will receive benefits and payments dating back to the date the error first occurred.
According to the Boston Herald:
Benjamin Krause, a Minnesota lawyer and TBI-diagnosed veteran, said the VA has shown a tendency to assign the effects of TBIs to post-traumatic stress disorder, a less permanent condition.
"With TBI, you don't improve," Krause said. "With PTSD, the VA says you do."
An investigation by Krause and a Minnesota television station last year found a host of instances where vets were screened for TBI by staffers who did not have the medical credentials the VA's own guidelines require.
In response, the VA conducted a national review of TBI exams from 2007 to 2015, and offered to reprocess more than 24,000 vets who weren't diagnosed by a required specialist.
"We let these veterans down," Secretary of Veterans Affairs Robert McDonald acknowledged last year.
Coming tomorrow in Day 2 of the Herald's series on the Veterans Affairs Boston Regional Office: A local Marine's struggle to get the VA to correctly diagnose his TBI-related seizures.
Do you have a story to tell about your dealings with the Veterans Affairs Boston Regional Office? Email us at [email protected].
I encourage any readers with more information about the TBI scandal to reach out to reporter Jack Encarnacao at the email above to help with the story.
Source: https://www.bostonherald.com/news/local_coverage/2017/04/va_errors_an_absolute_travesty