Trump Hiring Freeze Lifted But VA Will Not Fill 4,000 New Positions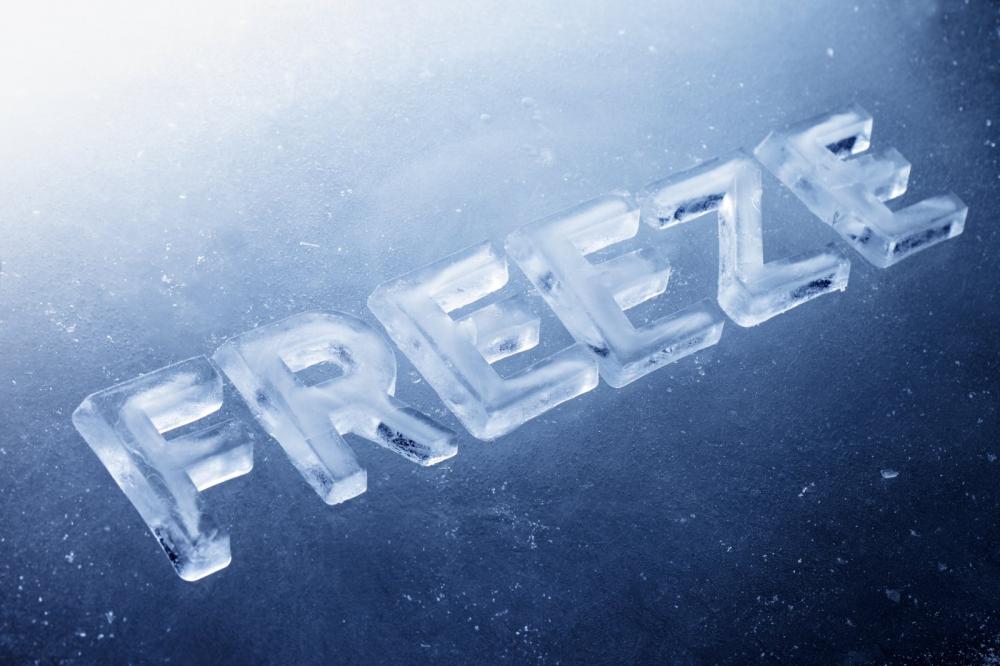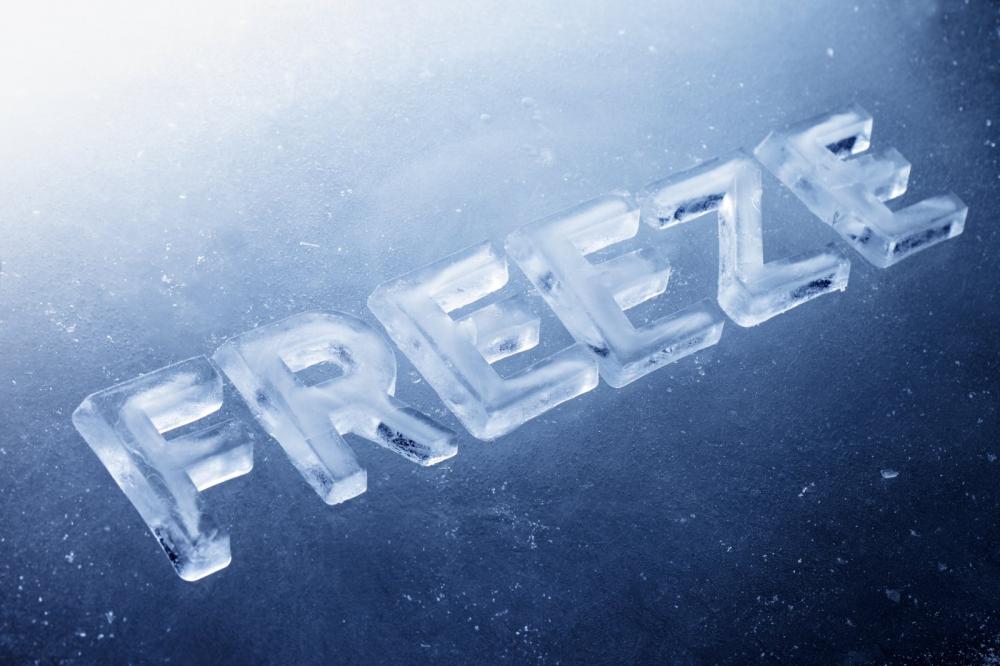 Despite the lifting of the Trump hiring freeze, the Department of Veterans Affairs will not fill 4,000 vacant positions previously created.
According to The Associated Press, VA has chosen to leave 4,000 vacant positions unfilled. The agency says it needs to create a "leaner VA" as it develops a longer-term plan. That plan is aimed at allowing more veterans to seek private sector medical care.
Approximately 4,000 of the positions are attributable to the Veterans Health Administration. The other positions are allocated as following:
200 Veterans Benefits Administration
400 VA Information Technology (IT)
100 Human Resources
It is important to note the Government Accountability Office has admonished VA for its failure to appropriately staff positions in IT and human resources.
The move is an apparent drawdown of the workforce, and positions will only be filled if approved by top VA leadership where an "absolute critical need" is identified.
The nature of the plan is described in an April 14 memorandum obtained by The Associated Press.
Is this a sign VA is implementing a Trump directive to reduce its workforce, which will have a negative impact on benefits allocations and usage by veterans?
While VA is one of three agencies slated for a budget increase, is the agency also gearing up for long-term cutbacks that will ultimately reduce benefits payouts in the near future?
I called out the federal government and VA on April 6 following insider reports that the agency was working with The Big Six veteran organizations to draw down VA by up to 20 percent. Allegedly, a deal was struck behind the scenes to make it happen with little resistance from The Big Six.
RELATED: Lawyers, Veterans Should Be Nervous About Upcoming VA Cuts
One of the many mechanisms to cut an agency's budget is to reduce the workforce or refuse to hire new staff to fill positions. Another is to reduce overtime. And still another is to gum up a process using bureaucratic maneuvering to wrongfully deny claims.
My point is that there are many ways to skin a cat, and if the ultimate goal is to draw down the size of the federal government, the goal can be accomplished through employment.
Two weeks ago, Fox News reported the White House demanded that all agencies draw down their size (whatever that means). Instead of using a hiring freeze to reduce the size of the federal government, the White House now simply demands cutbacks to include hiring.
It sounds like VA was not excused from that process by at least drawing down the size of its workforce.
So, even though the hiring freeze was lifted, was it really lifted? How will VA's refusal to fill key positions help it do its job?
Or, is the move aimed at forcing the federal government to fail in key areas to then justify further privatization including within VA?
Source: https://www.nydailynews.com/news/national/thousands-jobs-remain-unfilled-trump-va-article-1.3103936