Covert Surveillance Used Against Disabled Veteran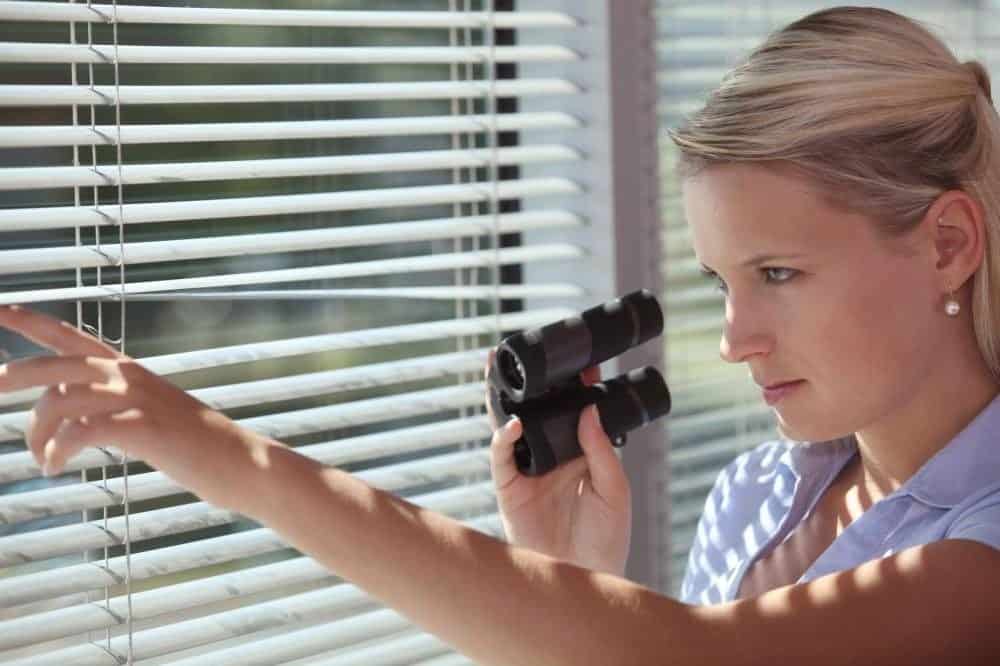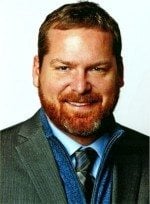 The Department of Veterans Affairs made use of undercover agents and covert surveillance strategies against one veteran with multiple sclerosis in a malingering sting. The veteran was convicted of wrongfully receiving $1.5 million in compensation for claiming his condition was more severe than VA later found following its spy scheme.
In conjunction with the Social Security Administration, the VA orchestrated a sting against one veteran who trumped up the impact of his multiple sclerosis (MS). The Department of Justice prosecuted the case developed by VA and published the somewhat braggadocio titled, "Blythewood Man Convicted of Massive Government Fraud."
The man allegedly made false statements about the severity of his MS. VA beleives the information he provided was an exaggeration and now the veteran is a criminal.
Why does the door not swing both ways when it comes to sophisticated VA senior executives who commit fraud or knowingly violate laws?
When I think of "massive," I think of Bernie Madoff-style $1 billion plus type fraud schemes or government contractors who overcharged for services they never provided.
I want all of you to consider this result when seeking disability compensation benefits. It is important to accurately state your condition to the best of your ability. Then find a private doctor to evaluate your condition(s) and provide any reports to VA. This is a good way to ensure your case is accurately conveyed to the agency. If they make mistakes about how they interpret the data that is their problem.
My concern with this is that VA should not be in the game of surveillance against veterans. Instead, they should refer cases to DOJ prior to building out the evidence for the cases. I am not clear about VA's ability or permissions to conduct secret stings against vets, and my best guess is that the agency really needs to focus its resources on employees scamming the system like Kim Graves or Diana Rubens – not veterans who are disabled.
In this case, there is no question that the veteran had MS and was discharged from the Navy. He apparently embellished on the impact of the condition – let's keep in mind that MS does wax and wane – but I sure would feel better if the agency would avoid conducting stings on veterans since they are already horrible at evaluating disabilities in the first instance.
Anyway, here is the rest of the story from DOJ:
Blythewood Man Convicted of Massive Government Fraud
Contact Person: Bill Day (803) 929-3000
Columbia, South Carolina —- United States Attorney Bill Nettles stated today that Dennis Paulsen, age 45, of Blythewood was convicted of stealing more than $1.5 million from the United States Department of Veteran's Affairs and the Social Security Administration following a seven-day jury trial in federal court in Columbia. Mr. Nettles stated the maximum penalty Paulsen faces is imprisonment for up to 20 years and fines of $500,000, along with forfeiture of the more than $1.5 million. Senior United States District Judge Margaret B. Seymour of Columbia presided over the trial and will impose sentence after she has reviewed the presentence report which will be prepared by the U.S. Probation Office.
In conducting one of the largest fraudulent single disability compensation claims in VA history, Paulsen substantially feigned and exaggerated the impairment resulting from his multiple sclerosis (MS) diagnosis. After being diagnosed and discharged from the Navy in the early 1990s, Paulsen began receiving a monthly VA benefit as a result of his diagnosis. Unsatisfied with the amount he was receiving, Paulsen began a pattern of malingering by claiming his MS rendered him unable to use his hands or feet in any respect. Still unhappy with the money he was awarded, Paulsen ramped up his claims, lying to his doctors, presenting himself as house- and wheelchair- bound, and making false claims that he required daily professional medical care to live until his benefits were increased to the maximum disability payments available to a Veteran. At the same time, Paulsen used the same feigned impairments to convince the Social Security Administration that he was entitled to SSA disability benefits. Despite his feigned claims of impairments and presenting himself in a wheelchair to his doctors, Paulsen lived in a non-handicap accessible residence and was able to ride his motorcycle and jet skis plus play baseball and golf on a regular basis. In 1999, Paulsen met his ex-wife at the gym where he exercised and worked training others. In 2004, Paulsen sold their 5,000 square foot house for more than half of a million dollars and moved from Virginia to Blythewood, SC.
In Blythewood, Paulsen purchased a two-story brick house that was not handicapped accessible and stopped going to neurologists for his MS. Illustrating his lack of impairment, Paulsen was active in several gyms, joined a baseball league from 2006 until 2014, and lived an active lifestyle, including playing pool, swimming in his backyard pool, playing on the beach, and driving his Escalade and manual shift Mini-Cooper. In 2014, a concerned citizen reported Paulsen to the VA and explained how Paulsen lacked the impairments that he claimed. Upon learning that the VA was looking into his actual impairment from MS, Paulsen immediately quit his baseball league and began appearing at the VA again in his wheelchair, claiming to be unable to walk or use his hands.
The extensive investigation by the VA and SSA included undercover agents, surveillance, and photographs and video footage from banks, stores, and the Columbia Metropolitan Airport. Family photographs kept by Paulsen's ex-wife were also obtained showing Paulsen's many activities with his family, playing baseball, and participating in a Marine Mud Run. Paulsen testified, in a wheelchair, for four hours and called three doctors as expert witnesses in an attempt to support his claim that he was and had been totally disabled. The guilty verdict reflects that the jury did not find this testimony credible.
The case was investigated by the Office of Inspector General for the Veteran's Administration and Social Security Administration. Assistant United States Attorneys William E. Day II and Jay N. Richardson and of the Columbia office prosecuted the case.
There is no question this guy did the wrong thing based on this story. Would you call this kind of fraud "massive"? Should we trust VA to conduct secret surveillance stings on people with disabilities?
Source: https://www.justice.gov/usao-sc/pr/blythewood-man-convicted-massive-government-fraud