Bombs Away In Syria, But Is Veterans Affairs Ready To Serve New Disabled Veterans Of World War 3?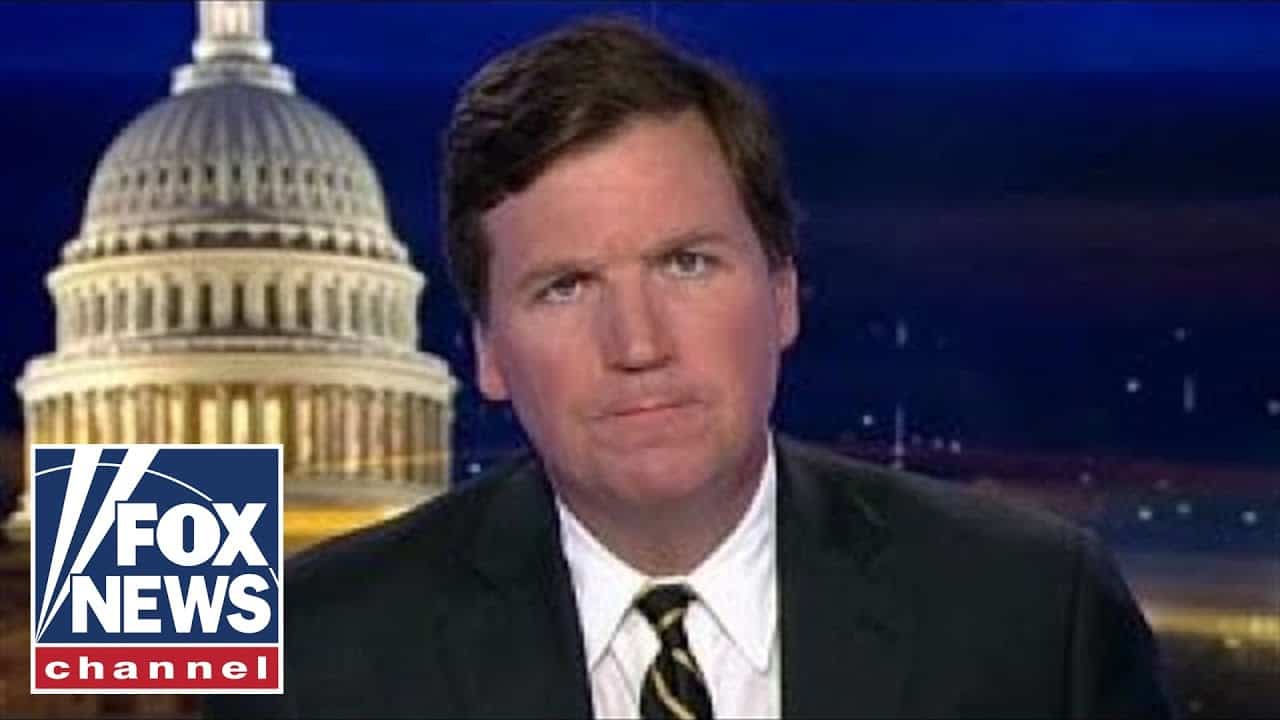 Now that Trump chose to bomb Syria, one of the next issues should be ensuring the Department of Veterans Affairs is equipped to handle the workload of new disabled veterans from World War 3.
Of course, we know the answer is a loud "No."
VA is nowhere near ready for a new war much less a war with Russia, Syria and Iran, but since when have US presidents worried about ensuring services were ready for returning troops and newly minted disabled veterans.
I remember the run-up to the Iraq War, where Vice President Dick Cheney and the press (NY Times and practically everyone else) yelled about "yellow cake" and promised the war would be quick and cost less than $100 billion. Meanwhile, 17 years later, we now know the cost of caring for veterans alone will cost $1.3 trillion, and the war is projected at $4 trillion.
Neo-Cons have long sharpened their swords at the thought of sending a new round of young American soldiers into harms way in Syria while still failing to resolve other existing wars in Iraq, Afghanistan and elsewhere.
Anyone take a care to guess how much these additional wars might cost?
"A short time ago, I ordered the United States armed forces to launch precision strikes on targets associated with the chemical weapons capabilities of Syrian dictator Bashar al-Assad," Trump said in a primetime televised speech to the nation.
"A combined operation with the armed forces of France and the United Kingdom is now underway. We thank them both. This massacre was a significant escalation in a pattern of chemical weapons use by that very terrible regime."
US officials are supposedly directing their jets to strike chemical production facilities while other officials say a variety of targets were chosen for the show of aggression against Syria.
RELATED: VA Has An $8 Million Sexual Harassment Fetish
Trump said he warned Russia and Iran to abandon their ally while the US, France and Britain have their way with the country.
Of course, our fixation with that part of the world is nothing new. It seems probable that the oil contracts have already been drafted to justify pipe building in that country to expand production and markets to benefit Wall Street and Big Oil.
RELATED: Can I Lose My 100 Percent Disability?
Anyone notice gas prices start to climb right as Bolton was picked as the new Secretary of State?
We are now seeing the Neo-Con plan roll out in full swing as Trump also moves to include the US back into the Trans-Pacific Partnership. What a sell-out.
Remember the supposed yellow cake Saddam Husain did not have that NY Times and everyone else said he did have prior to the run-up to the Iraq War? It is all a joke that will be paid for on the backs of low and middle-class grandchildren. Surely, the 1 percent won't pay a dime for this new war, but their military industrial complex sure will profit.
RELATED: 11,000 Veterans Do Not Receive Stipend From VA
Anyway, if Trump really wanted to fix VA he could. Now that we are going into a new war, maybe its time to also demand full funding of VA before the DOD is allowed to replenish its bombs.
We cannot keep policing the world while our own country and those who do the policing suffer after the patriotic sentiment is gone.