Was Congress Hard Enough On Facebook CEO?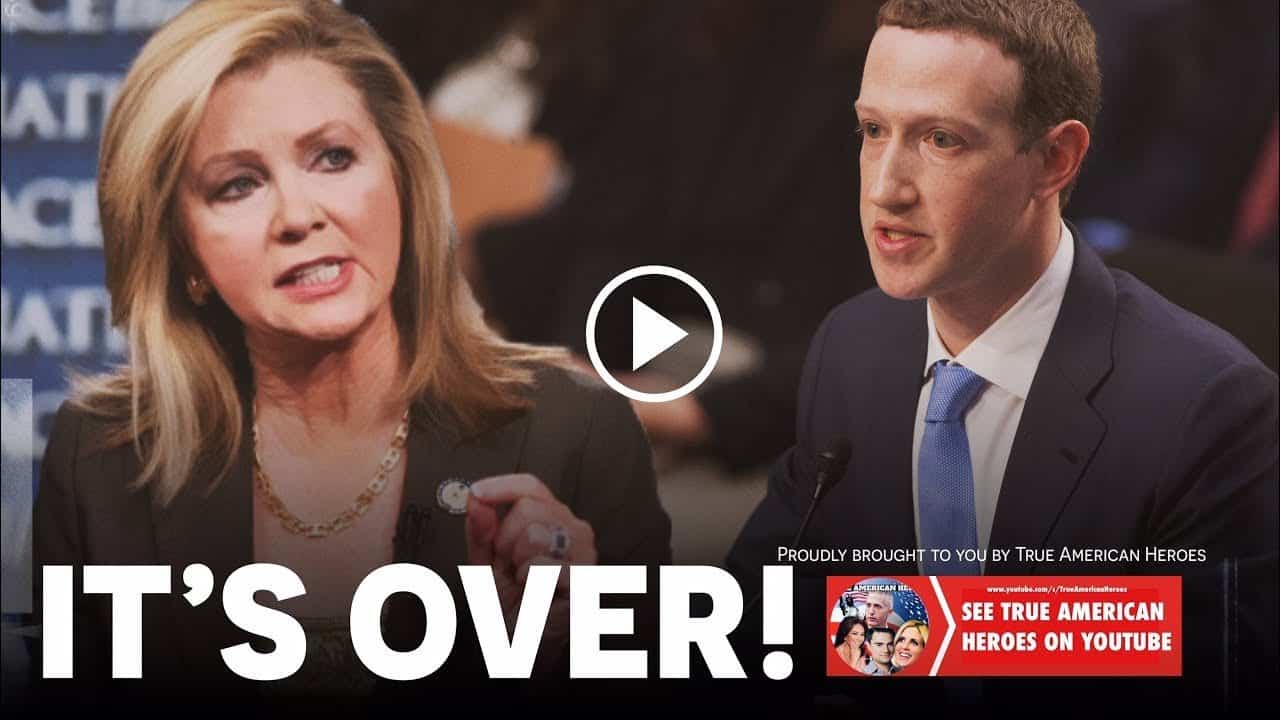 With all the hoopla about Facebook over the past week, I wanted to get your take on questions from Congress. Some of the lawmakers did a great job. Others threw out some pathetic softballs.
Generally, the older Republicans seemed the softest on their questions, almost so much so that you wondered if they even knew what they were talking about.
That aside, one thing seems certain, we really need to look into the "consent decree" Facebook entered into with FTC and the trove of underhanded abuses the company engaged in leading up to that in comparison to what we see now.
We in the veteran community have noticed Facebook has come down hard with some veterans groups including my own, which are politically agnostic in nature. Over the past two months, we've noticed significant throttling in the group by way of shutting down notifications to other group members of comments and Facebook Live seminars.
RELATED: Facebook Deletes Viral PTSD Veteran Awareness Group
One thing to note about our group is that I am highly critical of fraud schemes orchestrated by VA employees and speak about those schemes in my "live" seminars. Last summer, during the run-up of the post-Trump election hysteria, I noticed Facebook deleted my "live" sessions whenever I was more critical of the government, so I had to tone down my discussion of criminal endeavors the agency engages in regularly.
Our Facebook Complaint
Last week, I lodged the following complaint yesterday and will continue to do so until we see movement – – potentially filing a complaint with the DOJ Civil Rights Division:
My name is Benjamin Krause. I am a reporter and veterans rights attorney. We believe your Facebook product is violating ADA standards.
Our group is a non-political, issue-centric group https://www.facebook.com/groups/VocRehab/ a group of 26,000 members – these are disabled Americans and Veterans seeking benefits who also are ADA qualified.
When your website fails to function as advertised, it results in these disabled veterans becoming distressed and anxious. The vast majority of members are no longer receiving notification of any kind that we are holding Facebook Live sessions. Many group members are also no longer receiving notifications of new posts or comments.
Will you please fix the notification error so that your website functions in the manner advertised? I committed a substantial amount of time creating this group Facebook receives profits from. Failure to maintain the code for this group amounts to a legal breach of contract. Please report to me as to what the error is that's causing group members to no longer receive regular notifications.
We ask that Facebook fix the error and comport to ADA standards related to website functional standards. Mr. Zuckerberg indicated your company is committed to building communities. We ask that you comply with ADA standards when directing notifications to group members.
Facebook simply responded:
Your feedback will be used to improve Facebook. Thanks for taking the time to make a report.
Highlight Clips
Here are some highlight clips I wanted to share. Democrats did a better job than I thought they would given how Facebook seems to be favoring liberal platforms right now.
Republicans were okay but some were downright too cozy with the Zuck. It was almost like watching two people on a first date kind of awkward.
What do you think?
Ted Cruz

Kathy Castor

Thom Tillis

Kamala Harris