SQUARE DEAL: VA Approves ADL for Children with Spina Bifida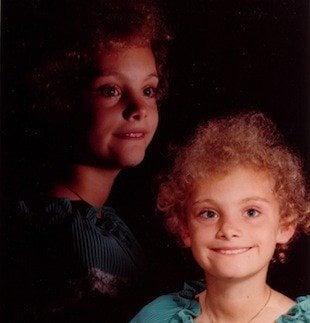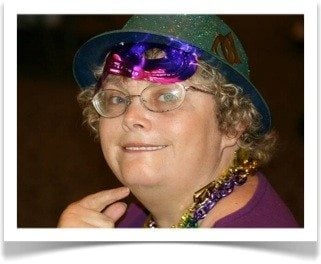 BREAKING NEWS
New Harmony, Indiana: In a recent reversal, VA's CHAMPVA has approved coverage for ADLs of children born with spina bifida who are housebound.
To get coverage, the condition must be linked to a parent's Agent Orange exposure.
ADL means Activity of Daily Living. Things covered under this benefit is the furnishing of a health care professional to help the child with activities like bathing and getting dressed.
Until now, this kind of care was previously reserved only for qualifying service members. "They fought like hell for years on this, but the regulations clearly allowed this kind of care" said veteran Ron Nesler. "Our fight is finally over. We pushed to get care for our daughter Honey Sue for over 10 years." He continued, "Finally, we can rest easy. She will be cared for now that we are too old to do it."
Ron, and his wife Sue, have been caring for their daughter, Honey Sue. Honey Sue is a child born with spina bifida that was linked to her biological father's 40 months of tours in Vietnam.
Honey Sue has been at the center of at least three Congressional hearings about VA care. Most currently, Vietnam Veterans of America discussed her situation.
There, policy expert Rick Weidman plead with the Senate to provide long term care for children like Honey Sue. The problem he cited was that the parents of these children are now too old to provide adequate care without harming their own health.
For years, VA has refused to pay for care that handles Activities of Daily Living (ADL) for certain groups of recipients. This group includes children diagnosed with spina bifida where VA has attributed the disease to the parent's exposure to Agent Orange.
Just last week, VA made the internal policy decision to cover ADL's after over a decade of denials. Now, at least this group of victims of our Vietnam War policies will receive the long-term care they need to survive.
When asked about the impact, Ron said, "It has been a long road, but I'd do it again. Not only will Honey Sue be cared, but so will the other 900 children with this condition."
By being vocal about the struggle, Honey Sue's case caught national attention and raised awareness across the veteran communities.
On that, Ron stated, "That's what it means to be a soldier, you leave no one behind. As a veteran, you make sure every last veteran and family member gets the care we were promised."
As a result of his persistence, all children with this affliction will get their square deal. Great job Ron and family!