Veterans Affairs Boasts About Opioid Reduction Initiative Success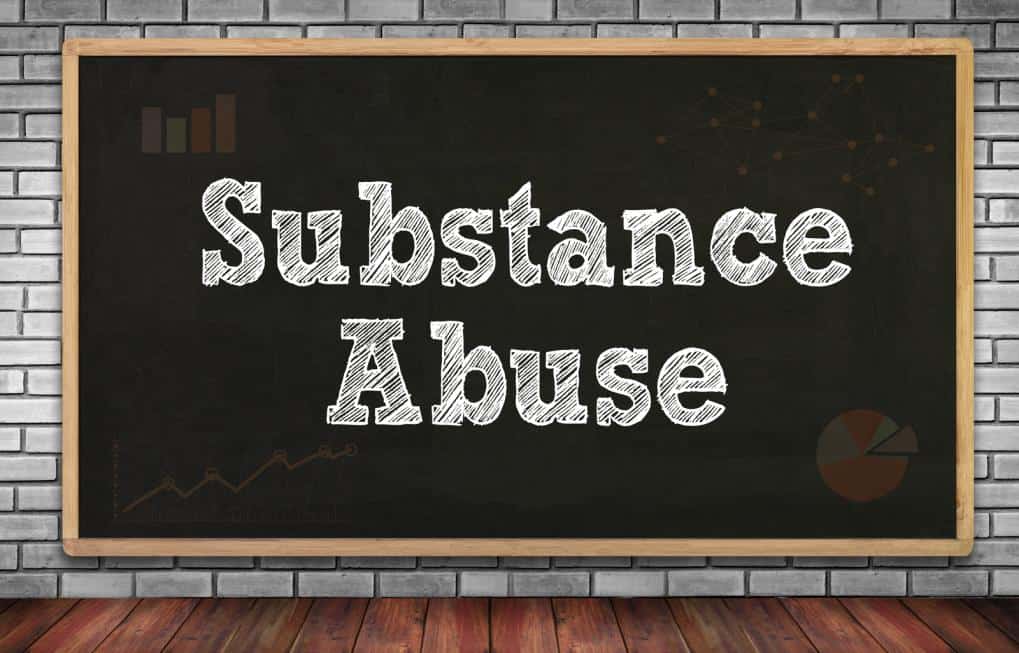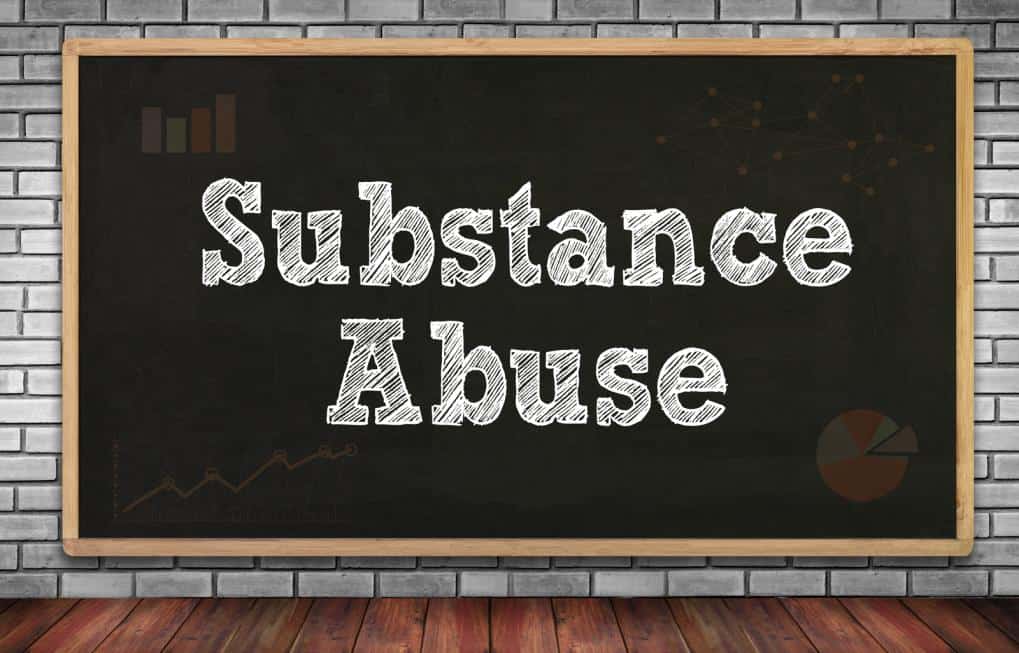 Department of Veterans Affairs researchers boasted that fewer veterans are using opioids after an agency initiative stripped veterans of this treatment modality.
As the Tomah VA scandal was breaking, VA embarked on its Opioid Safety Initiative (OSI) in 2013. That VA initiative resulted in a 30% reduction in veterans using opioids, according to the agency report relayed by Friedhelm Sandbrink, MD. Basically, within four years, VA reduced the number of veterans taking opioids from 679,000 to 471,000.
RELATED: Tomah VA Psychiatrist Fired Over Opioid Abuse Scandal
The caveat of the story though is that VA failed to incorporate any measure into the initiative about the number of veterans who seek opioids outside VA as a result of the treatment limitations.
This means the announcement from VA was generally false because they could not know if the veterans truly went off opioids or if they got them from a non-VA entity.
As we all know, countless veterans have had their painkillers withheld once the OSI initiative was in place, which resulted in veterans experiencing extreme pain and distress.
What appears more likely is that VA engaged in an experiment to see how many veterans they could take off opioids after VA doctors got them hooked on opioids.
Nonetheless, this lack of data concerning whether veterans truly went off opioids did not stop members of the press from publishing stories titled, "Fewer Vets on Opioids Following VA Initiative".
This latter issue means the OSI announcement was pure propaganda. Key decisionmakers within VA and outside VA will see the study as a great success merely by looking at titles associated with the research – – click bait.
It reminds me of a Facebook debate I got into last night. (Facebook debates are a waste of time, but I sometimes indulge myself.)
Facebook Rant – Evangelicals = Taliban?
Last night, I came across an article with the clickbait title, "It's Time to Start Calling Evangelicals What They Are: The American Taliban".
The author of the article on ChurchandState.org.uk does go on to qualify what he meant, but that does not change the nature of the clickbait title.
I responded rather forcefully in part because I was raised Evangelical and the comparison within the clickbait title was offbase.
Here is what I wrote in response for your own amusement if you are unable to view the actual Facebook post:
Total clickbait.
This author preys on the ignorance of atheists and non-Evangelicals when writing this piece since it is inconsistent with reality on its face.
Do you know how often I saw women worshiping Christ alongside men as equals in an Evangelical service?
EVERY time.
Do you know how often women and men worship together in the Taliban in Afghanistan, next to each other as equals?
ZERO times. It is forbidden at risk of stoning.
Do you know how often I saw women wear mandatory sheets over their faces while I worshiped Christ in an Evangelical church as a kid?
ZERO times. Women were not forbidden to show their face.
Do you know how often I was involved in a stoning of a woman or any other person who deviated from the teachings of Christ?
ZERO times, but you can watch a youtube video regularly of a woman, generally forced into sex slavery by marriage, who was eventually stoned for pushing back.
Evangelicals are not the American Taliban. There is no "American" Taliban last I checked, and Evangelicals certainly do not support stoning.
To state as much is an insult to both the Taliban and Evangelicals.
Taliban have extreme views that include stoning sinners and prohibiting women from worshipping God alongside men.
Get real. Get educated. Read and think for yourself. Being a liberal should not also mean you need to snub your nose at every religious person just because you hate God.
Most Evangelicals and Taliban do not hate God. They just have a different idea on how to serve the God they believe in. But most liberals who subscribe to this argument generally hold disdain against any people who believe in either version of the God of Abraham.
Here are a few videos to illustrate the practice of selling daughters into sex slavery as child wives who are later mutilated or stoned by the Taliban:
Clickbait, Propaganda And VA
Now, my perspective on clickbait on Facebook also extends to what VA does on a regular basis. Their public relations folks (the taxpayer funded propaganda arm of VA) continually engineer and structure press releases with the goal of creating a false perception within the public.
The above example, where VA grabs headlines by falsely asserting their initiative was a great success at reducing opioid use while not actually knowing if what they are asserting is true.
For decades, VA was effective at curating the message and forming public opinion about VA until 2014, when America was outraged to learn the agency abused its authority and lied to the public about how it really treats veterans.
It was then that CNN broke the infamous wait time scandal starting in Phoenix that was later found to be present at practically every VA health care facility nationwide.
We also had the attempted cover-up of opioid abuse at Tomah VA that was simultaneously exposed. It was on the back of the Tomah VA scandal that the agency created the OSI plan.
However, numerous veterans report the initiative is wrongly withholding painkillers from veterans who have no other alternative.
To get at this, I plan to take a simple poll / survey on Sunday to see how many veterans believe they were harmed by the opioid reduction experiment.
But for now, what do you think about the opioid reduction plan at VA. Was this an experiment guided by politics or real treatment conferring value and benefit for injured veterans?