Trump Sick Of VA Drama, Forces Secretary To Listen To Pete Hegseth On Privatization Legislation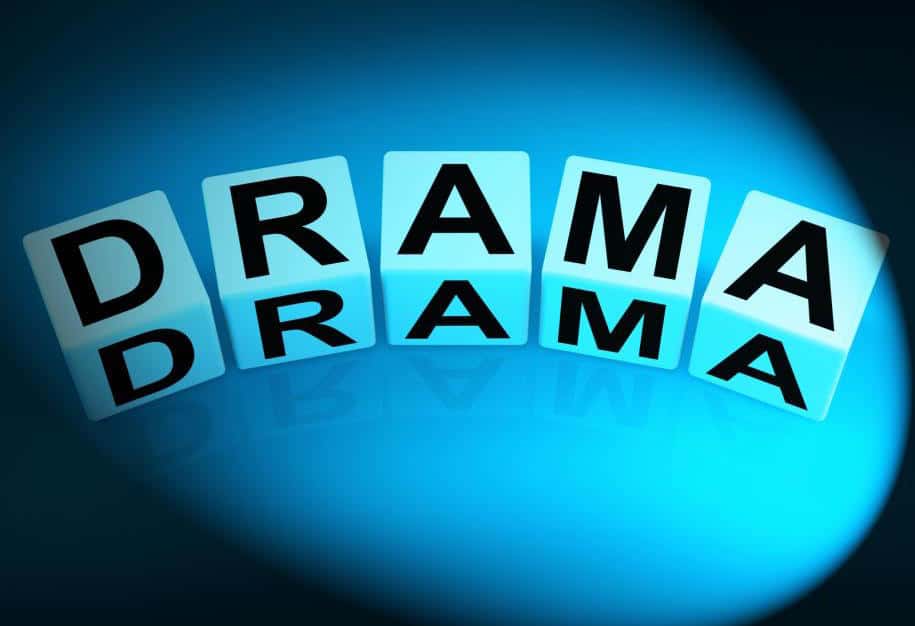 President Donald Trump punked the VA Secretary while the two met in the Oval Office by forcing him to hear out VA reform thoughts from Fox's Pete Hegseth last week.
Following exposure of a scandal involving misuse of taxpayer funds, the situation at VA has devolved into little more than a reality TV show with the Secretary repeatedly declaring victory to the press without the authority or supporting facts.
RELATED: Shulkin, Staff Misled Ethics Officials
In response, during the most recent Oval Office meeting, President Trump forced Shulkin to address his vision of private health care expansion against that of Pete Hegseth, who took a call from Trump during the meeting.
President Trump is known for pitting two decisionmakers against each other to defend their respective positions. He most recently did this when considering whether to increase tariffs on steel and aluminum.
Presently, there are two sides on legislation Trump is weighing. One is more aggressive, supported by Sen. Jerry Moran. The other, more moderate, is supported by Sen. Johnny Isakson.
Shulkin apparently had to dispute his side against Hegseth on the spot, a confrontation Trump probably stirred up to send a message to Shulkin about his antics with the press.
RELATED: Shulkin Warned About Yellow Snow, Eats It Anyway
Hegseth previously was considered for the top spot before Trump picked Shulkin to assume the post of former secretary Robert McDonald.
McDonald and Shulkin reportedly did not like each other, and McDonald felt Shulkin failed to address clean-up of the Veterans Health Administration when negative stories surfaced, forcing then deputy secretary Sloan Gibson to lead in the press.
RELATED: Shulkin Chief Of Staff Resigns Amidst Coup
When Shulkin was selected for the new secretary, McDonald was reportedly furious and internal reports surfaced that Shulkin orchestrated a coup of sorts to oust McDonald behind his back.
More Dish From Axiom
The drama at the Department of Veterans Affairs is taking on all the layers of a hit reality TV show with good guys, bad guys, a drama queen, and a little subversion.
Axiom just reported the inside scoop on the unfolding drama concluding with Trump warning Shulkin that if doesn't stop running to the press directly to stir the pot he may get himself fired. Instead, Shulkin's marching orders are to push forward with expanding Veterans Choice through legislation while White House chief of staff John Kelly will resolve problems with insubordinate White House appointees.
Trump was particularly peeved by Shulkin reportedly running his mouth to the press about his imagined authority to purge the agency. This was not an accurate report.
Kelly slammed Shulkin about mischaracterizing the meeting and his purge authority.
Immediately after the second meeting, Shulkin again ran to the press and reiterated his claim that he was able to remove employees who did not support him. Kelly shut that down, too.
The White House is deeply troubled by the move because it puts internal turmoil on display for the entire country to see rather than discretely handling his struggles with White House appointees. Basically, Shulkin's actions make the White House look bad, and Trump demands the behavior stop.
At this time, Shulkin has cut off communication with all White House appointees he believes seek to undercut his authority. He did this after asserting to the press that certain White House appointees were engaged in subversion, and driving a very public wedge between his office and those Trump requires him to work with.
RELATED: Meet The Public Affairs Staff Accused Of Subversion
Now, are those appointees subverting Shulkin by pursuing the President's instructions to push the White House agenda at all costs?
Or, if the question is subversion, is Shulkin subverting the White House by way of pushing out Trump's appointees he put in place to keep VA in line?
Could those appointees be marching to the beat of a different drummer like the Koch Brothers, which may not be in-line with the goals of Trump or Shulkin?
Source: https://www.axios.com/trump-losing-patience-with-va-secretary-david-shulkin-a21b0703-2d7d-44d4-b2ad-60b913563741.html?source=sidebar